Weight gain has been an issue plaguing both men and women, especially in this era of sedentary lifestyles and junk foods. Some couples tend to lose interest in each other because of obesity or excess weight.
Several factors, such as behavioural and genetics, contribute to weight gain. Behavioural factors include: diet pattern, lack or reduced exercise/physical activities, and others. One's genes can also play a role in weight gain, but it is one's food consumption that fuels the gene's actions. After reading books such as "The biology of belief" by Bruce H. Lipton and "The pH miracle" by Robert O. Young & Shelley Redford Young, I am more convinced that it is our actions that control most expressions that we find in our bodies.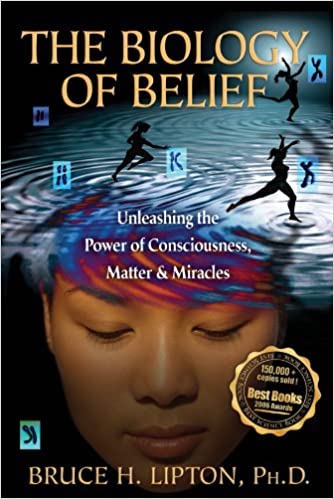 Some women tend to gain weight due to childbirth (probably triggered by some chemical changes in their bodies). Also, having to do the house chores from cleaning to cooking, laundry, looking after the kids, sense of security in their spouse and several other factors can influence their weight gain. Likewise, some men feel more relaxed, and this can also aid their weight gain.
These factors and some more make both men and women forget to look after themselves. They end up being busy looking after others (children and work-related issues), hence, ignoring themselves. But there is always a room for readjustments.
Generally, couples in a healthy relationship gain weight. The joy, love and happiness they experience enhance their eating habits and they gain weight. Also, couples who are unhappy or are in a toxic relationship can gain weight through excessive eating and drinking in a bid to cope with anxiety, stress and depression.
In a situation that your spouse is happy to lose some pounds, I believe the least you should do is to encourage him/her to loss that weight. Losing weight can bring several health benefits and better feelings (positive emotions).
You can also get the spark back in your relationship in case your excessive weight was getting in the way of your relationship. Here are some tips that you can apply to cheer your spouse to lose that weight:
#1 Support and do not shatter his/her soul with words
Rather than battering your spouse with words that will leave him/her wounded and broken, speak positive words and support them in losing that 'extra' weight.
Words are powerful tools that can either create or destroy. Speak positively to your spouse concerning his or her weight gain.
Think of positive possible ways your spouse can start losing weight gradually and support them through the journey.
A woman shared this with me, that her husband used to shatter her soul daily with negative words regarding her weight gain. Here she was, after her second caesarean, and the baby was only a few weeks old. He would complain of her weight gain at every slightest instance even to the extent of using harsh and abusive words on her.
Out of frustration and bitterness, she started rigorous exercises and nearly hurt herself. She told herself that she would lose weight when she heals, and then, simply ignored her husband.
Your words to your spouse regarding weight gain should be encouraging enough to positively stimulate him/her to lose weight and NOT batter their soul.
Subscribe to Dazzling Insights Blog
You will be notified as soon as a new article is published
#2 Exercise and 'work out' together
Nothing comes by just wishing it away. Most things that we are today, we worked it out (trained) to become them. So it is with weight loss too. Encourage your spouse by making out time to work out or exercise with him/her. You might not be able to do it often, but the little you do will go a long way in cheering them to continue.
Some couples work out in the gym, and some others, at home. Whatever routine training and exercise work for you both, especially your spouse, is what you should opt for.
Download some workout apps or follow some exercise routines with your spouse to aid their weight loss programme.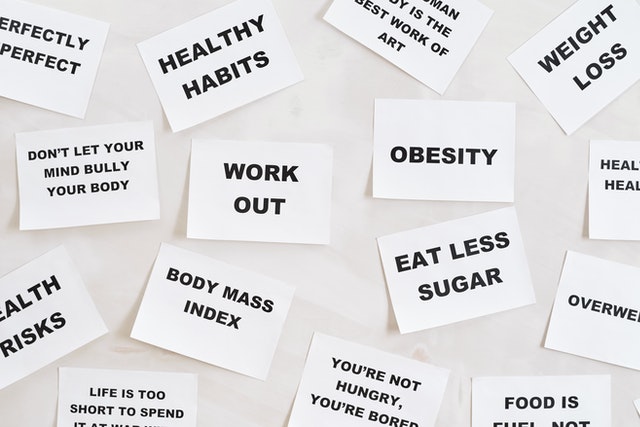 #3 Give 'thumbs-up' with any little progress
Words of encouragement don't only work with kids; they work well with adults too. Endeavour to give your spouse thumbs-up with any little progress he/she makes. Please don't wait until he or she gets into the desired shape before you verbally acknowledge their commitment or efforts.
The more you show your appreciation and excitement on his/her progress with the weight loss programme or routine, the more committed he/she will be poised to continue and to finish it.
Please give thumbs-up while encouraging your spouse to lose weight.
#4 Assist with the lifestyle change(s)
One of the effective ways to lose weight and remain fit is through lifestyle changes. From reducing their food intake, especially the carbs, to incorporating a different diet pattern are great in curbing weight gain.
Assist your spouse with their lifestyle changes. You can do this by going for walks together regularly. Help him/her to limit their consumption of junk foods by shopping for healthier ones like greens and veggies.
A dear one once said to me, "if you want to lose weight, watch and be mindful of what goes into your mouth". This saying is still applicable today and I bet, tomorrow. By eating more calories daily than one burns, is tantamount to weight gain. So, assist your spouse with their food choices and lifestyle changes.
Help with some chores at home so that they can get a good sleep which is essential in their weight loss journey.
Simply get involved and cheer them all the way.
"In a situation that your spouse is happy to lose some pounds, I believe the least you should do is to encourage him/her to loss that weight."
#5 Win together
Winning together can be very fulfilling and quite rewarding. Combatting the weight gain together with your spouse, is one of the ways you express your love and commitment to your relationship and marriage.
There's nothing as beautiful as teamwork. When you work together as a couple, you achieve so much more than when it's only one person.
As a couple, you should be winning together in everything. This is not limited to career, life pursuits and other family issues, weight loss is also part of it.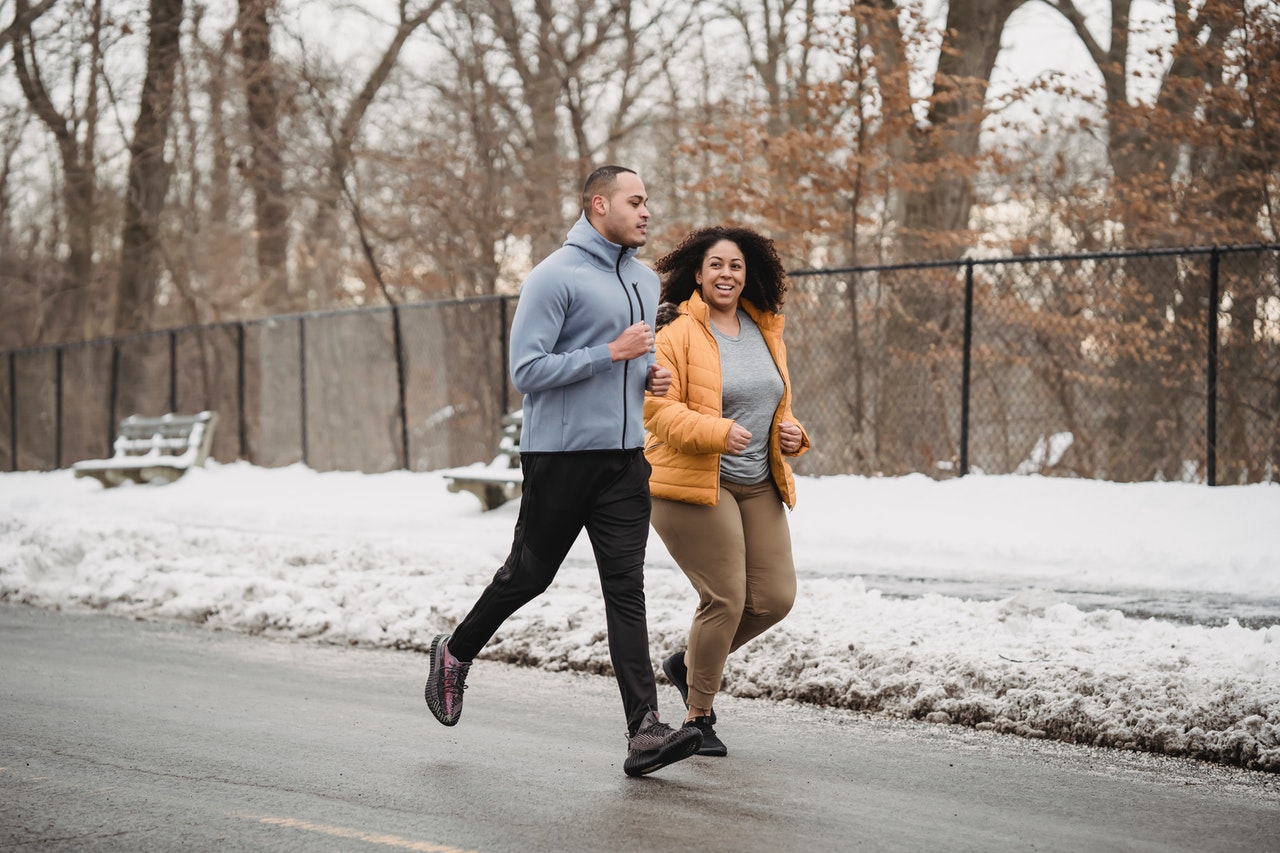 Couples face a lot of challenges, and one of those concerns include weight gain. Weight gain can get in the way of a proper romantic relationship between couples. Remember, you have to look attractive to your spouse first, before romance can kick in and be enjoyed.
Do all that you can as a caring spouse to support and cheer your spouse to lose that weight. At the end of the journey (irrespective of how long or short it takes), you will be more fulfilled, happy and justified that you pulled through it together.
I wish you and your spouse good luck in your weight loss journey.
Are there other ways you feel or think a spouse can cheer his or her spouse to lose weight? Please leave your thoughts in the comments section. Thank you. Let's keep dazzling together in our families and relationships.