(Personal & Professional)
What you should know about Relationships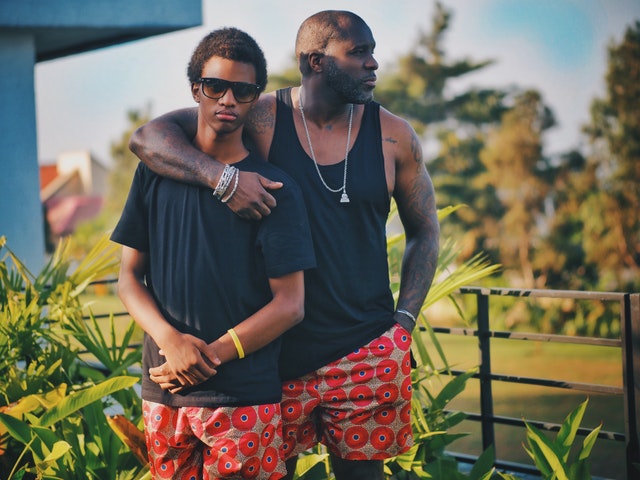 We share insights on how you can build, maintain and develop your personal relationships. We desire that you derive the best returns from your relationships.
Professional Relationships
Be it your professional relationships, we've got you covered. It doesn't matter if it is your professional relationship you can give your best, and also get the best out of it.
Read our insightful posts on Relationships
Share your Dazzling Relationship Moments
Do you have photos of great or sad moments in your relationships? We would be happy to share such moments with you. Contact us and share your relationship moments/stories.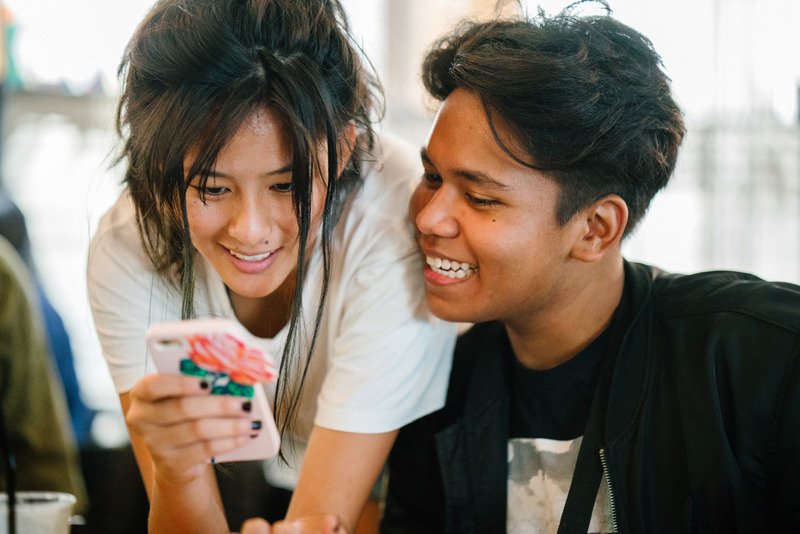 We would love to hear from you
Feel free to reach out to us