What you should know about Family
Here are your family connections – cherish them!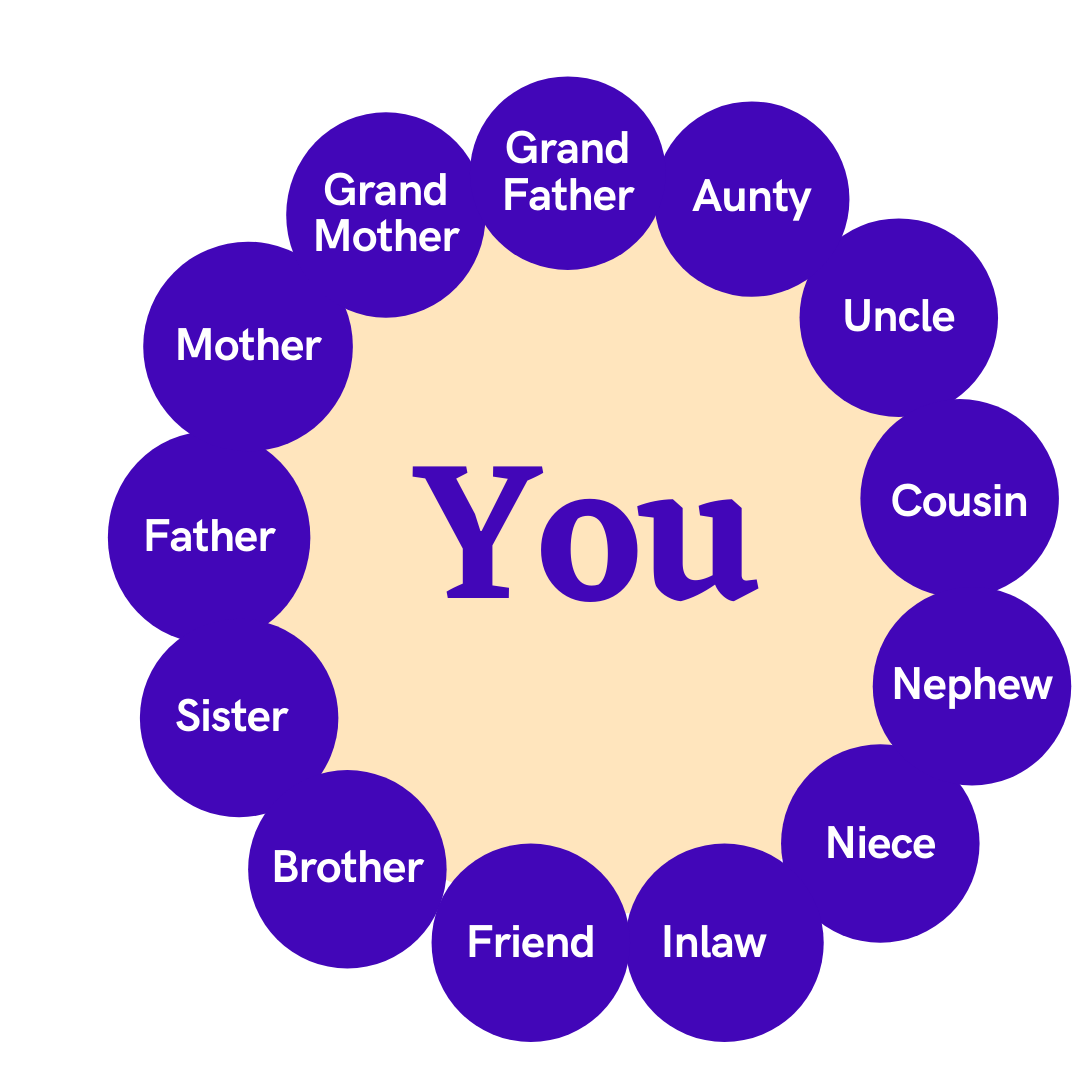 Whatever you do, wherever you are, connect with your family. Communication is the key that unlocks good family relationships.
Read our insightful posts on Families
Share your dazzling Family moments
Do you have awesome moments and photos of your family? We would be happy to share such moments with you. Contact us and share your family moments/stories.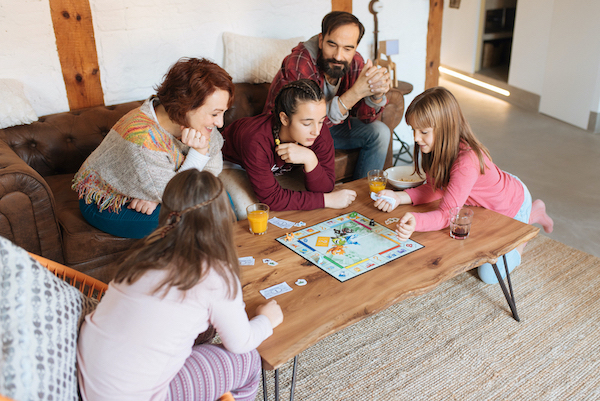 We would like to hear from you
Feel free to reach out to us