What do you think about Raising Children?
You don't need an experience to start raising your children!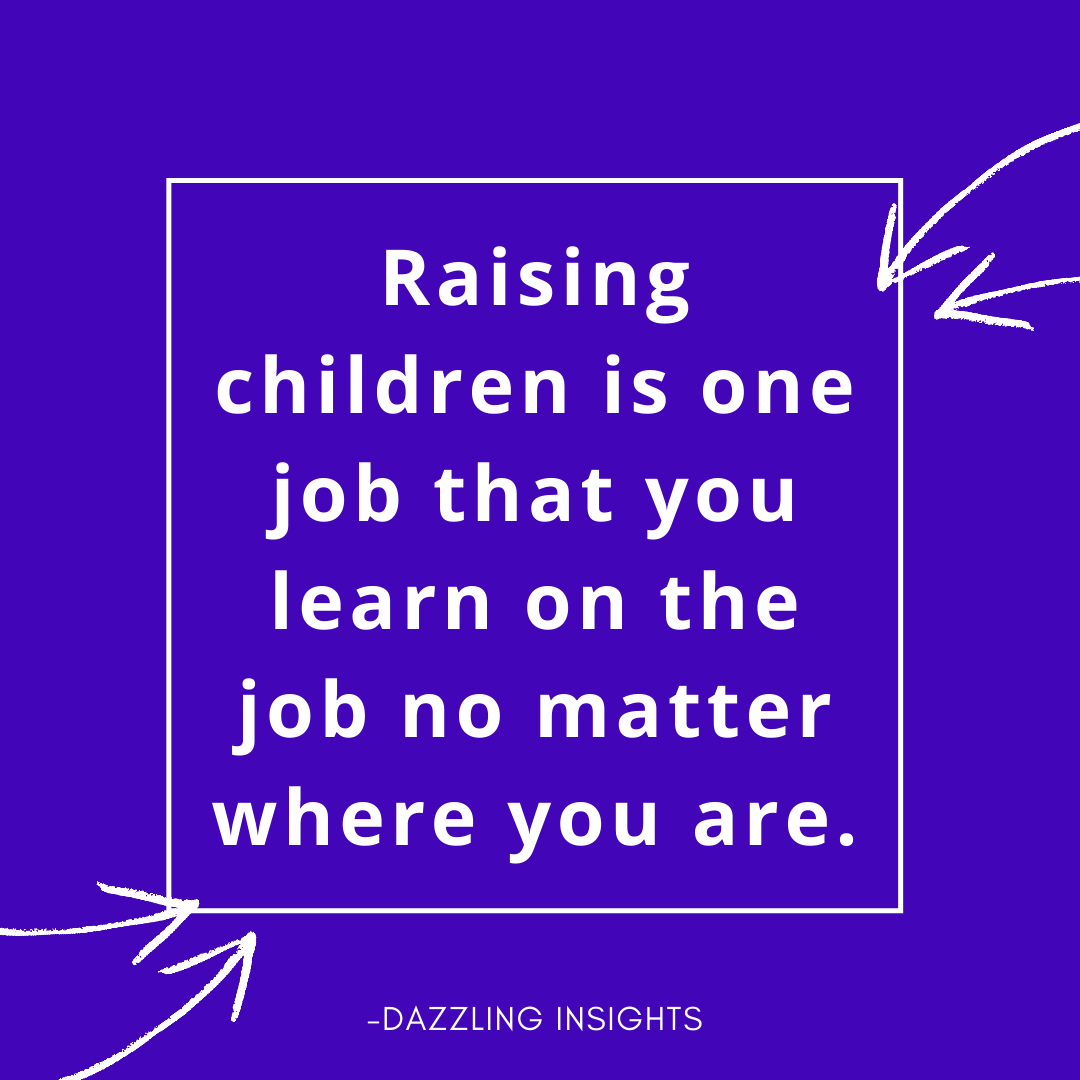 Prepare yourself mentally, emotionally and psychologically and yes – you can raise your children, and help others to do so too.
Read our insightful posts on Raising Children
Have you got questions about raising children? What type of insights or tips would you like to get? What theme would you like us to write about? What are your fears about raising children? Feel free to reach out to us. Share your thoughts and experiences...see below.
We would like to hear from you
Feel free to reach out to us