July 18th, 2018, my life changed! I welcomed my son, our first child and in about two years after, I gave birth to my daughter. And while these were life-transforming events, my life also changed in ways I couldn't explain.
Then began a silent war, one in which I battled with identity crises. I didn't know who I was anymore; I felt so confused, lonely and lost. There were times I would question myself, "aside from being a mother to my kids and a wife, what is my purpose?"
It was in those quiet moments after my family was fed and had gone to bed, I sat alone in the living room, that the hard bitter truth came crashing down on me that I did not know who I was anymore.
I knew the girl I was. The girl who liked to read, the girl who liked to play dress up, the girl who loved to learn, the girl with big dreams, the girl who had friends, but this woman I have become seemed to be a stranger.
This woman spent her days around her kids, she stopped making friends, she had no one outside the circle of her little family, she stopped reading, stopped learning, she had forgotten the things that made her happy. She stopped dreaming, the fire in her seemed to be burning low, and it was as if she was drowning and didn't know how to save herself.
Subscribe to Dazzling Insights Blog
You will be notified as soon as a new article is published
Losing oneself in motherhood can feel like this. It's a personal battle that no one but you fight without any glimmer of hope that you are winning. You can't explain to anyone that you love your kids, you love your husband, you have a life others wish they had, yet you don't feel fulfilled and completely happy.
This maybe you, feeling lost, feeling you don't know who you are anymore, you don't know what your interests are, you don't know what your hobbies are, you don't know what your passion is, you don't know what your purpose is, you feel unfulfilled and the person you were before motherhood seems to be lost, and you can't seem to connect with her.
This is you losing your identity to motherhood, you lose your sense of self, but you are not alone, mama, it has happened to the best of us who had plans mapped out about how our lives will take shape, but now it feels like we are in a mess.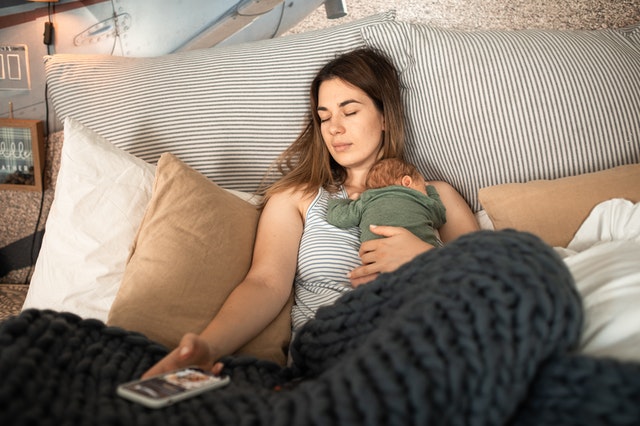 Reasons mothers lose themselves in motherhood
As mothers, we lose ourselves in motherhood for different reasons, such as:
#1. We put the needs of everyone before our own
We put the needs of everyone first but our own. Is everyone fed, is everyone doing and feeling good, have they showered? Are they warm? Have they had their medications? Is their lunch packed? And when the day is over, we remember all the things we wanted to do for ourselves but never got to do it.
#2. We have little or no help
Moms do it all. From multiple change of diapers, a day, PTA meetings to school runs and market runs, laundries, showing up at work or for your business, moms do all these and so much more with little or no assistance.
"Sometimes having a community or tribe of moms can make a difference. Having a place or people who are your go-to, to share your feelings can give you a sense of belonging."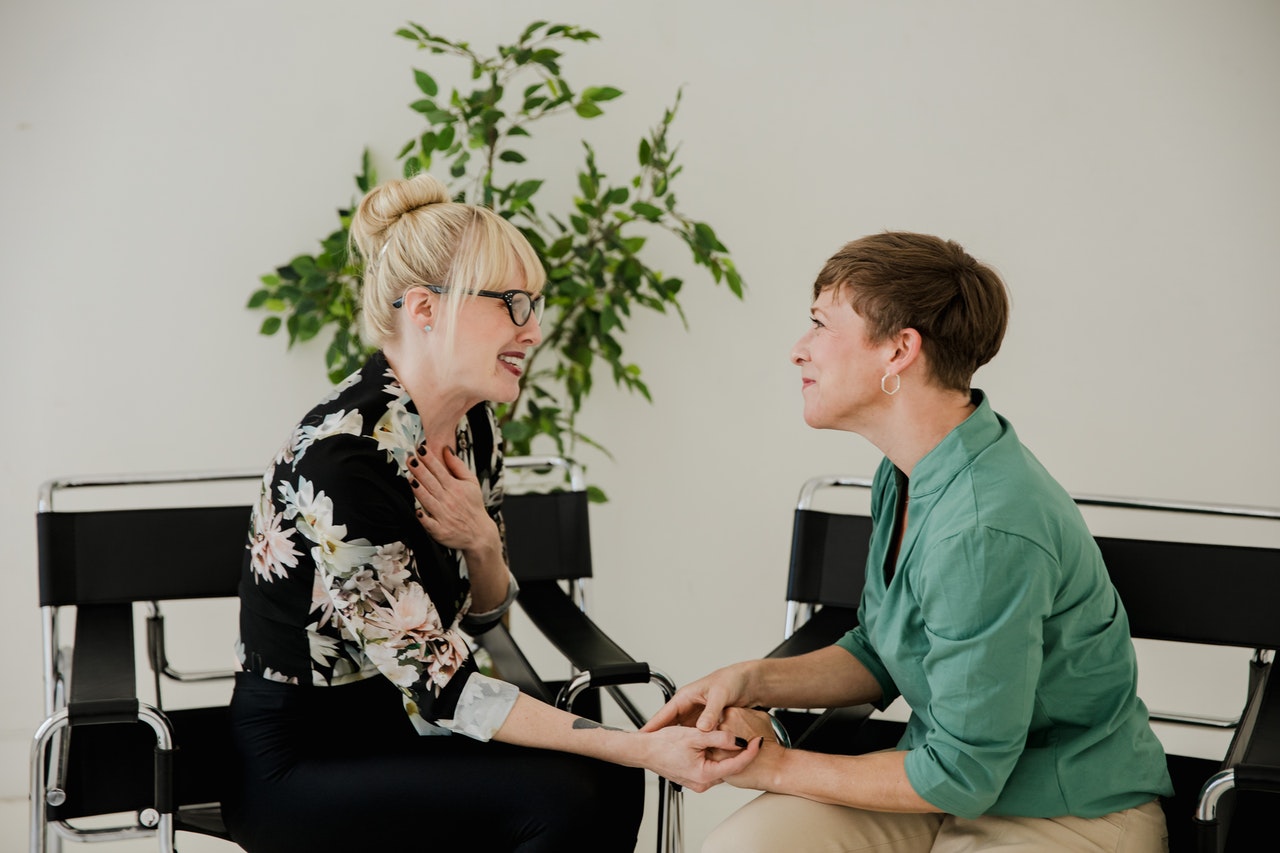 #3. We stopped trying
For someone who lacks the luxury of good sleep or rest time, who spend more hours working outside the home or spends more time running after the kids, there is little time left for herself. So, you find moms who stop trying to do things for themselves anymore because they think, "what is the point of trying?" So, they stop trying to look good, they stop learning, stop doing the things they enjoy doing and even stop growing.
#4. We shut the door to growth
There is nothing to inspire us, no one to motivate us, so we sink deeper and deeper into self-wallowing, self-pity and doubt.
Is this you? Do you feel this way?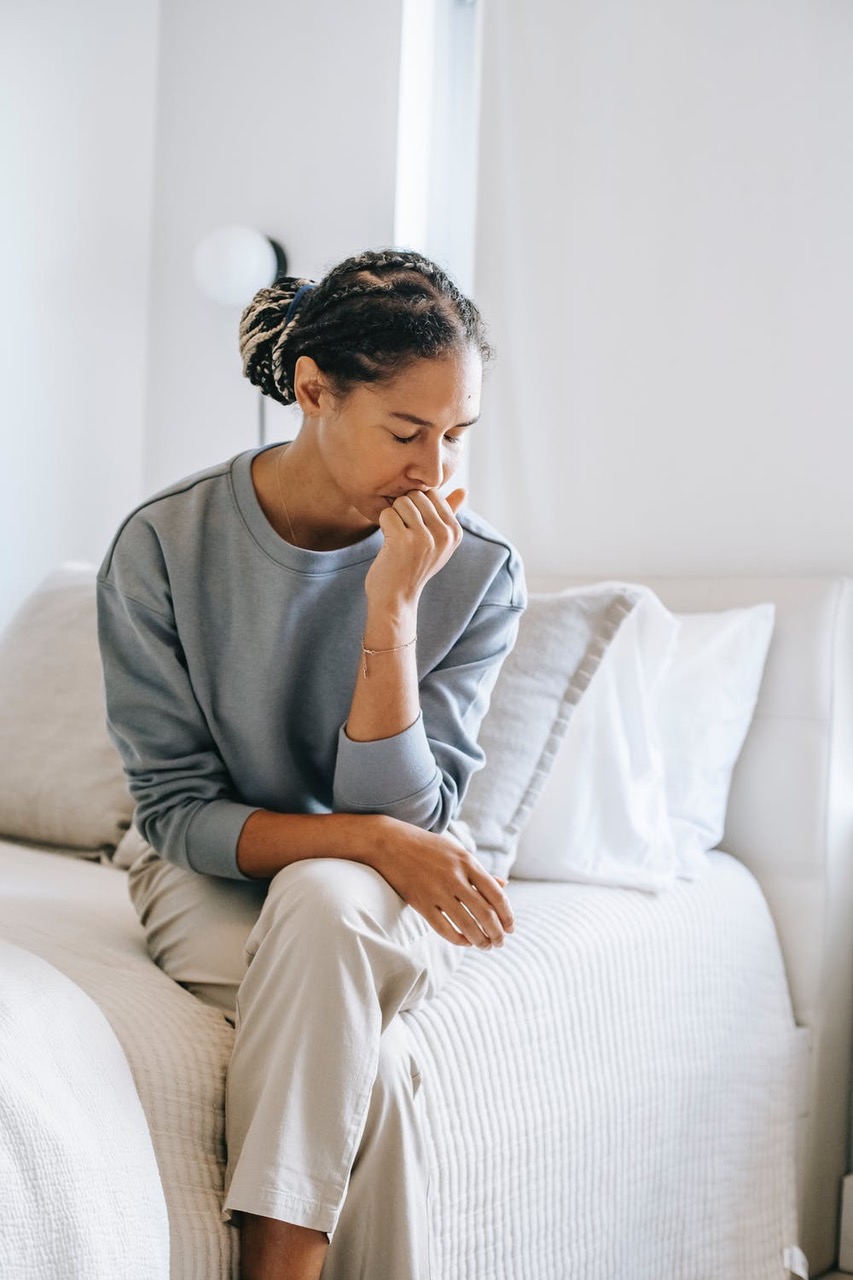 "It was in those quiet moments when my family was fed and had gone to bed, and I sat alone in the living room that the hard bitter truth came crashing down on me that I did not know who I was anymore."
Here is what you can do to find yourself again and stop feeling lost or stuck
#1. Accept the current reality
Accept that this is only a phase of your life and nothing permanent. By accepting, you give yourself grace and open your mind to learning and growing into the person you want to become. It helps you let go of resentment, shame, guilt and built-up negative thoughts you may have planted in your minds.
#

2.

Spend more time by yourself
Find hours every day to be just by yourself without your kids and your husband around you. This could be in the morning before everyone gets up for the day, in the afternoon when your kids are napping or your lunch hour at work or at night when the kids are tucked in for sleep.
Spend this time alone doing something, no matter how little for yourself. It could be reading, writing, listening to music, dancing, calling old friends on the phone, meditating or watching a series on tv. Be comfortable alone and be comfortable in your skin.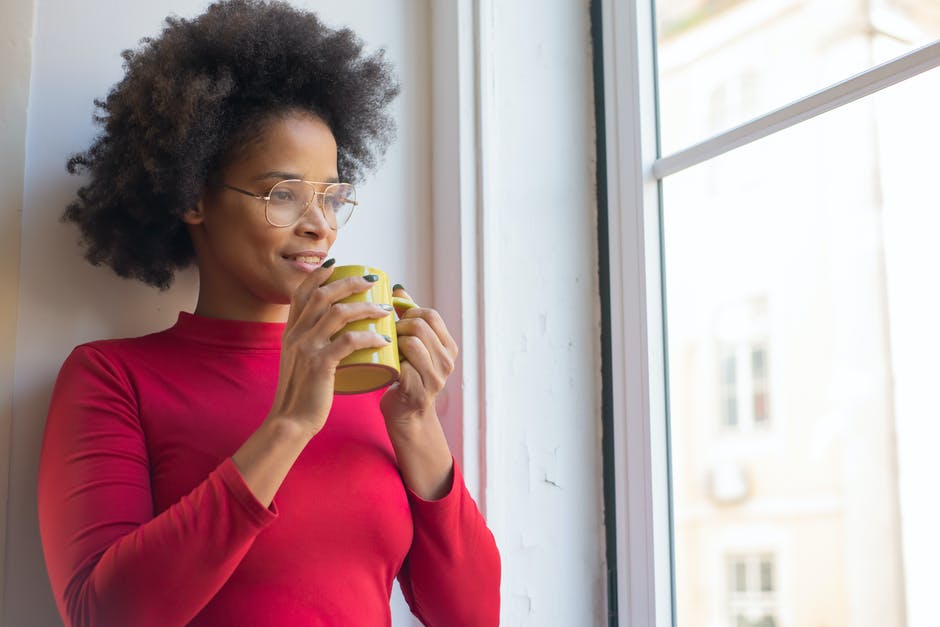 #3. Discover old and new hobbies
There are old hobbies that may have become lost in time, there would be some you may find difficult engaging in for a long duration, but that is okay. Find and discover new things every day. Observe the things that make you happy. Keep discovering (learning), engaging and exploring new things as each day unfolds.
#4. Practice self-care
Self-care isn't selfish. Self-care is self-love. Self-care can mean different things for different individuals, so find what yours is. Self-care can be choosing to live a healthier and fit life through exercise and diet, skincare, meditation, going on dates by yourself, spending time with friends, taking walks alone, making new friends, reconnecting with old friends or talking with someone about your mental health.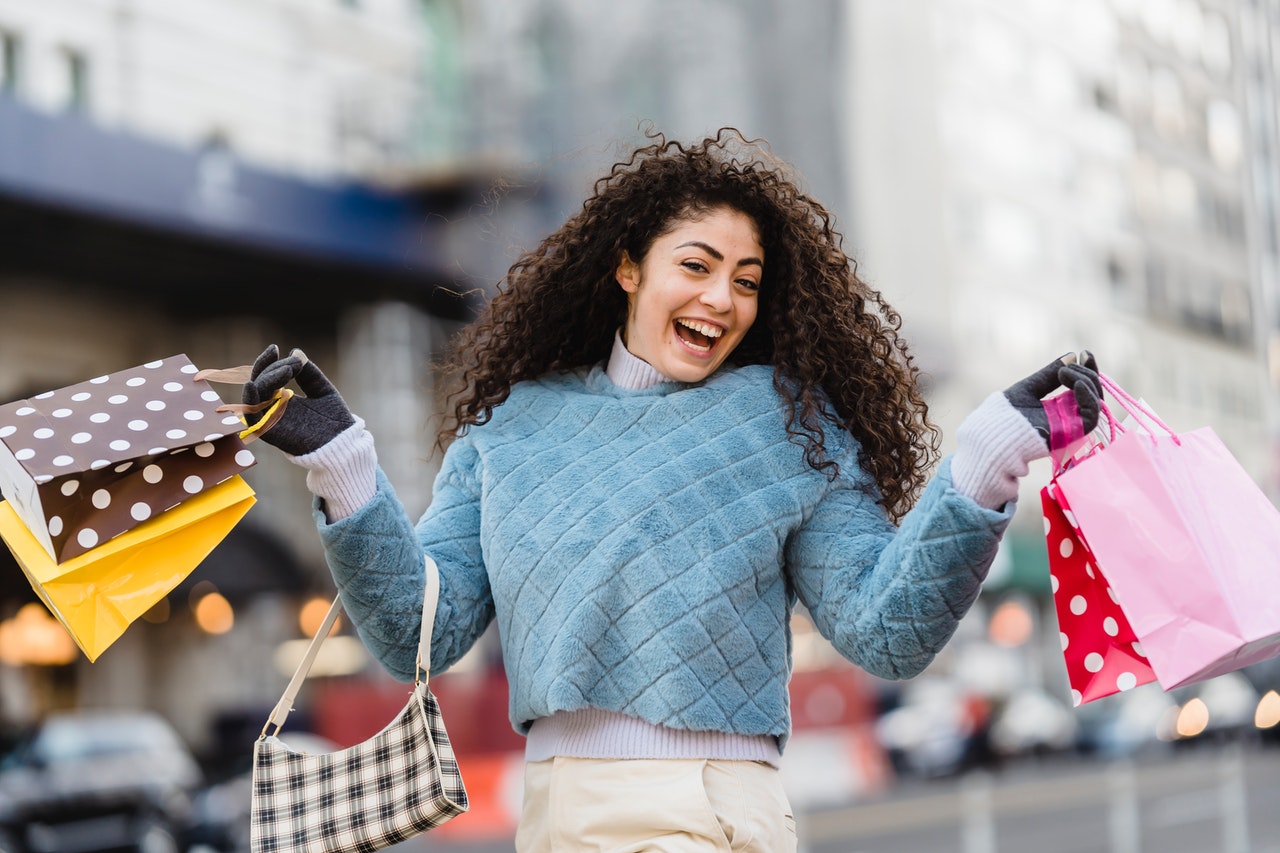 #5. Learn a new skill or update an old one
Have you always wanted to learn how to bake, publish your book, learn to sew or change your career? Then, go for it, mama. Get that training, get that certification. It may not be easy, but it will give you a sense of accomplishment and fulfilment.
#6. Don't be afraid!
Now that you have learnt a new skill or updated an old one, put yourself out there! Submit that job application, ask for a raise at work, start that business, write that book, submit that scholarship application, tell people about the service your skills can offer them. Don't be afraid, your dreams are valid! They were and still are!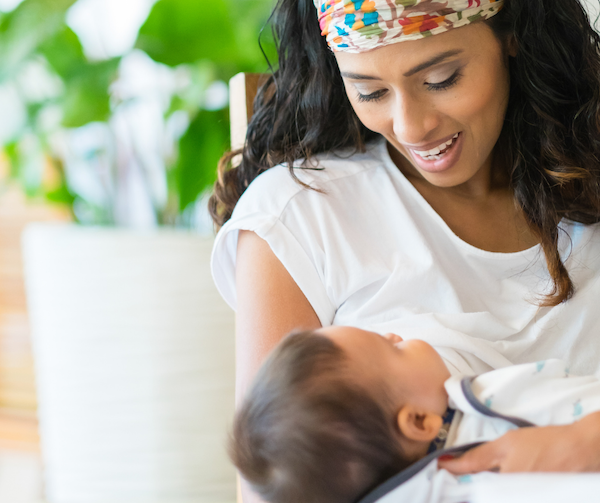 #7. Find a community
Sometimes having a community or tribe of moms can make a difference. Having a place or people who are your go-to, to share your feelings can give you a sense of belonging. Knowing that someone not only understands but relates to your experiences will help make it all the much easier. For example, themomconversation.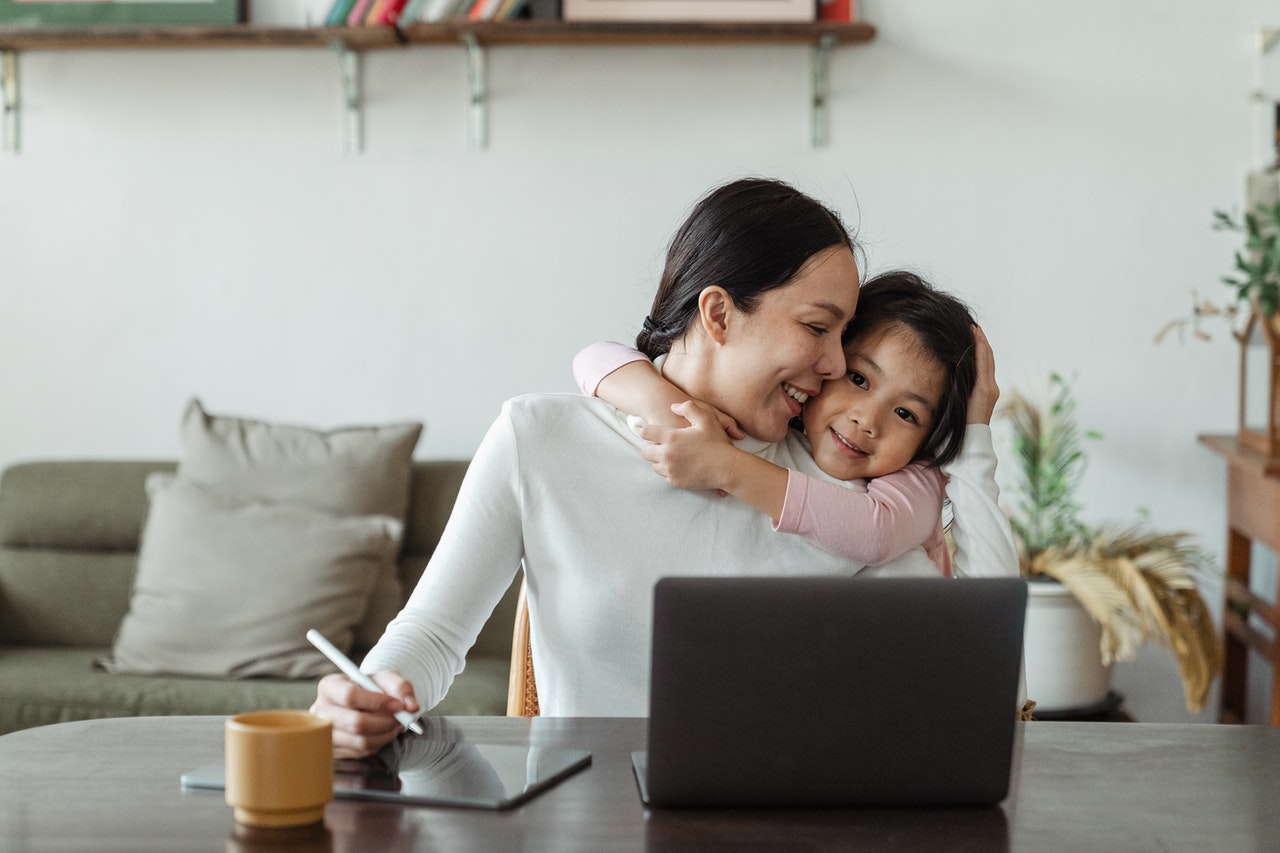 #8. Affirmations
Affirmations mean Yes! They are a great way to speak positively into your life. Have a list of affirmations neatly stuck somewhere in your room, and say them out loud each day to yourself. Tell yourself:
"I am amazing."
"My dreams are valid."
"Motherhood is not a limitation to all I can be and achieve."
"I inhale positivity and exhale negativity."
"I have so much potential."
Losing yourself in motherhood may feel like a life sentence, mama, but the key to finding yourself again lies with you; you can do anything you set your mind to. So today, we encourage you to get up, take charge of your life and rewrite your story one page at a time.
Keep dazzling even as you find yourself again.
---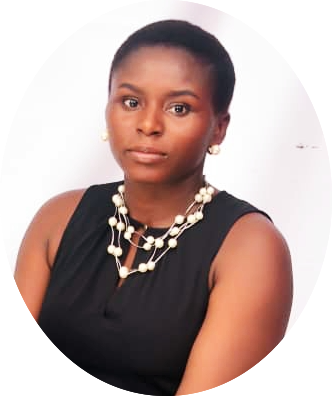 Mrs. Chidimma Juliet Oladipupo is a mother of two, social media strategist and content creator with a bachelor's degree in Sociology. She is passionate about using social media for good, getting her voice heard and connecting with others.
She is the founder of THE MOM CONVERSATION® —a motherhood
blog on Instagram dedicated to highlighting the truth and realities of motherhood. It's also a space she holds conversations and inspires mothers to share their true stories and journeys about motherhood without filters.

When Chidimma is not writing, researching, reading or creating contents for brands and businesses, she spends time with her kids, brainstorming, bouncing off ideas or have random conversations with her husband.