Relationships are indispensable parts of human existence. As it is popularly said, 'no man is an Island' - this is the reason we have relationships at every level as long as we co-exist with people. Marital, work (professional), family, friendship, and civil relationships are some of the types we are accustomed to.
Fostering a smooth relationship is just as important as having and maintaining those relationships. Understanding your role in every relationship matters; it determines the value that you place on such a relationship and how you are also valued.
In this article, I would highlight some of the nuggets that I consider important in maintaining a smooth relationship regardless of the type of relationship.
1. Place VALUE on your relationships
In addressing VALUE, it is expedient to note that relationships are some sort of investment. You need to identify and build your relationships to achieve the expected value. A question worth asking is 'What is my place and what is his/her place in this relationship?' Answering this question will help you to invest and build on any relationship as you have identified the value of such a relationship.
It takes a great deal of understanding by parties in a relationship to explain their 'individual' inputs towards achieving their relationship goals. This attribute is collaborative and also determines how far any relationship can go. In addition, commitment and trust are built by the parties when the relationship values are evident.
Subscribe to Dazzling Insights Blog
You will be notified as soon as a new article is published
2. Don't play down on COMMUNICATION
COMMUNICATION is another major factor for a successful relationship. It boosts clarity, which in turn will help to resolve conflicts or issues that will arise from presumptions. As you may already know, communication has various forms such as verbal and nonverbal communication. A relationship with a defined value needs a healthy flow of communication to curb hitches.
"It would help if you learned to respect the opinions of others, especially when those opinions do not necessarily negate your value system."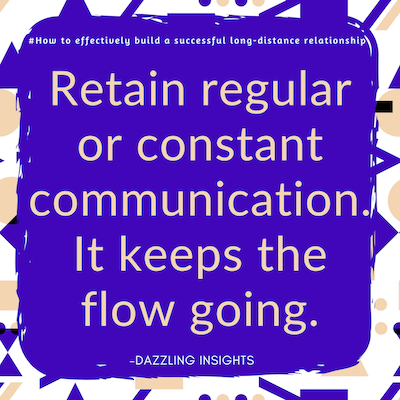 Understanding and trust amongst parties in a relationship are built on the bedrock of effective communication. It is a two-way process that must be deliberately established by the parties involved. Communication gives answers to the 'what', in terms of 'what' to expect and do (i.e. setting clear boundaries). It helps the people in a relationship to understand each other better, especially with respect to the personality and personal principles of those in the relationship. This knowledge can help to improve, and eventually lead to the continuous growth of the relationship.
Communication is the lifeblood of a relationship when properly engaged. On the other hand, it could be the killer of a relationship when poorly or inappropriately managed; of course, this can threaten the very existence of such a relationship.
3. Manage EXPECTATIONS in your relationships
When communication gives answers on 'what' to expect in a relationship, parties are faced with how to manage these expectations to optimise the relationship. Having it at the back of your mind that every individual you relate with has a unique personality, goes a long way in curbing excesses in terms of the expectations.
There is always a place for growth for individuals involved in a relationship. You cannot have it your way every time; some people find it difficult to make compromises (this is not necessarily negative). You must strive to find a middle ground as relationships are built on the simple principle of 'give and take'. A one-sided relationship is one headed for the rocks in a short while.
In my opinion, making compromises is the occasional act of denying self for the good of someone else. Yes – 'Self' is one of the major hindrances to a smooth relationship. It would help if you learned to respect the opinions of others, especially when those opinions do not necessarily negate your value system.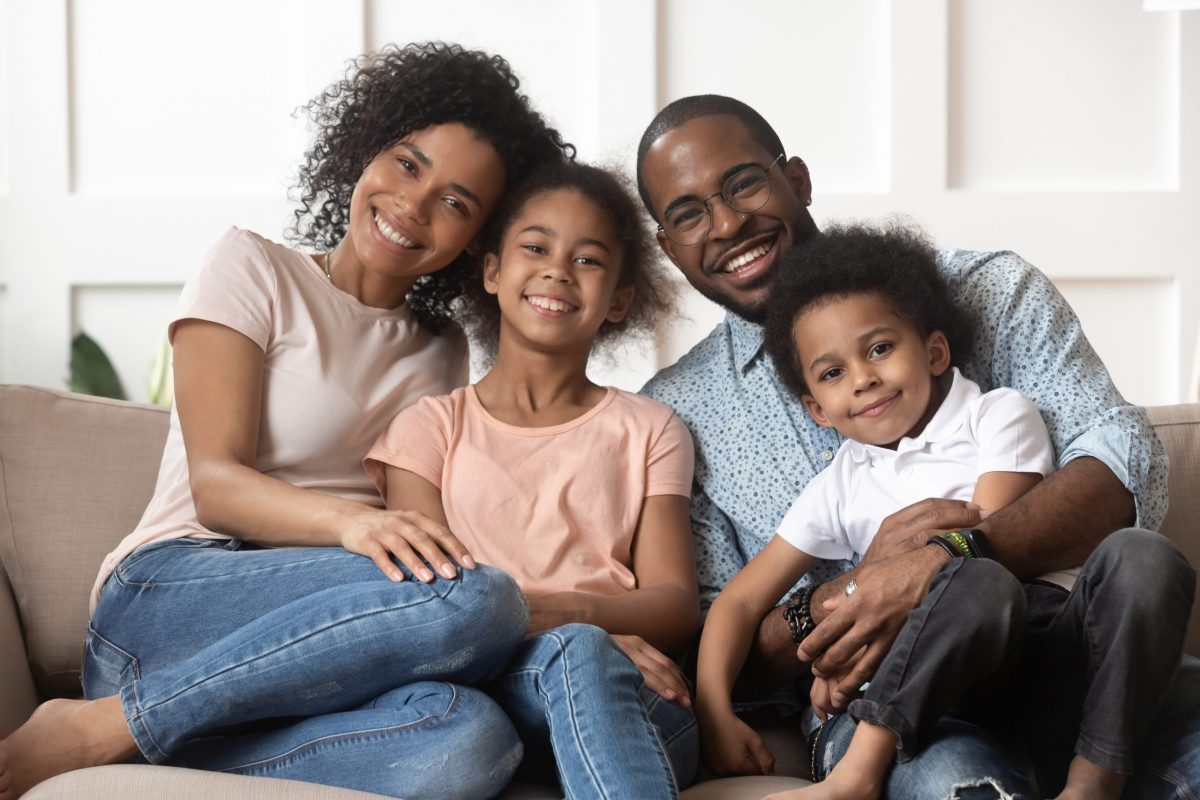 4. RESPECT is an invaluable asset in relationships
Respect encourages you to give the needed support to make the best of any relationship, be it as a married couple or a team member. The place of RESPECT cannot be overemphasized – respect for self and respect for others aid peaceful co-existence.
5. Infuse LOVE in your relationships
You should infuse LOVE in all your relationships. One of the best ways I have identified that this can be achieved is by putting yourself in the shoes of the recipient of your actions. 'How will I feel if the coin was flipped or the tables were turned?' The place of love in any relationship is vital in determining how healthy the relationship can be.
Love when established in a relationship is enjoyed by the parties; it naturally births the expression of respect, appreciation, trust and other needed virtues for a fruitful relationship.
In conclusion, the nuggets of Value, Communication, Expectations, Respect and Love apply to every relationship type (Friendships, Professional, Family or Romantic relationships). They will bring about the desired growth required in that relationship.
Relationships are not made in heaven; they are intentionally built through a continuous process and are dependent on the value the individuals in the relationship place on one another. Relationships are like investments that grow and blossom to the admiration of many if built upon assiduously. Make up your mind to build yours today.
Keep your conscience alive and make every moment count in your interactions. I would like to quote from The Holy Bible "…whatsoever things are true, whatsoever things are honest, whatsoever things are just, whatsoever things are pure, whatsoever things are lovely, whatsoever things are of good report; if there be any virtue, and if there be any praise, think on these things" - Phillippians 4:8.
Let's keep our relationships dazzling!
---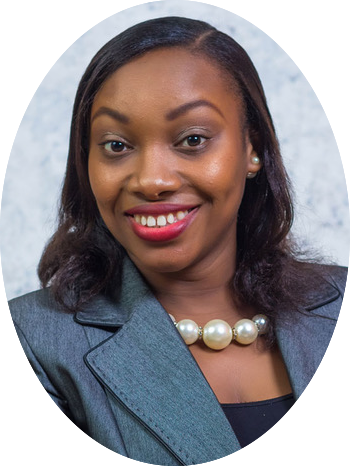 Mrs Uchenna Ikeanyi is a mum of three, a relationship counsellor, and a seasoned human resources practitioner with over 13 years' experience. She has a bachelor's degree in English and Literary Studies, and a master's degree in Industrial and Labour Relations. Mrs Ikeanyi's knack for organisation and strategic planning and her extensive education have supported her impeccable career in the financial and education sectors.
Currently, she is harnessing her passion to see more successful families and relationships by building networks of people with a similar passion. When Uchenna is not serving as the senior administrator of a leading school in the Mega-City of Lagos, she spends time with her husband and three lovely kids.