A new school year is almost here again, and there are parents who are currently on the lookout for schools, for their children.
For some parents, it's the first time their kid goes off to school and for others, they are changing to a new school for reasons like: proximity or relocation to a new country or neighbourhood.
Whatever your reason maybe, one thing holds true, as parents we desire a school where our kids will be happy, thrive academically, socially, and otherwise.
When my husband and I began our quest for a new school for our kids —for the second time, we had just moved to a new location.
What we did prior to relocating was to go online and search for schools in that locality. Read up some online reviews, narrowed our choices to a few good schools and most importantly asked questions about these schools from parents we knew, who had kids attending those schools for quite a while. As expected, the answers we got were affirmative, but we knew we could not base our decision or choice of a school for "our kids" based on the opinion of other persons, we needed to see for ourselves if the "hype" were true but most importantly, trust our guts.
Subscribe to Dazzling Insights Blog
You will be notified as soon as a new article is published
Visiting the schools
After we narrowed down our choices to three schools, what we did next was pick out a day, and paid a visit to these schools with our kids.
The reason for taking our kids along was to observe how our kids were receptive to each school environment, and most importantly to us, the teachers' relationship with their students.
In each school we visited, we got to experience different school cultures from their staff. So, visiting helped us to further narrow down our choices, and most importantly, we were able to come up with a list of pros and cons for each school.
Therefore, my advice will be to pick out a day, where you go alone or with the entire family. That way, you can interact with the school staff, get a tour of the school, and most importantly, ask whatever questions I bet you need answers to.
Below, I'm going to share a few factors to look out for when choosing a school for your kids based on my experience.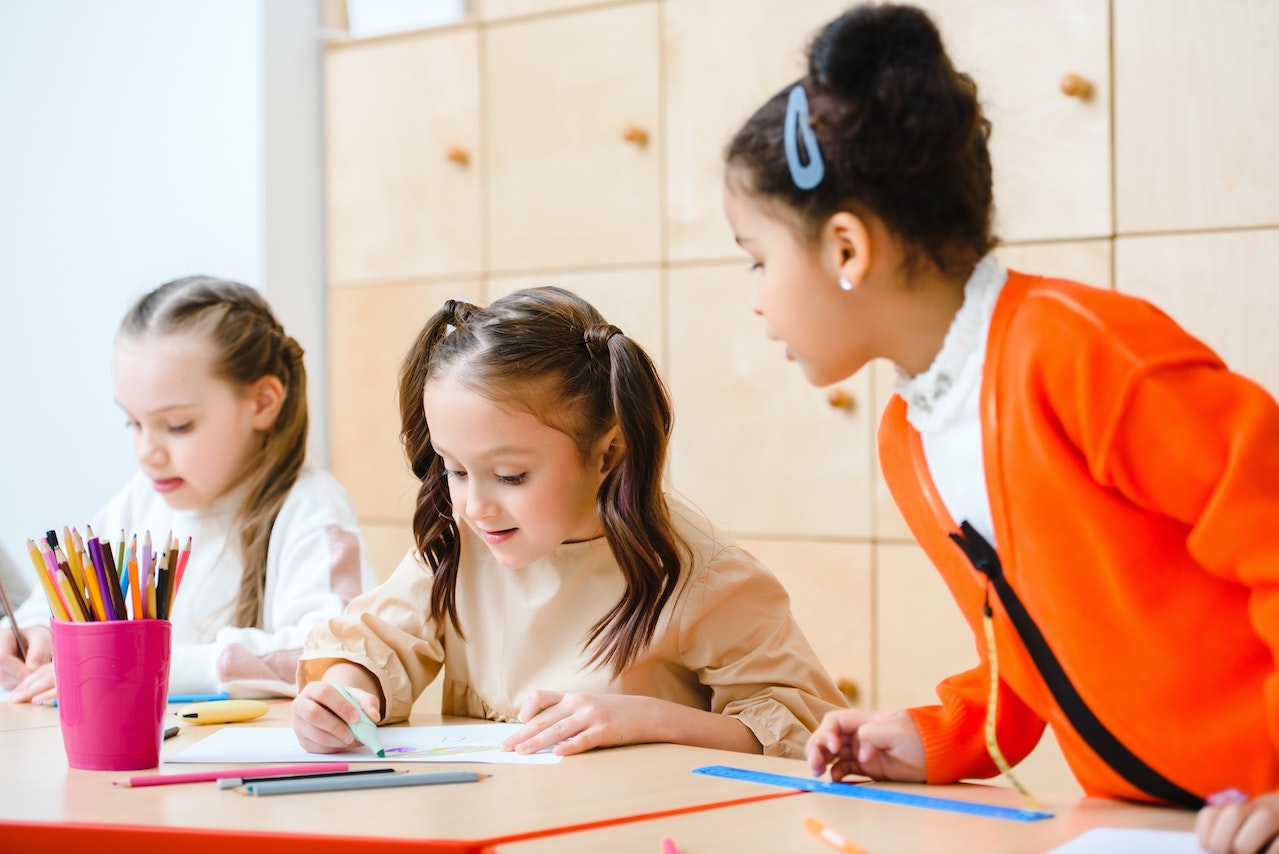 #1. The proximity
How far or near to your place of residence or even work is crucial when choosing a school. This is one factor we didn't put into consideration in the choice of the first school my son attended before our relocation. He was almost two years old at the time, but the distance didn't seem like a problem because we dropped him off in the morning while the school bus dropped him off after school hours. The next term we opted for both pick-up and drop-off. The con, which was that he left very early for school which I didn't like at first but eventually got used to.
Secondly, he came home late because with the school bus, they make so many rounds before getting to us because of our location, so, sometimes he came home late which was becoming a red flag for us. Hence, when we knew we were relocating, I knew this time around I wanted a school that was close enough to home, possibly less than 20 (driving) minutes.
"...my take is choose a school your child is happy to go to and where your child will thrive not just academically but in other important ways."
#2. The school culture
Every school has a culture —a way of life that governs the school. During our school search, one of the schools we visited had a 'stiff air' around it. And this was obvious in the way the school director talked to the teacher whose class we visited. The kids looked too serious for my liking, in my opinion, it lacked warmth. One thought I had as we made a tour of the school was 'if I wanted my kids in such an environment, why not a military school!' This made me cross this school off our list. Also, you want to know how proactive or attentive the school is to your complaints. What are the school's disciplinary practices and consequences? What are the school values?
"

The reason for taking our kids along was to observe how our kids were receptive to each school environment, and most importantly to us, the teachers' relationship with their students.

"
#3. Tuition
Tuition is an important factor to have in mind when choosing a school for your children. We all want the best and quality education, but affordability is relative for each of us. Government schools offer free tuition for school age children but for private school, the tuition varies. So, you want to have this in mind and choose a school you can comfortably pay tuition and other important fees without stifling other expenses in your home.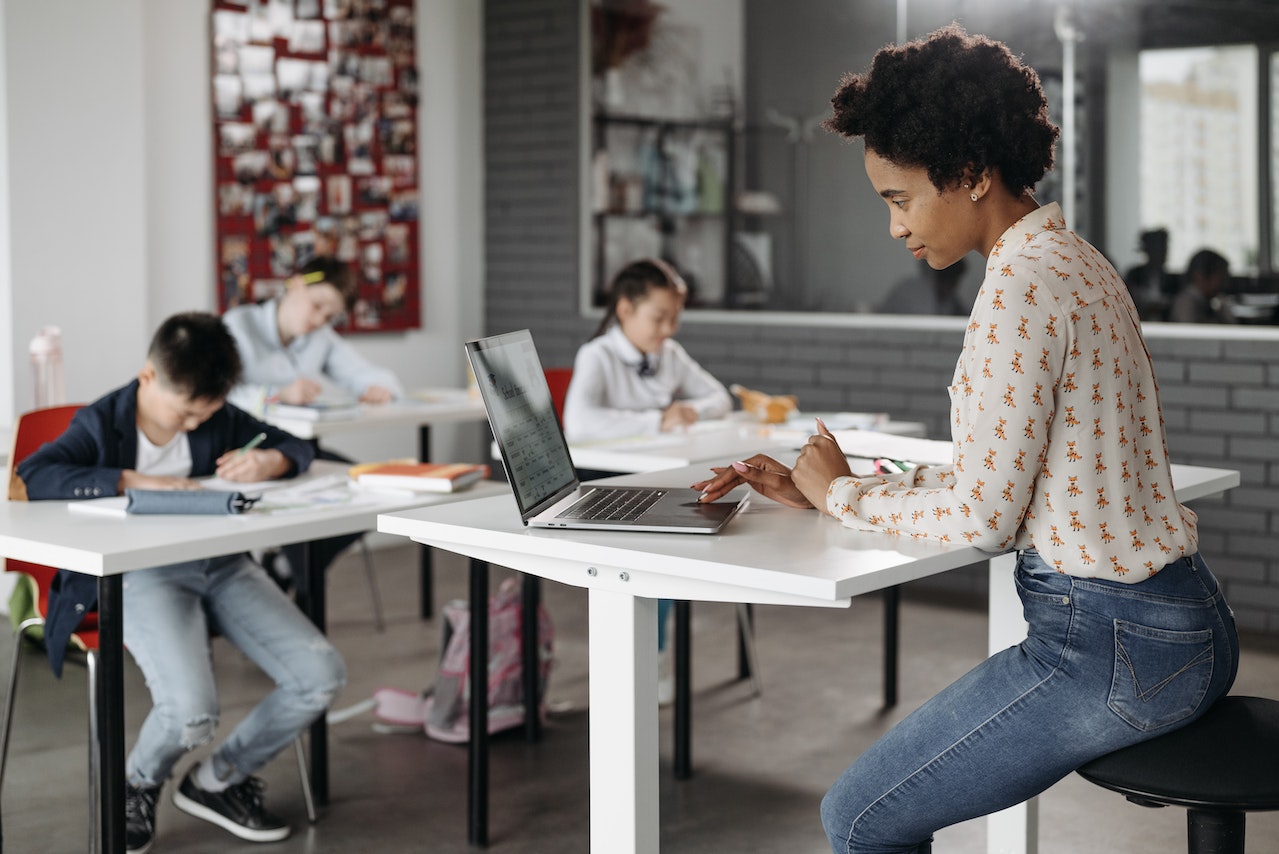 #4. The quality of teachers
The one thing I like about my kids' present school is their teachers, and how present and involved they are with their students. They are concerned about everything and are quick to give you a call should they notice something that needs your attention. You might think, isn't that their responsibility? Well yes, but with so many stories of neglect out there by parents, I have come to appreciate the little things even if it's the school responsibility.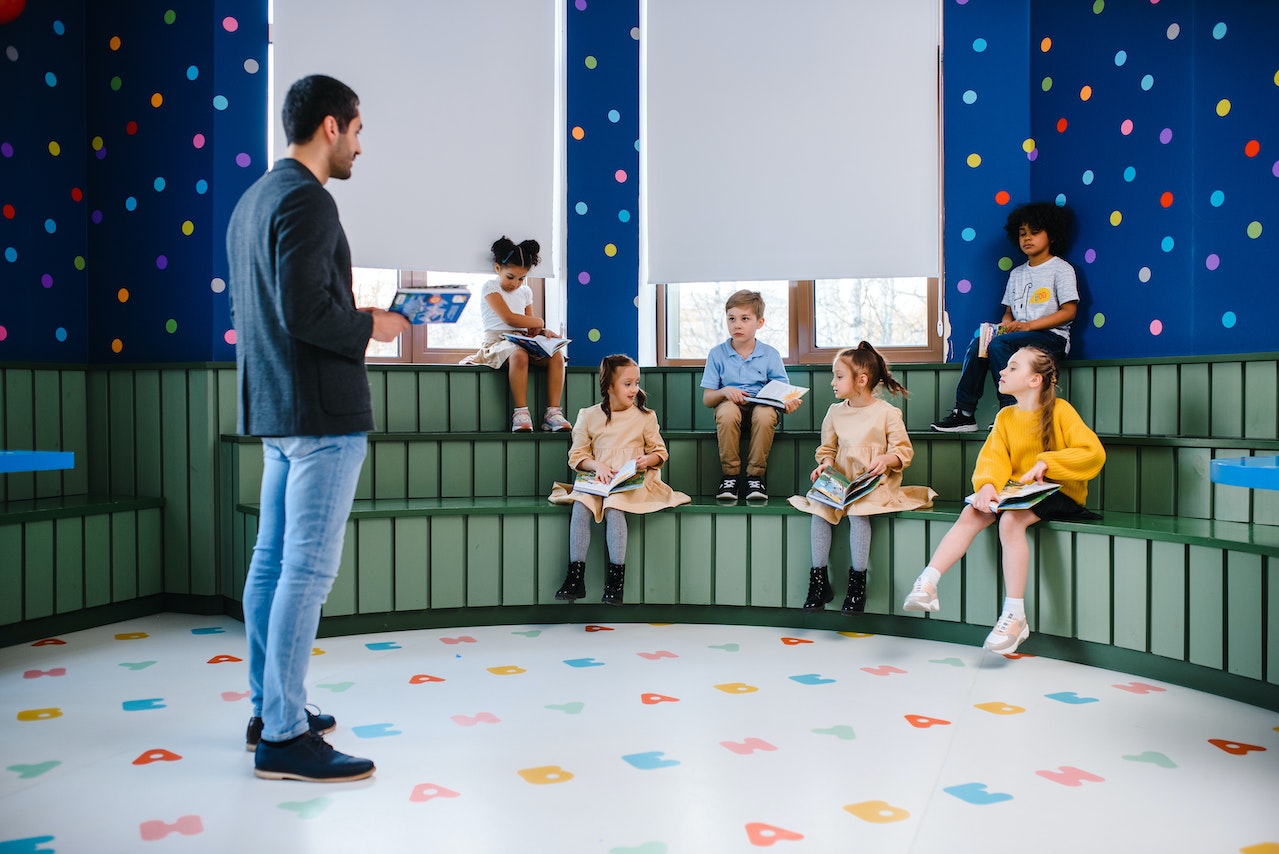 #5. Your child's reception of the school
As much as selecting a school falls on us as parents, we also want to send our kids off to a school they love. Don't be too quick in choosing a school, that you send your child off to where they are not happy about it.
When we visited the three schools that I mentioned during our quest, I observed our kids acted differently in those schools. Firstly, it was in their reception of the environment and secondly how the teachers were so warm and friendly towards the kids and our kids matched their energy or the lack of it; some didn't even acknowledge them. So, it's very important you observe your children when you are out visiting the top schools on your list.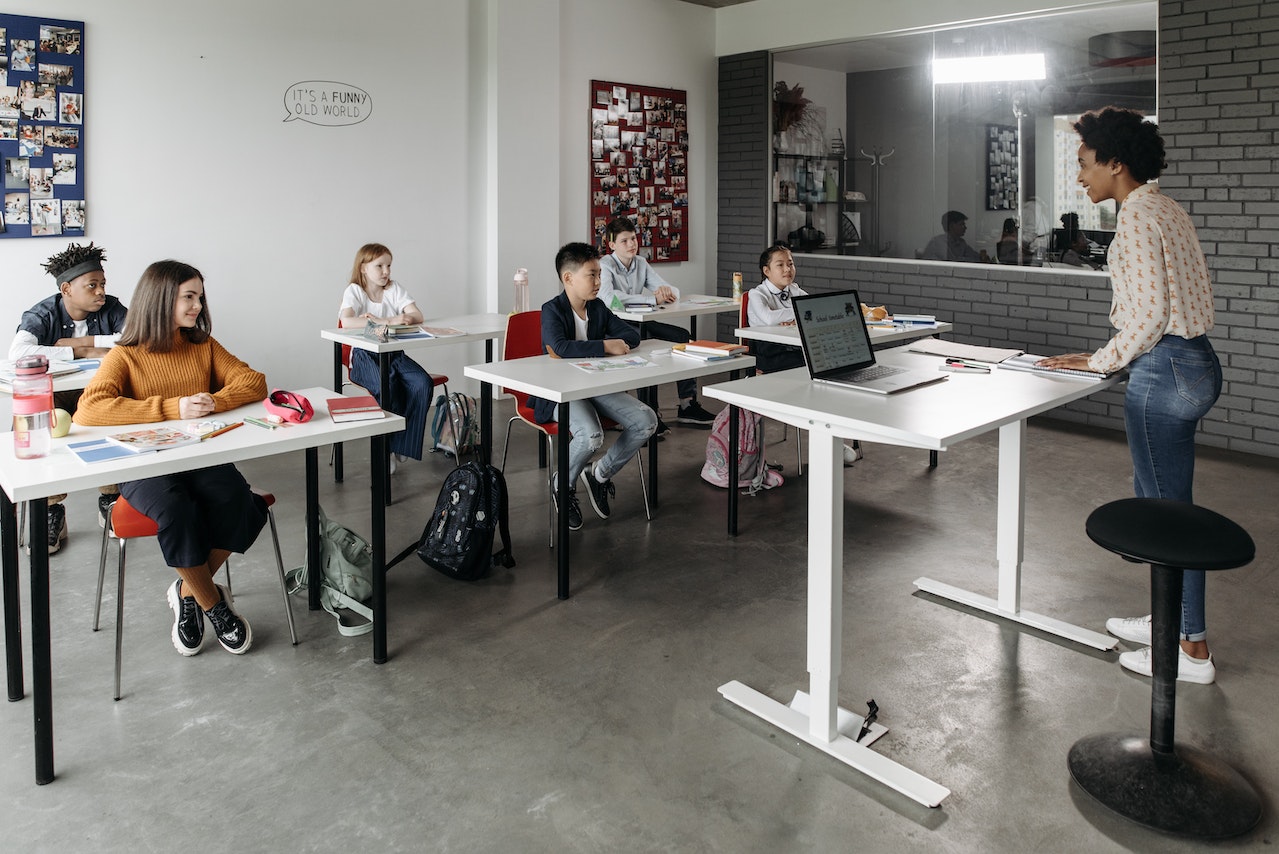 There are so many factors to consider when choosing a school for your kids but at the end of the day my take is choose a school your child is happy to go to and where your child will thrive not just academically but in other important ways.
Are you on the lookout for a school for your kids? What are some factors we have outlined here that you would put into consideration in your quest?
Let us know in the comments section! Keep dazzling as you choose a great school for your child or ward.
---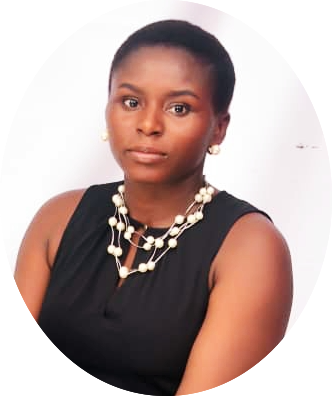 Mrs. Chidimma Juliet Oladipupo is a mother of two, social media strategist and content creator with a bachelor's degree in Sociology. She is passionate about using social media for good, getting her voice heard and connecting with others.
She is the founder of THE MOM CONVERSATION® —a motherhood
blog on Instagram dedicated to highlighting the truth and realities of motherhood. It's also a space she holds conversations and inspires mothers to share their true stories and journeys about motherhood without filters.

When Chidimma is not writing, researching, reading or creating contents for brands and businesses, she spends time with her kids, brainstorming, bouncing off ideas or have random conversations with her husband.