With all the happenings in the world in recent times, it can become very gloomy, depressing, and discouraging to do anything fun. Families and relationships are seriously impacted and strained because of these global issues ranging from restrictions due to COVID-19 pandemic, natural disasters/occurrences, increasing crimes to the economic doldrums that various people are going through.
Despite all of these negativities, I believe that families and relationships can still have fun, undoubtedly creating bonding among them. In our previous article on this topic - Fun activities that families can enjoy together (Part 1), we highlighted six fun activities that you and your family can engage in. Perhaps you didn't find anything on that list. This second article in the series will introduce another six (6) fun activities that you can look forward to taking up and trying.
Without further ado, let's dive into them. The number continues from the previous article (i.e., part 1 of this article)
#7. Try out indoor activities and games
Families can catch some fun by trying out some indoor activities and games such as swimming, badminton, bowling, etc. These activities can create avenues for parents and children to come together to play while building bonds in the family.
Some of these activities do not need a large family to be able to engage in. A family with two members can still engage in them. For example, swimming does not require more. A person or two who can swim is totally fine. The idea here is to do it together as a family. I challenge you to find suitable and convenient indoor activities that you can do together as a family.
Subscribe to Dazzling Insights Blog
You will be notified as soon as a new article is published
"This is a time to teach your children to plant different vegetable types depending on the clime that you live in."
#8. Cycling/Biking
Biking is another fun activity or sport that a family can do. In contrast to the previous option, this is mainly outdoor – you can plan cycling in the woods, parks, popular cycling routes, and others. Here, younger family members can learn the cycling safety rules and have a discussion with you as parents right in the course of the activity.
Cycling has numerous benefits, including exercising your body and allowing you to enjoy fresh air from outdoors or nature.
#9. Create art/painting
Families can take out time to do some painting and artwork. It's a time that you discover the creative energies of your spouse and kids. Making artworks include painting, sewing, knitting, weaving, making crafts, drawings, fine arts. Aside from doing the artwork, it also builds your family members' deep appreciation for arts and painting.
Viewing famous artworks can also be included as part of your fun activities in this regard. In this time, you will get to learn each other's preferences and appreciation.
#10. Shop together
You can make your next shopping fun! Shopping together can also be planned as a fun activity, whether it is online or in stores. For me, When I want my shopping to be fun and very interesting, I take my family members along. It is always an outing day, and we have fun shopping for what we need.
How can you spice this up? Give each member a task: one person can be in charge of the shopping list, others can be the chief 'bargainer' depending on their inclinations, another might be in charge of checking the time and managing the whole shopping spree. It is always interesting to see how different family members make decisions about certain ware in the market, especially when they are interested in that thing. Just a side chat, whenever you all shop together in a fun mode, no one can say I dislike that or this…it was everyone's decision.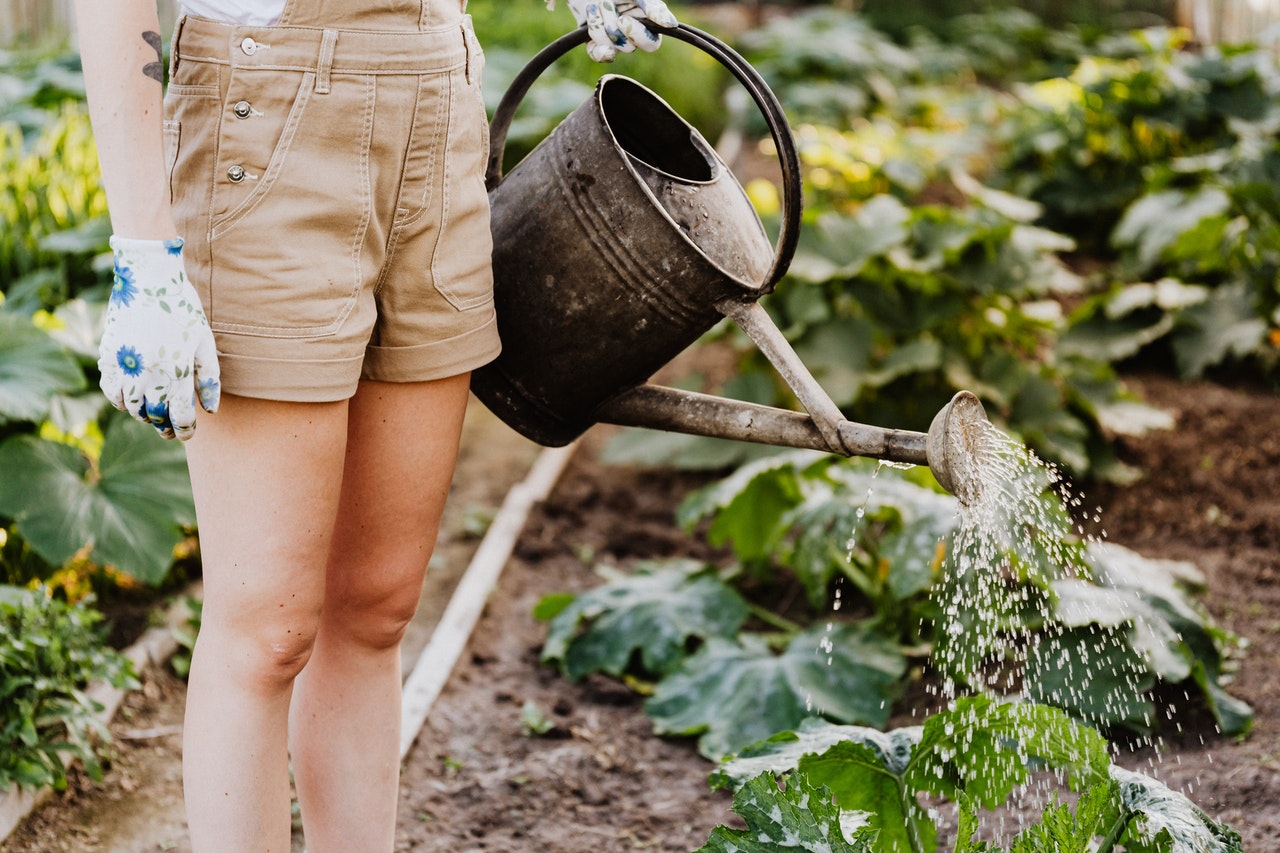 "Despite all of these negativities, I believe that families and relationships can still have fun, undoubtedly creating bonding among them"
#11. Visit a beach
Are you tired of the regular indoor or outdoor fun activities —take a break to the beach to cool off with your family! Visiting a beach alone gives you a wide variety of options to explore.
You and your family members can enjoy an exclusive time playing together, picnicking, building sandcastles, watching the waves and feeling the breeze. Visiting a beach can be a fun activity for your family while enjoying nature.
#12. Gardening
In this day and age, some children are fast losing the art of gardening, especially when one can get everything in the shop. I strongly believe that planning gardening with your family can be a fun activity.
This is a time to teach your children to plant different vegetable types depending on the clime that you live in. Gardening will present an opportunity for your children to learn about nature, where food comes from, agricultural principles and even conservation which can help our climate.
Gardening can encourage your kids to eat more vegetables which is a big struggle for many parents.
I challenge you to make this one of your fun activities this year.
…to be continued in part 3. Please watch out for this series. Feel free to list other fun activities that families can do together to enhance love, bonding, modelling and learning in a family.
Guess what - Let's continue to dazzle together!