The security of children has become of great concern. Children are no longer free to be left alone, even in the front pouches of their houses. What is driving this menace is what I can't really tell. My heart bleeds whenever I read about incidences of attempted child kidnaps. Believe me, as a parent, you wouldn't want to be in the shoes of those other parents whose children were given a second chance at life after an attempted kidnap.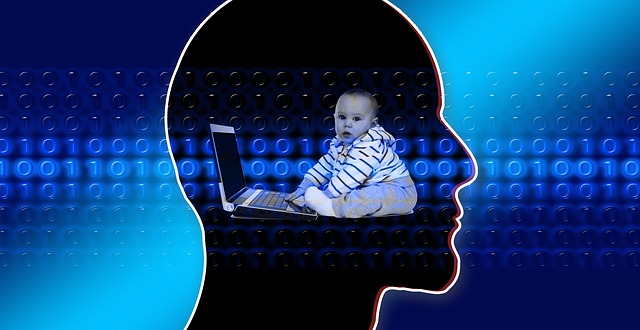 Teenagers and younger children are mostly the targets of these evil people. I encourage parents to be watchful and vigilant, especially with their children. Install CCTV cameras if you have to. Whatever it is that you can do as a parent to protect your child, please do. Endeavour to work together with your children to pull through their childhood phase without anyone snatching them off your hands cruelly.
Subscribe to Dazzling Insights Blog
You will be notified as soon as a new article is published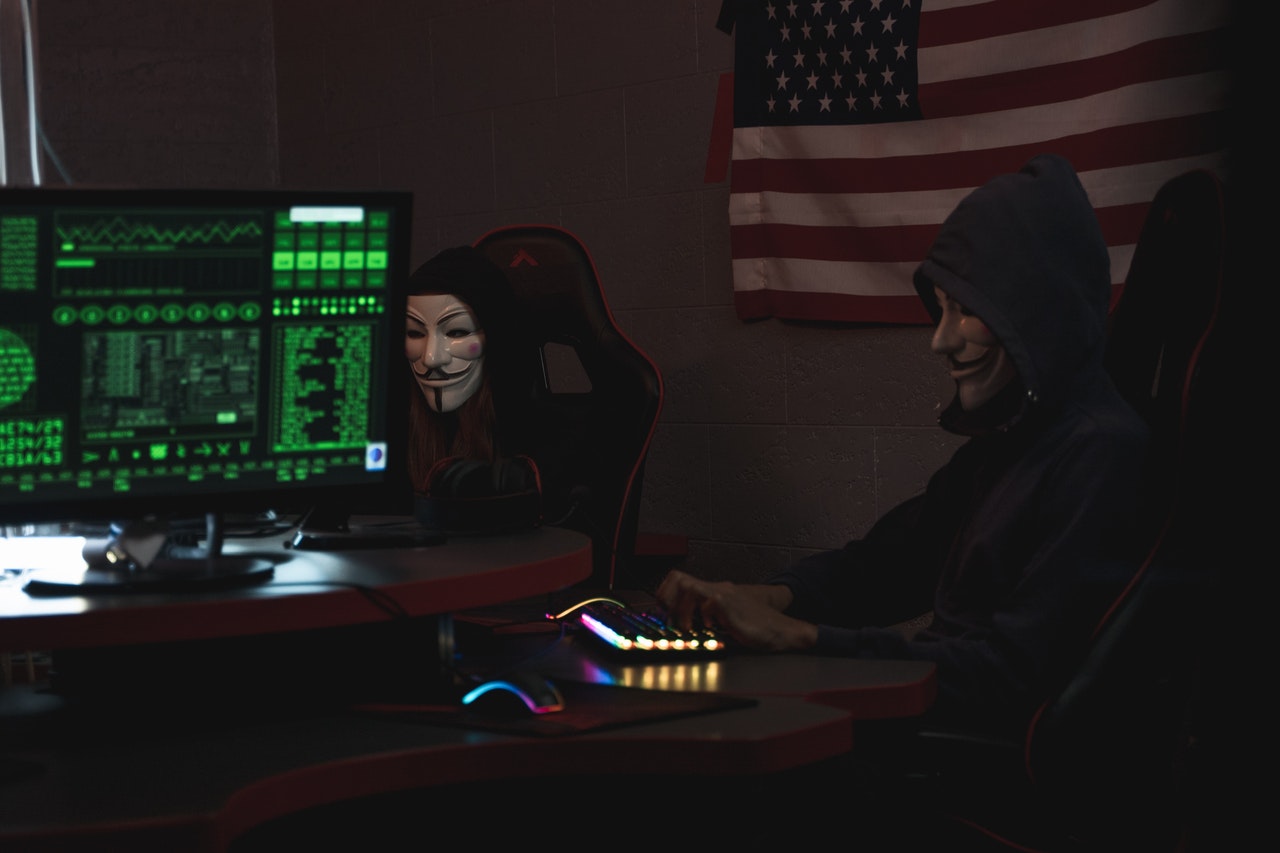 #6. Teach them to trust their instincts
Instinct is very powerful to follow, especially when in danger. So teach your children to trust their instincts!
Instincts give one an instant idea of what to do, how to go about it, where to begin from, etc., when in the midst of danger. Some people call it gut-feeling, but whatever it is, follow your instincts.
A boy, at the front door of his house, was almost kidnapped. He rang the door bell, but the mother was yet to open. A car pulled over to kidnap him. Realising that, he picked a stone but discovered that it wouldn't work, he immediately ran to their neighbour's house. The instinct to run was what saved him.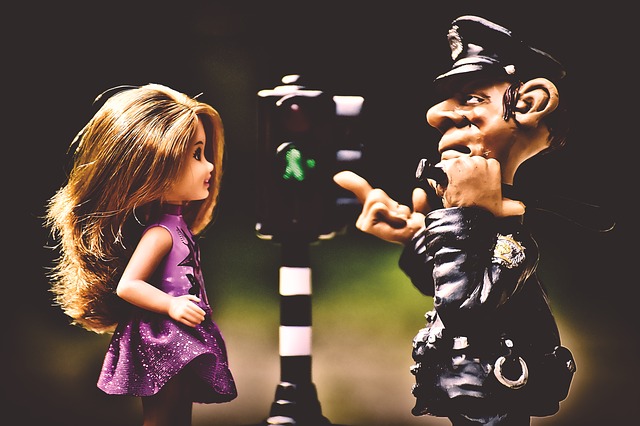 #7. Have a trusted friend or family member the kids can take guidance from
This point is especially for parents. First, please have good relationships with people. Then, over time, you will be able to trust at one least person to care for your children for a short while should in case you are unavailable.
Have a trusted friend or family member that your children can spend some time with as well as take guidance from in your absence. No man is an island. There are still some good people in this world. You reading this article, make yourself such a person in people's lives.
Remember the adage that says that it takes a whole village to raise a child. That is the sort of thing we want to see in our society. So, have someone to act on your behalf for a short while. For instance, a friend of mine put to birth and would spend some days at the hospital, I had to care for her other children until she returned. I also know of someone who said to the children to contact a particular person if she doesn't get home on time or dies.
#8. Pinpoint distractions as serious issues
Please pinpoint distractions as serious issues to your children. Bring to their consciousness of certain things that can be a huge distraction to them while they are on the road or at home.
Issues like being glued to a mobile phone while on the road, in a car, at a restaurant or at a friend's place are very dangerous. Not only will they not notice when a possible harm is approaching, but they will also have no clue of what has transpired around them. In addition, these distractions give them little or no time to think, act, react or brace up for any unplanned situations.
Teach your children to be focused and be watchful of their environment. In fact, when they enter a place, let the first thing they notice be the emergency exit.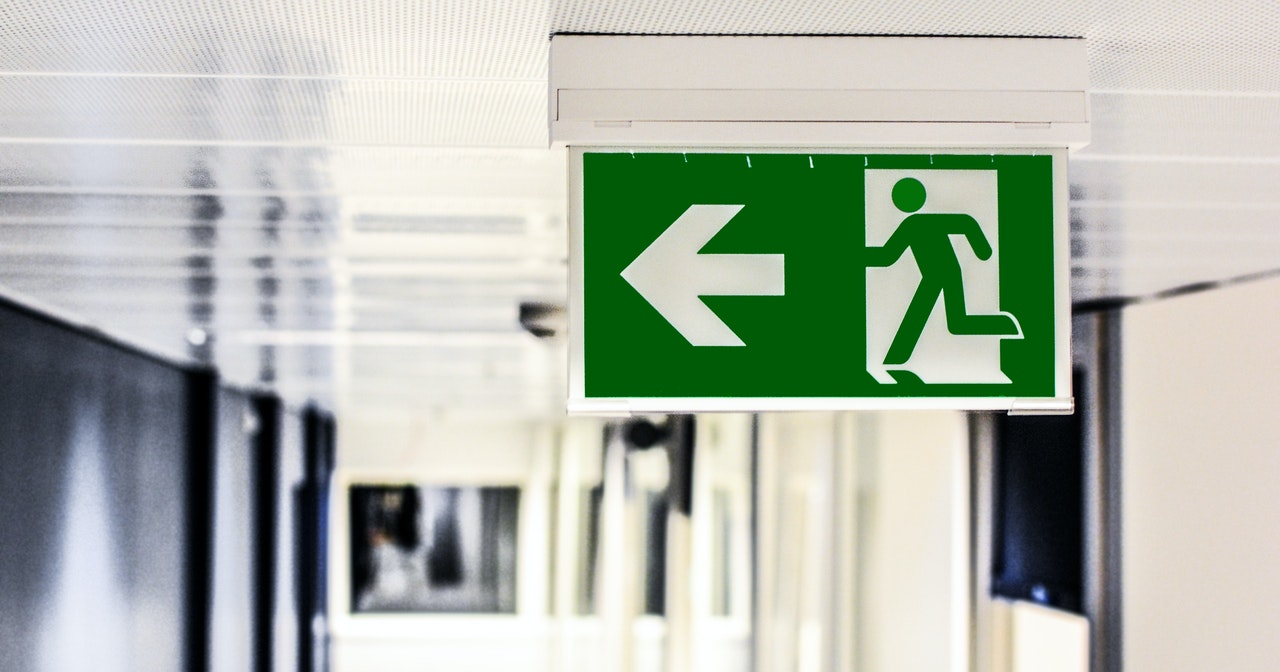 #9. To run, scream and give a help sign as their strengths can carry them
Children can only do a few things due to their level of coordination. So the least they can always do is to run, scream, or give a help sign when in trouble.
Depending on the situation, your child can act according to his or her strength to get help. Teach them to at least try. You never can tell the help or rescue response they will get for just trying.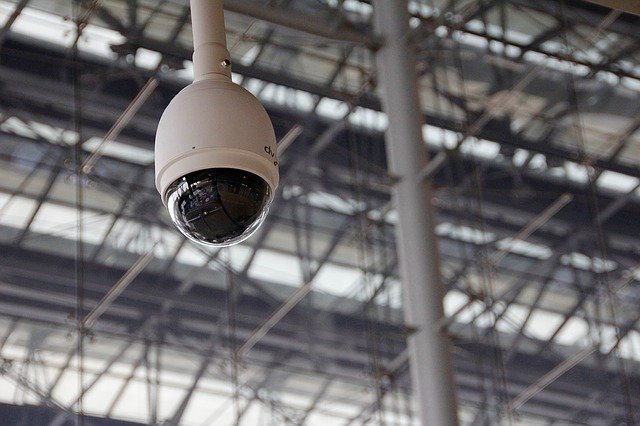 "Instincts give one an instant idea of what to do, how to go about it, where to begin from, etc., when in the midst of danger. "
#10. Avoid incentives or gifts from strangers
One of the easiest ways that these kidnappers (abductors) get to younger children is through incentives or gifts. Please teach your children to avoid taking things from people, especially strangers.
When a young child learns how to say no and suppress the urge to collect items from strangers or, better still, heed the instructions of the parents not to accept items from other people, that child is better placed in the safe hierarchy. This young girl ran inside her house when a stranger offered her a bicycle. Please show your kids and let them learn.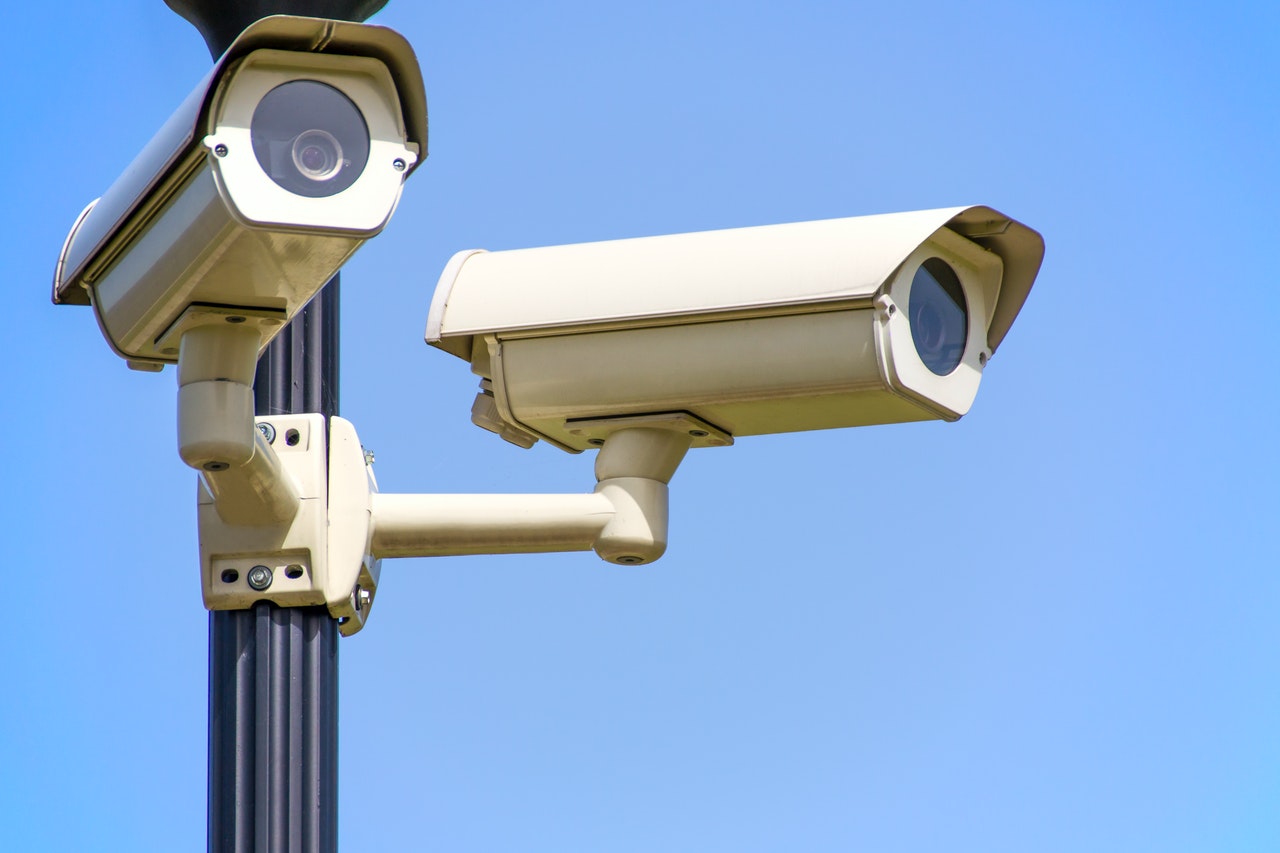 #11. Resort to God, the Almighty saviour
When something is beyond any man, he should call or yell for help from the almighty God. You can do this through prayers, worshipping through songs, or simply talking to Him in your heart.
God loves little children and will come to their aid if they remember that he is with them. Even if God doesn't show up, it doesn't mean that he is not there.
A kidnapped young boy kept singing the song "every praise is to our God" in the vehicle until the kidnappers just packed and let him go free. Your child can also call on God for help.
With all that is going on, one can only imagine if one can really be watchful with these kids? Yes! You can. Just give it a try. It can be difficult to shield the kids at times, but your little effort will go a long way. A grandma was walking across a road with her grandchildren when suddenly a stranger grabbed one of the kids. She ran after him screaming. With the help of passers-by upon seeing her, the kidnapper dropped off the child and left.
With God on your side and your efforts, there is a sure hope that your children will be fine.
Let's continue to dazzle while raising our children.