Continued from 'Infusing a sense of decency in our children (Part 1)'.
#3. Mannerism
Mannerism involves being well cultured and cautious in one's attitude and behaviour. Decency in the area of mannerism is awesome to behold and witness. Children ought to be well-mannered! That is even a greater level of decency.
Attitudes like watching out for others, asking for permission before touching things, patiently waiting for their turns, not touching or taking anything that doesn't belong to them, and genuinely being good to people among other traits are good manners we all need to teach our children.
Decency and good manners go hand in hand. Remember, evil communication corrupts good manners, hence the need for parents and guardians to keep an eye on the above-mentioned points.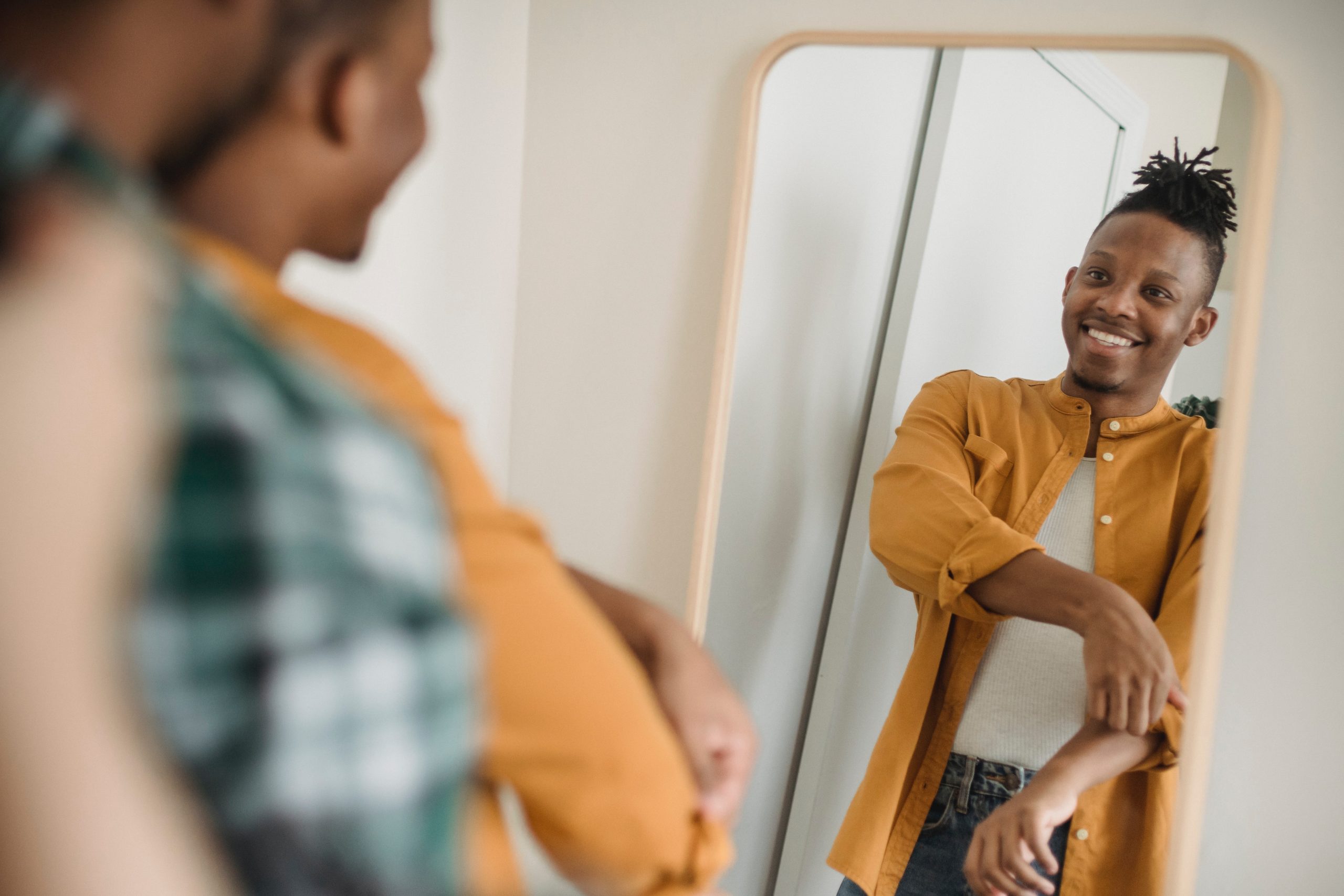 #4. Self-motivation
Self-motivation helps one to grow, improve and expand. No one can motivate one the way one motivates his or herself. Self-motivation is one of the areas we need to infuse some level of decency in our children.
Children need to know and understand that while motivating themselves to launch out for something, they need to do it decently. For example, they shouldn't step over people or knock people down because they want to get to the front row.
Please teach your children not to motivate themselves to hurt someone, take revenge or do evil. Rather, teach them to motivate themselves to do good and do well for themselves and others.
Subscribe to Dazzling Insights Blog
You will be notified as soon as a new article is published
#5. Cleanliness and neatness
Nowadays, most children are not akin to cleanliness and neatness. As parents and guardians, we need to get back to the drawing board and teach our children cleanliness. And if need be, try and enforce it. My parents didn't let me watch TV those days until I had swept and tidied up my room.
As a child, I was taught to keep my things well. There was no room for extravagance because my parents wanted us to have our needs and not our wants. And whenever we took care of those properly, they got more for us. There were things we didn't get because the last ones our parents bought were not kept properly.
Decency in terms of cleanliness and neatness is a must-have for every child. they need to be able to walk into their rooms and realise that it is dirty and unkempt and then clean them up.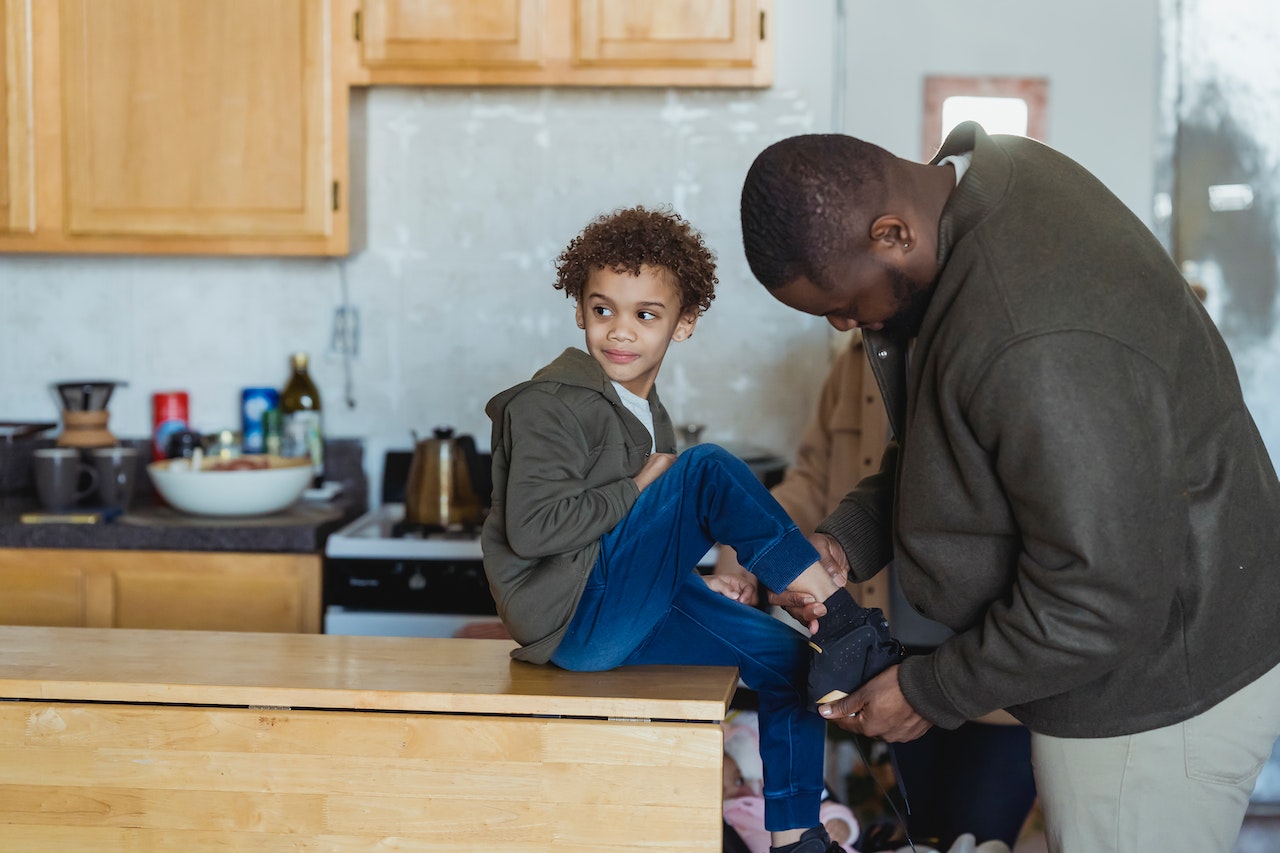 #6. Attitude towards others
Children need to be decent in their attitude towards others. some degree of decency is expected of properly raised children when dealing with their peers and others.
For example, bullying is an indecent behaviour towards another child or children. Children need to know and understand that such behaviour or attitude towards others is bad and needs to be ditched.
Decency should be the watchword when raising your children. We need more decent children in our schools, places of worship and the society at large.
#7. Handling things
The way children handle their things and that of others depends largely on how their parents raised them. A child who is thought to appreciate and handle things carefully and properly will do so when they are adults and also inferably teach their children when the time comes.
Handling things appropriately is an act that children need to learn very early. I urge parents and guardians to teach their children to handle things properly.
Children who destroy things in the name of "throwing tantrums" need to be cautioned and taught to respect and handle things appropriately. Also, children need to be taught to value and respect things.
Irrespective of whether your child is angry, sad, happy or overly excited, they need to learn to handle their emotions and stuff well. They need to learn to differentiate the reason for a particular emotion and also understand that it is not the things or stuff that are responsible for the emotion they are feeling and so shouldn't destroy it.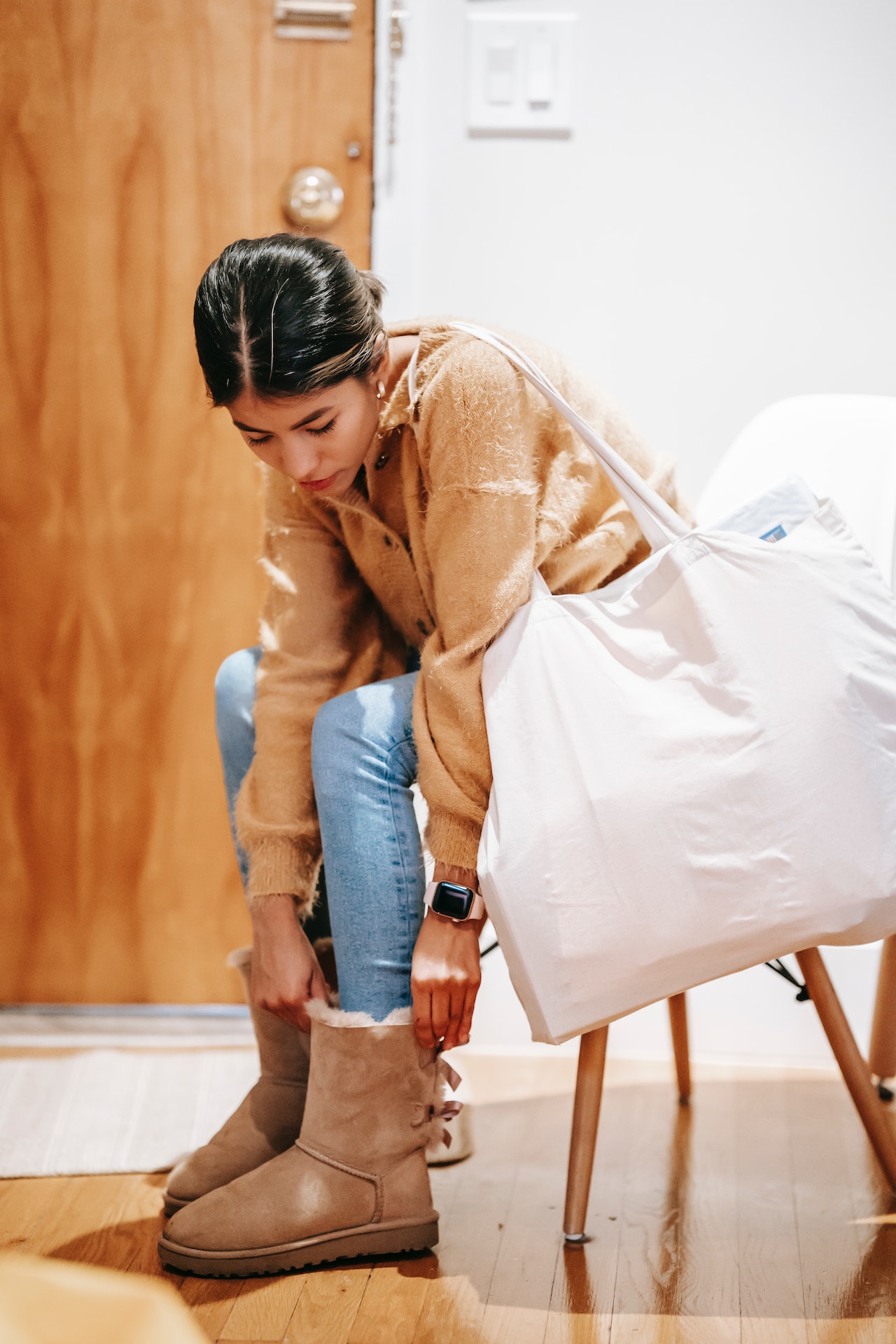 "

Please teach your children not to motivate themselves to hurt someone, take revenge or do evil. Rather, teach them to motivate themselves to do good and do well for themselves and others.

"
To conclude this whole decency write-up, we as parents and guardians won't be able to achieve this if we are not decent ourselves. It takes decent parents or guardians to raise decent children.
I encourage all hands to be on deck to raise sound and decent children for our present and future generations. Our children are part of the society we envision and will intermarry. So, we have a legacy to live behind and this is part of it. DECENCY is the take-home word here.
Let us continue to dazzle even as we raise sound and decent children.