Many years ago, I took a journey to see one of my uncles to inform him of my intention to get married. After the usual pleasantries, we settled in to discuss the mission of the visitation. I was all ears because he was one of the people in my family who had a good testimony in marriage.
He looked straight into my eyes and asked me twice, "So you want to get married?". I responded in the affirmative. He followed the conversation up with an amusing, but instructive counsel. A counsel I have since not forgotten and hope no married or intending couple reading this should!
My uncle said, go and gather as many 'barrels' as you can and fill them up with patience because you will need to constantly draw from there. Noticing the confusion written all over my face, he said to me, "Unwana, you must never run out of patience in your marital journey".

Patience and not Love? That was my initial reaction, but I quickly remembered the verse in the Holy Bible that says "Love is patient, …". (1 Corinthians 13:4).
Without a doubt, marriage is an institution of patience. One marital reality we must all acknowledge and embrace is that we may have to live with and contain an unpleasant aspect of our spouse's life that hasn't changed yet. This can only be possible if we imbibe the virtue called 'patience'.
It is, therefore, necessary to understand this all-important virtue.
What is patience?
1. Patience is manifesting forbearance.
2. Patience is the ability to tolerate or restrain yourself from reacting in anger or frustration.
3. Patience can also be defined as optimistic and hopeful endurance.
4. Patience is the willingness to bear.

A patient spouse is slow to anger, less complaining, hopeful and peaceful. These are not easy-to-come-by qualities one would say, and I agree. These are high-yielding virtues to exhibit generally in life and particularly in marriage. However, as much as they are tasking to exhibit, they are not impossible to attain.
In marriage, there are secrets to walking in patience, and I will state a few here:

1. Lower your expectations
You married a human being, checkered with imperfections. While you celebrate the strengths, please tolerate the weaknesses. It is wise to focus more on your spouse's strengths because what you focus on determines the feelings that you get!
Subscribe to Dazzling Insights Blog
You will be notified as soon as a new article is published
2. You are a work-in-progress
Always remember that you are also a work-in-progress. As such, you will also need your significant other to be patient with you. Sow patience so that you can reap patience.
3. Celebrate improvements
It is wisdom to concentrate on your spouse's progress and not his/her perfection. Focusing on perfection only exposes you to irritation and frustration. A little improvement is a big deal in the school of patience. Celebrating the 'little' changes can birth 'great' growth.
"A Chinese proverb goes, 'one moment of patience may ward off great disaster, one moment of impatience may ruin a whole life.'"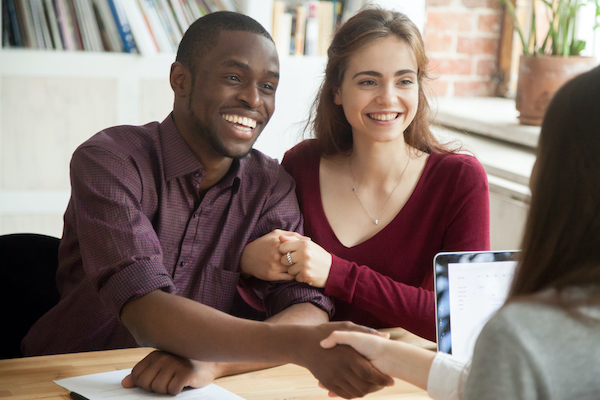 4. Be careful with criticisms
Let your criticism be encapsulated in praise. Nobody enjoys criticism (fuss) by default; hence we must be skilful in its application.
5. Take a break
Do well to take a break when you begin to feel frequently impatient. This often occurs when you are stressed or exhausted. We must learn the art of empathy when we find our spouse in a stressed mode. Take a break, rest, detox your emotions and come back a better partner.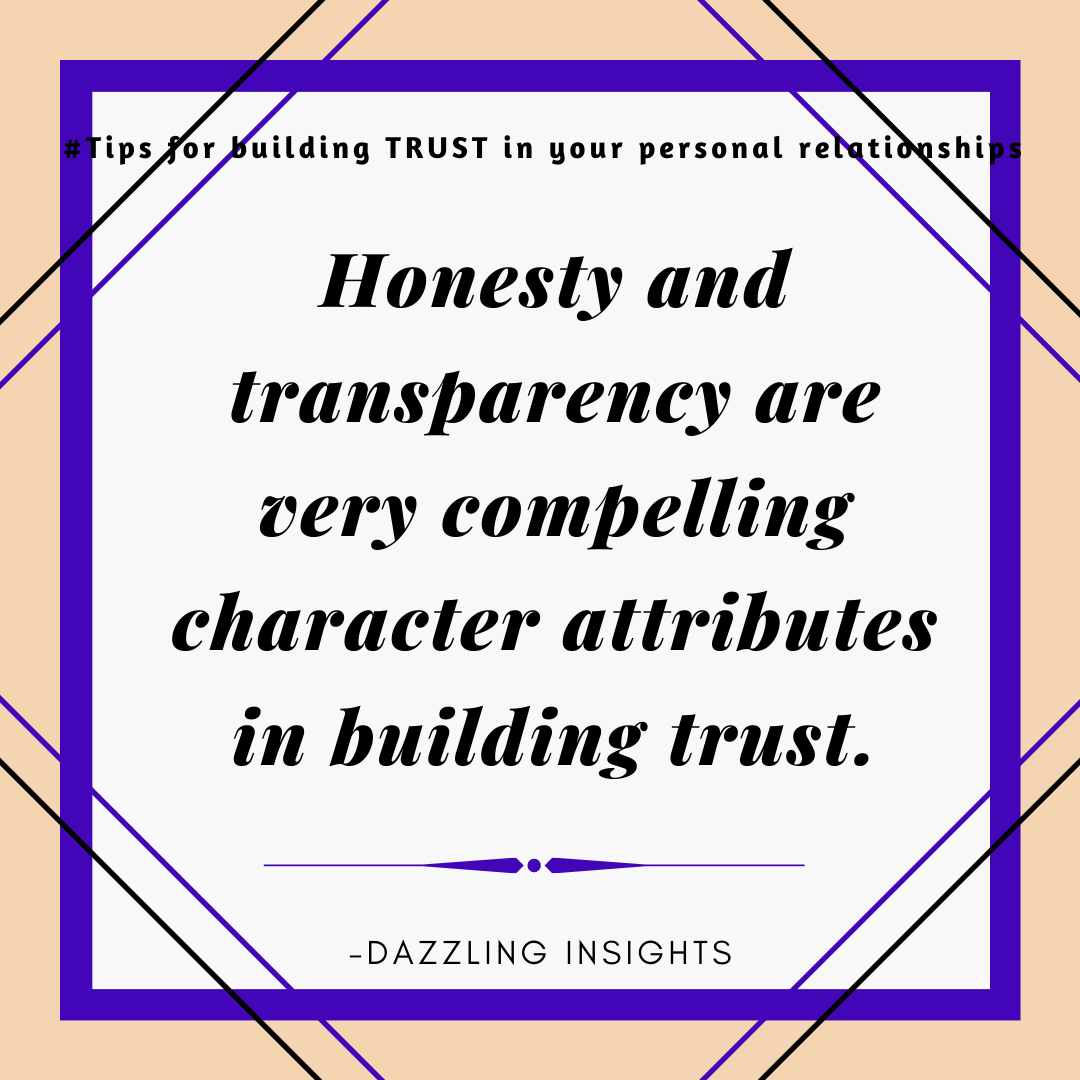 "My uncle said, go and gather as many 'barrels' as you can and fill them up with patience because you will need to constantly draw from there. "
8. Be contented
Drop the mindset that you can change your spouse. You can only change yourself and hopefully pray that your spouse changes. This doesn't mean that you cannot contribute to the positive change in your spouse's life. It means that you don't have the powers to ultimately effect such a change. It is best to be contented and practice acceptance.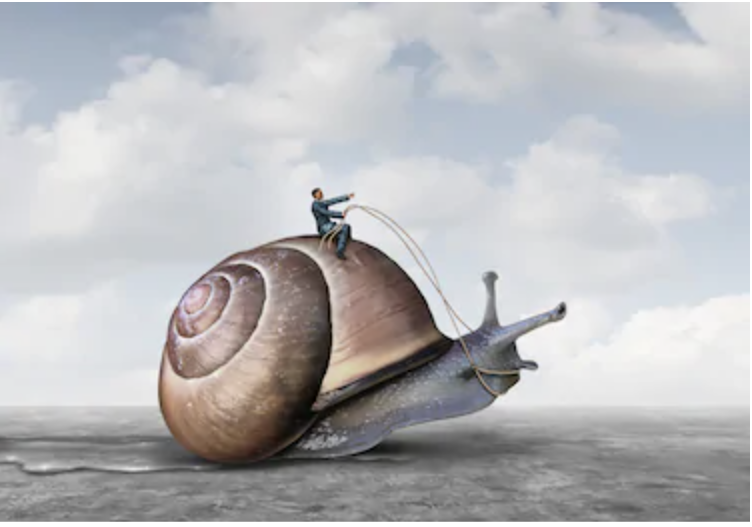 9. Be an empathetic listener
The discipline of being swift to hear and slow to speak is very helpful in marriage. I suppose this is why our Creator gave us two ears but one mouth. Empathetic listening is involving our mind, emotions and full attention. This, in itself, is a test of patience.
10. Deepen your understanding of each other
Strive to understand your spouse better. Seek to understand gender (and its specific expressions) temperaments and its differences, and indeed other factors that will foster patience in your marriage. This deep understanding will help you to respond to your spouse with patience, which ultimately yields better results for the family.

Ignorance in the subject of patience can attract unattractive situations to our marital relationships. A Chinese proverb goes, "one moment of patience may ward off great disaster, one moment of impatience may ruin a whole life." Let us brace up to this challenge and overcome the temptation of impatience for the sake of our marriages. I see you dazzle with patience in your relationships.
---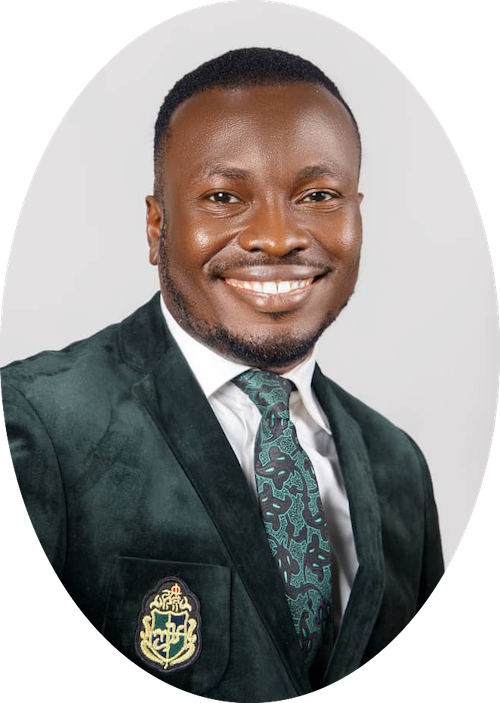 Pastor Unwana Mbede is a seasoned Journalist, Marriage Counsellor, Pastor and Author with three published works to his credit - Breath Partakers [2005], Soul Recharge [2011], & Marriage Made Easy - How to Live Happily Ever After [2017].
Pastor Mbede is a graduate of Communication Arts from the University of Uyo, Nigeria. He currently serves as the CEO of Twin
Heart Foundation (THF) ® – an organisation focused on providing resources for building formidable marriages. Marriage Made Easy Academy® is a flagship project held annually from the stables of THF with tremendous impact.
Unwana (alias Soulbroda) also presents 'Soul Recharge' on Radio, and also oversees an online marriage and relationship mentoring platform (Love Whispers Club®) with over 2.3k active members.
Pastor Mbede is the Lead Pastor, King's Bride Family®, Nigeria. He is excitedly married to the Love of his Life, Aniebiet, for about 10 years now. They live in the beautiful city of Uyo, Nigeria. Unwana and Aniebiet Mbede are blessed with three amazing children – Rejoice, Delight and Blossom.