Family business is one of the key drivers of the economy. Family businesses account for approximately 70-90 % of global GDP. Whilst I encourage people to start a business with their family members - spouse, parents, siblings, children etc., sustaining a family business isn't an easy task.
Below are some of the things you need to consider if you want to sustain your family business' legacy. To gain a full understanding on this discourse, please read the preceding article on 'Starting a family business and sustaining its legacy'.
#6. Seek expert advice, where necessary
Starting a family business does not mean family members must handle everything. There are times when you would need to seek guidance from a third party or a professional before making some strategic decisions.
Also, seeking guidance from external advisors can be an excellent way to give the business a reality check. For example, you might need to seek an accountant and tax advisor support before deciding whether you can expand the business internationally.
As the business is passed from one generation to another, the new leaders — CEOs, etc. might look for new ways of growing and expanding the business. Therefore, it is important to bring in new professional advisors who truly understand the strategies and innovations required to grow the business without neglecting family governance.
Subscribe to Dazzling Insights Blog
You will be notified as soon as a new article is published
#7. Develop a succession plan
Any family business without a formal succession plan is geared towards failure. If you want to start a family business and sustain its legacy, you must develop a succession plan as quickly as possible.
While some people believe that early development of a succession plan is vital in leaving a strong legacy, as the successors will have more time to learn about the business, others consider it a distraction. Regardless, it is advisable to develop a succession plan once the business is well- established.
The plan should spell out how and when the business will be passed to the successors, the role of retiring family members, including their entitlements and stakes in the business. To avoid conflict, you might need an accountant or a solicitor to produce this succession plan.
"Ensure information about the family business is freely available to every family member involved in the business. "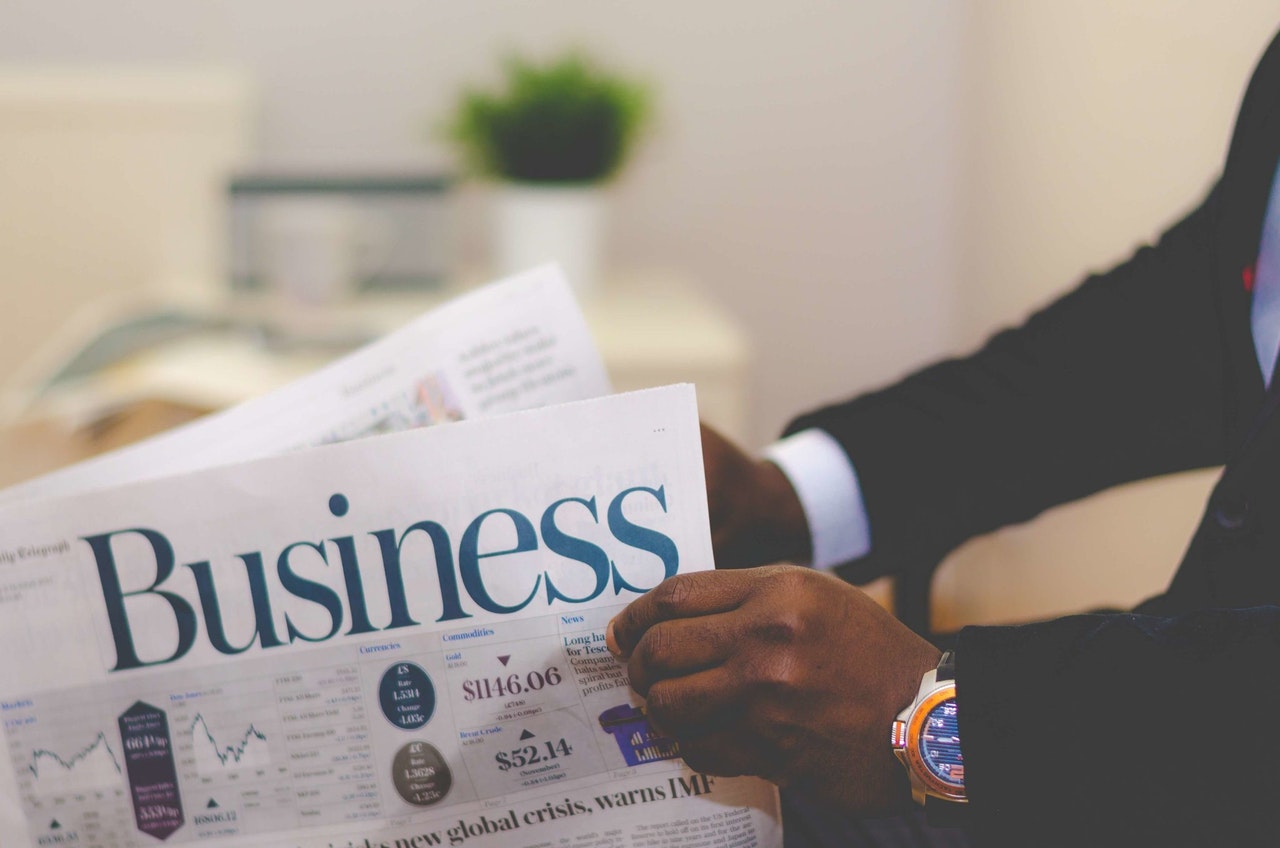 #8. Issues and conflict management
Issues and conflicts are inevitable in any family business. Always, there're issues or conflicts between family members and employees of any business. The fact is, many family-owned businesses lack robust procedures on how to handle problems and conflict professionally. This has always resulted in many family businesses shutting down.
If you want to establish a family business or expand an existing family business, you need to create an ideal conflict management procedure and manual. These procedures must be implemented strictly.
#9. Develop shareholder and ownership agreements
One of the reasons family businesses fail is the lack of a will or an agreement regarding the inheritance of such businesses. I cannot overemphasise how helpful agreements can be. I would recommend a beautiful article by Deborah Hutchison on 'Family and friend agreements' to you.
When it comes to sustaining the legacy of a family business, it is important the first-generation leaders produce a detailed shareholders' agreement and structure for wealth transfer to the next generation. This will help minimise conflict within the family. It will improve accountability and family engagement.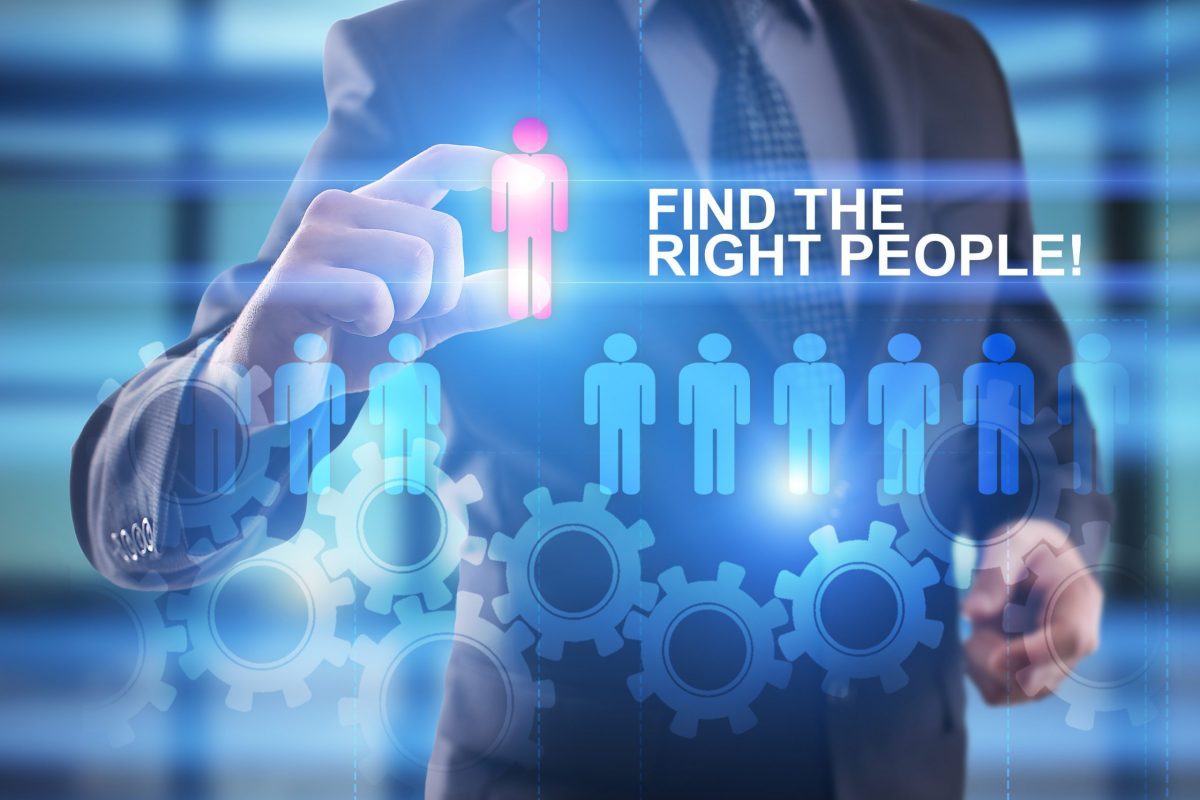 "As the business is passed from one generation to another, the new leaders — CEOs, etc. might look for new ways of growing and expanding the business."
#10. Document the story/history
As previously mentioned, legacy is a story that needs to be retold over and again without forgetting to add new and improved chapters.
Here, a new chapter is created when a family business is transferred from one generation to another. If you want to start and sustain the legacy of a family business, you must document the story behind the family business, noting how it started, the core values, the vision for the future and how the first generation had developed the business from inception till date.
You can document the family business stories by writing them out in journals and handbooks or sharing the stories during a face-to-face gathering with successors —this will inspire the future generations to be dedicated and committed to sustaining the legacy.
It is important to communicate these visions, missions, and values continually. The chances are that a reminder of these 'business beliefs/principles' would create some caution on jeopardising the growth of what has been passed on to the successors or the ability of future generations to inherit the family business.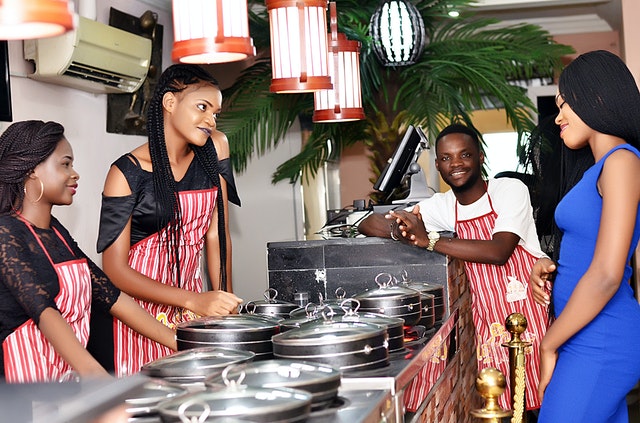 #11. Coaching and mentoring
If you want to sustain a family business' legacy, you will need to nurture the generation that will take over the business. This next generation may not be familiar with the day-to-day running of the business. They may lack the business acumens, qualifications and strategic thinking needed to run the business. Therefore, they should be coached, trained, and guided to learn from previous mistakes and take the family business to the next level.
This principle applies even in core family relationships. Please see the article on 'Passing down ethical values and traditions in your family'.
#12. Be transparent
Transparency is one of the keys to building a successful business that goes beyond one generation. Ensure information about the family business is freely available to every family member involved in the business. Where information is not readily available, there could be miscommunication, misinterpretation, mistrust and conflict.
Be transparent when engaging in a family business. Transparency builds trust, and inferably, a sustainable family business. Know why you need to build trust here.
My take-home word!
Starting a family business is easy if you can learn the necessary skills required in establishing a business. If you are interested in starting a family business, you would need to consider the above tips and work effortlessly to grow the business before passing it to your successors.
I hope these articles ––"Starting a family business and sustaining its legacy" & "How to sustain the legacy of your family business" have been worth the read for you. If you are still a bit unsure and/or you would like a one-on-one coaching on how to start a family business, or you are at a cross-road regarding your family business, please feel free to reach out to Sam Edoho <contact@samedoho.com>. I would strongly recommend you chat or speak with Sam. See his profile below. Let's keep dazzling in our families even as we build our family business with legacy at heart.
---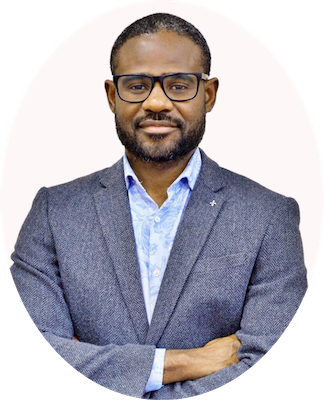 Sam Edoho is a business consultant, digital marketer, and business contents creator. His highly innovative and legendary program –Sam Means Business® is a highly sought-after initiative for those in business and finances. Here, Sam motivates and inspires young entrepreneurs to maximise their skills and opportunities while living their best lives. His page is a one-stop for business articles, phenomenal training programmes and a plug for developing entrepreneurs.