Have you ever considered starting a family business and wondering if your children will be capable of sustaining it?
If you answered 'yes' to the question above, please stick around and continue reading this article.
What is a family business?
A family business is one of the oldest forms of business organisations. It has been around for centuries, for instance, back in the days, farming or owning farmlands was classed as a family business.
Family businesses account for a significant majority of businesses in the world.
Data available has shown that about 70% to 80% businesses in Europe are family-owned and they account for about 40% - 50% of employment.
So, what is a family business? There is no clear or accepted definition of a family business; however, a business is considered a family business if:
The number of shares held by a single-family member is more than 50%.
The degree of involvement of the family in the management structure —i.e., the majority of the senior management are family members.
There is the willingness to transmit the ownership of the business to the next generation.
What does it take to start a family business?
Starting a family business is very easy, but it requires a lot of time and effort. Most family businesses begin with a simple idea.
Most times, it is one member of the family who is passionate about a particular skill or hobby or gap in the market, etc., that usually starts a family business.
As the business grows, more family members would then join or support the business financially or in other ways.
Whilst there are benefits of starting or taking over an existing business, there are also disadvantages that you need to be aware of.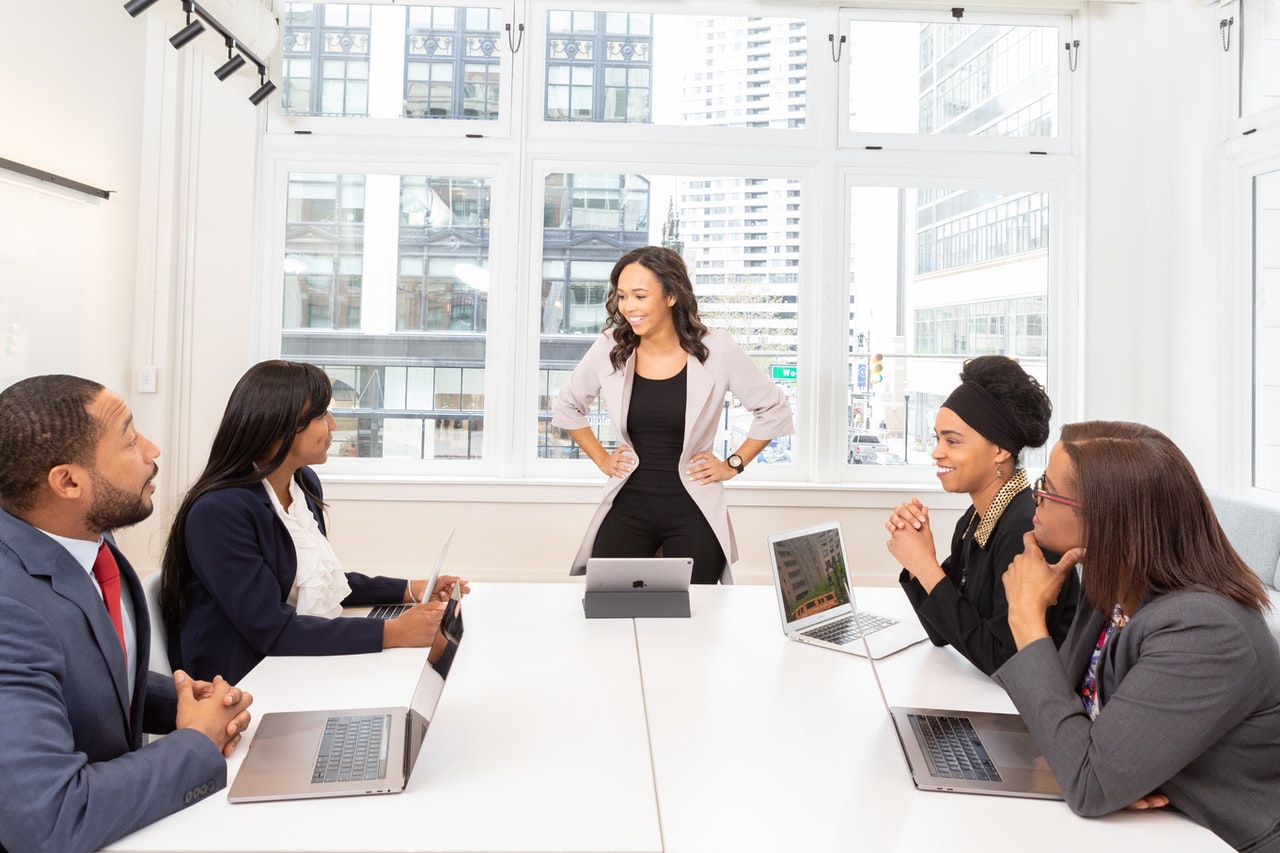 Some of the reasons people are interested in starting a family business are: because they want to be self-employed, they want to earn an (extra) income, leave a legacy, create wealth, and pass the business on to the next generation.
Also, people (families) want to be referred to as one of the families contributing to job creation (i.e., economy) and poverty alleviation.
One of the disadvantages of starting a family business is that the entire family could get into poverty or bankruptcy —especially if the family business is not generating as much income as expected yet all the family members rely on that income to make ends meet.
If you plan to start a business with family members or join an existing family-owned business, please ensure to consider the liabilities, the cost and profitability before agreeing to start or join such business.
As I mentioned earlier, one of the reasons of starting a family business can be to leave a lasting legacy. Let's start by understanding what legacy means in this context.
Subscribe to Dazzling Insights Blog
You will be notified as soon as a new article is published
What is Legacy?
A legacy is defined as something that is passed on to someone either from an ancestor or predecessor (Merriam-webster dictionary). This could be assets, money, or inheritance. It could also mean passing on intangible assets such as a vision.
Starting a family business and sustaining its legacy goes beyond passing tangible assets to the next generation. It involves passing on the founder's vision and the drive to grow the family business.
Once the vision is passed on to the next generation, they will learn about the business drive —the history, the successes, and failures of the business.
One of the things that would help in sustaining the legacy of the family is unity. Once there is unity amongst the future generation, they would be positively energised to steer the family business to the next level.
It is worth noting that sustaining the family business legacy doesn't necessarily mean you have to stay anchored to the founder's ways of doing things.
A legacy is a story that needs to be retold over and over again without forgetting to always add another chapter to it.
When a family business is transferred from one generation to another, a new chapter, vision, and scope can be created.
When it comes to sustaining the family business, one would need to be entrepreneurial, innovative, and ready to embrace change that would enable the business to flourish.
Do you want to start and sustain a family business? Here are some things that you need to know.
#1. Develop a family business plan
One of the things you need to do before starting a family business is to write down your business idea, followed by developing a business plan. You must develop a detailed business plan that clearly outlines the operational and financial objectives of the business you plan to start —these include the role of each family member, the ownership, shareholding structure and succession plan.
You can write this detailed business plan yourself if you are skilled and experienced to do so. However, if you have not written a business plan before, it is advisable you seek the help of a qualified business adviser, legal and tax adviser to help you develop a detailed business plan.
"If you want to establish a successful family business, all the family members involved must treat it as a business."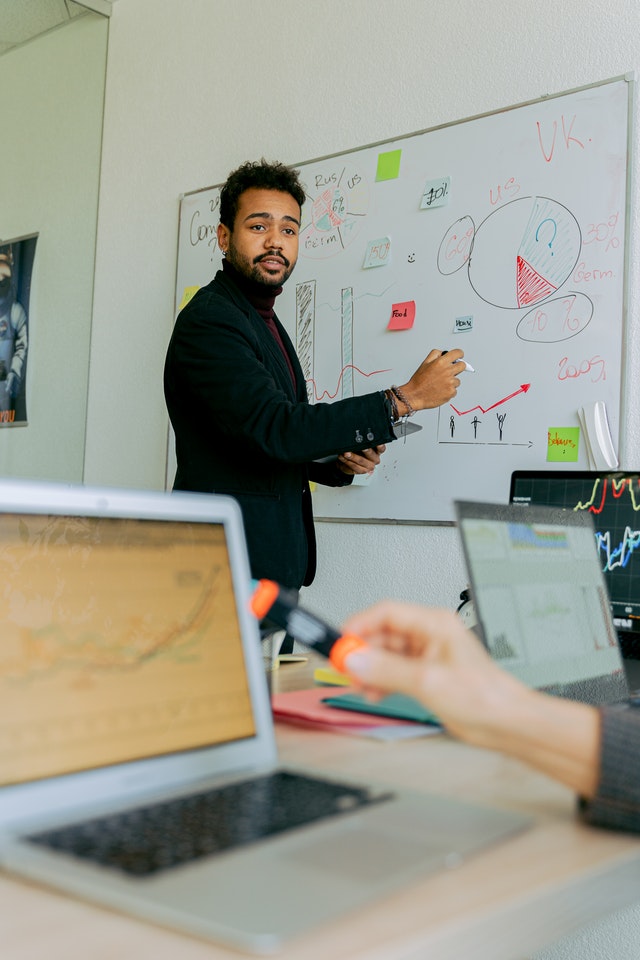 #2. Set out mutual ground rules for your family business
Many family businesses have failed because of a lack of fundamental rules. If you want to establish a successful family business, you need to set fundamental rules. These rules will govern how you manage your business —it will help ensure none of the family members takes the business for granted; for instance, they cannot mix business with pleasure.
Once the business is fully established, you must have a manual and dialogue about the ground rules and what is expected from everyone involved. Every family member involved in running the business and all employees must know and follow the rules.
#3. Establish clear and regular methods of communication
Conflicts and differences in opinions are inevitable in a family business. You must establish a direct line of communication. There is a common saying that 'familiarity breeds contempt'. This is very relatable among family members, and if not managed properly, could ruin the business.
If you want to establish a family business, you must plan to hold daily meetings to discuss the progress of the business and resolve disputes efficiently.
Doing so will help you manage and maintain a healthy family relationship.
"Starting a family business and sustaining its legacy goes beyond passing tangible assets to the next generation. It involves passing on the founder's vision and the drive to grow the family business."
#4. Assign roles and responsibilities
In addition to establishing a direct communication line, you also need to define roles and responsibilities for family members involved in running the business.
When assigning roles and responsibilities, decisions should be based on qualification. Family members should be considered based on the right skill-set and qualifications, and not just by age and seniority.
Where there aren't any family members with the right skills required to manage the business, it's advisable to hire someone externally to support. The person must have the right skills and qualifications required to do the job.
Regardless of the role assigned to each family member, everyone involved in the business should be appreciated, respected and treated equally. Failure to assign roles to people with the right skills could lead to failure of the business.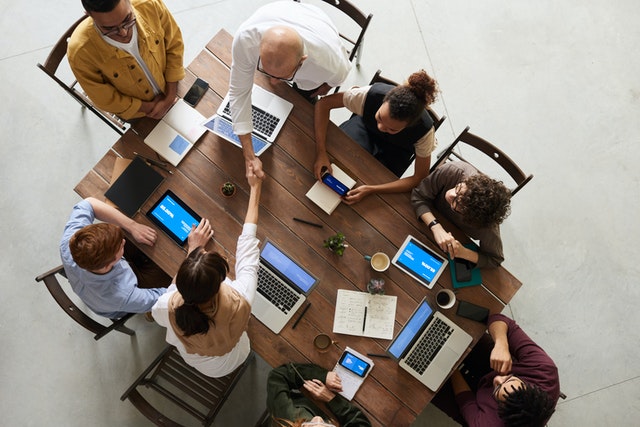 #5. Treat it like a 'business'
If you want to establish a successful family business, all the family members involved must treat it as a business. If you pay too much attention to the family side of things and neglect the business side of things, it will become difficult to scale the business.
For instance, you cannot overlook a family member who is messing about with the business finances and expect to build a successful business. You would need to call out such a family member and bring him/her to order.
If you would like to have a successful business, you need to ensure there is accountability from everyone involved in running the business.
(to be continued…)
Check out a follow-up article on "How to sustain your family's business legacy". I encourage you to start that 'dazzling' family business today and adopt the principles that I have shared here to build a sustainable family business.
In my follow-up article, I will elucidate on key concepts such as 'developing a succession plan, developing shareholders and ownership agreements, resolving issues and conflicts' and many more. Until then, keep dazzling…
---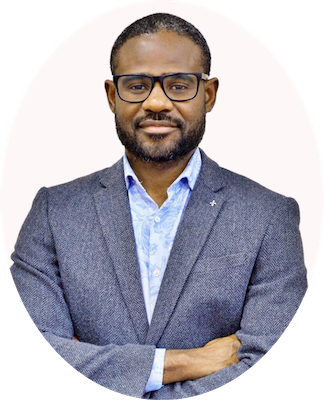 Sam Edoho is a business consultant, digital marketer, and business contents creator. His highly innovative and legendary program –Sam Means Business® is a highly sought-after initiative for those in business and finances. Here, Sam motivates and inspires young entrepreneurs to maximise their skills and opportunities while living their best lives. His page is a one-stop for business articles, phenomenal training programmes and a plug for developing entrepreneurs.