Who would have known that the troubled girl would eventually become this woman? Who could have thought that pain, sorrow and trauma would birth a new thinking and that thinking, an identity and a change in perspective steeped in resilience? And the finality of that resilience, a blazing trail unlike no other.
The story of the talk show queen, Oprah Winfrey, is one that could leave a bitter taste at the back of the tongue because of the age at which untoward things happened to her. According to some of the excerpt from her new book, 'What Happened to You?' which she posted on her Instagram page, one can gain an insight into her growing up and formative years. She wrote of her mother, who didn't show love and concern because she was struggling personally, and the nurture of her kids was not her primary concern but their survival.
Subscribe to Dazzling Insights Blog
You will be notified as soon as a new article is published
Some individuals are victims of their environment and circumstances. Their early formative years were traumatic because of the limitations and hardship they were surrounded by, so their first set of influences, events that shaped their thinking and eventually their mindset, were adversities and hardships. As some of these people grew, they had little or no exposure to a different world from the one they've encountered. Invariably, their hardship shaped their worldview and mindset.
The environment plays a vital role in determining the worldview an individual has of herself and her role in the world. The environment can dictate or determine the extent to which one can rise and the lowest to which one can fall.
As humans, our past somehow conditions us. Those conditionings determine what we do and who we become, especially if there is a spiral of similar occurrences happening at different levels in our lives and families. For individuals who come from families or communities of fewer aspirations and achievements, there is bound to be a minimal level of desire to achieve more because the standard or bar for achieving a certain height aren't shown, and in some cases, not known.
When there is no significant individual or individuals to take credible reference from or have a bragging right with, the standard for achievement can become little or, in some cases, none existent. In situations where there is persistent poverty and minor achievement and standard, the people who grow up in such an environment, would most likely, take their references from what they see and what they can relate to. Most of the time, people don't rise above the level of the exposure they've had and the circumstances that shaped them.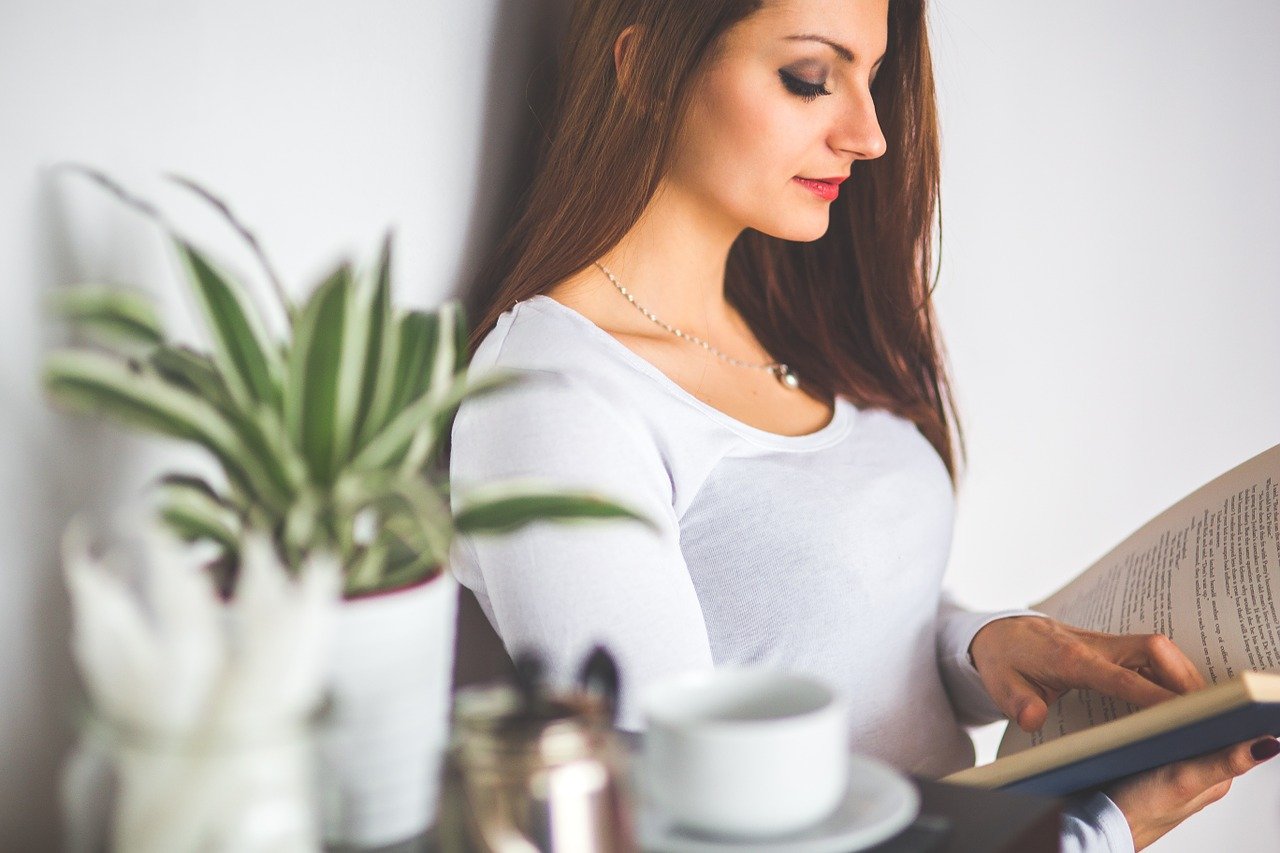 "Listening to or reading inspirational stories of men and women who have surmounted grave obstacles in life are valuable."
In communities and families with a history of poverty and fewer achievements, representation is key. By representation, we mean individuals who have a traceable and credible track record of having risen above tough circumstances and rough situations to become successful and accomplished. Individuals that others can take affirmative references from.
Individuals with grass to grace stories, who have told their stories of how their exposure to a different kind of worldview, mindset and perspectives made them ask questions and seek answers from the right people and at appropriate places are needed because their testimonials give credence to a different belief system. A belief system that speaks of the power of dreams, resilience, breaking limits and shattering barriers, a mindset that gives wings to anyone who believes they can fly over and above obscurity.
#1. Listen to other people stories
There is a power behind every story of breaking limits to breaking forth.
Successful people, telling their stories to the world is a powerful tool for those in not-so-pleasant situations to know that there are people who have passed through what they are going through and have surmounted the odds. Listening to stories from accomplished individuals can give power to the imagination that may carry confused individuals from a place of chaotic thought processes to paths of self-liberation and achievements.
#2. Have role models
A community, family or groups, who have role models, as sources of reference, can be empowered to want to achieve and become like their sources of inspiration, following in their path to becoming accomplished. Role models, whose lives are worthy examples, have become so important and essential because of the point of reference they give.
Listening to or reading inspirational stories of men and women who have surmounted grave obstacles in life are valuable. The advantage is that it gives a push, an assurance that anyone can also sail the unexpected rough tides of life and come out on the other side, refined, successful and accomplished.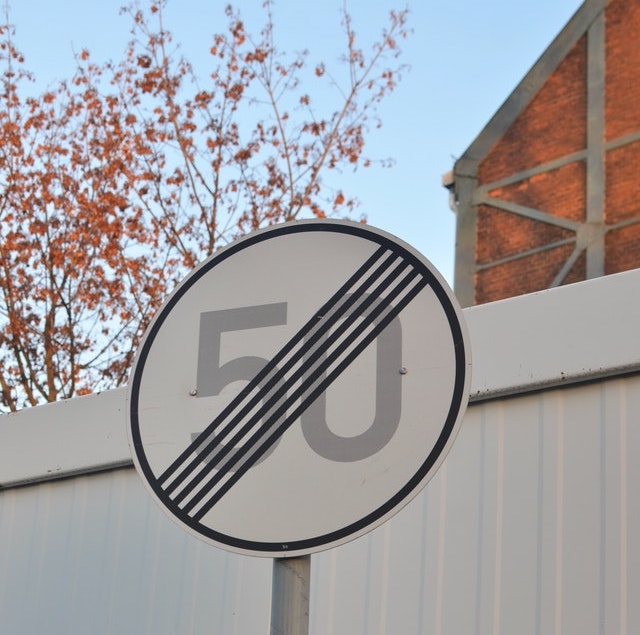 #3. Accept challenges as part of Life
Challenges are part of life, and failing is nothing but a springboard to success, that is, if people understand that the pathway to rising higher is made with the stones that challenges hurl, not at selected people, but at everyone. It is people that do not give up that would break limitations and barriers and become successful.
Inspiring stories from successful people, as Oprah Winfrey's, is that circumstances of birth or environment should not necessarily define who a person eventually becomes.
Story telling of breaking limitations, breaking forth, by credible people, should be encouraged and amplified. It's our ultimate desire that you dazzle in your life and family.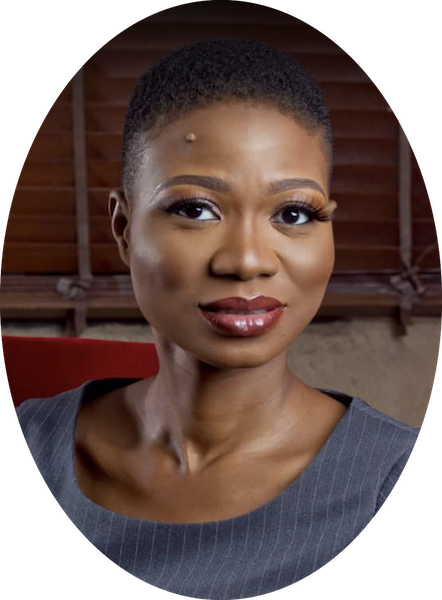 Olúwabùsáyọ̀ Mádaríọlá, a full-time writer and author residing in the city of Lagos, Nigeria, is a former banker with several years of experiences in operations and trade services. To find fulfilment and purpose, she decided to resign from her banking job and pursue her core interests: writing and teaching.
After working in the education and business development
sectors, she settled to doing what she knows best: writing, and has so far self-published two books (non –fiction and fiction) within the last two years. She has also published on several blogs.
Olúwabùsáyọ̀ is a graduate of philosophy from the prestigious University of Ibadan (UI) with additional degrees, both from UI and University of Lagos respectively.
Apart from reading and writing, she values quietness and action movies.