Have you or someone in your family ever had hives or rashes after wearing freshly-washed clothing? Due to a lack of information about the type of laundry products you or your family should be using, this can be a common issue. That is why I pose the question —does the type of laundry products your family uses matter?
Many commercial laundry products such as morning dew or spring rain, can smell good, but they're likely to contain harmful chemicals like surfactants (chemicals that help water penetrate the fabric), phosphates, and even potential carcinogens. These chemicals can irritate our skin, invade our lungs and endanger our health in long-term. However strange this might be to you, but it is true!
As a result, I would suggest that families should always be on the lookout for the type of laundry products they want to use. People with sensitive skin should frequently use gentle cleansers, lotions, and laundry bar soaps. Also, switching to a pared-down hypoallergenic alternative with fewer ingredients can help if you or someone in your family has an allergic reaction to certain laundry products. But not to worry: your clothes, beddings, and towels will stay as clean, soft, and new as ever.
Well, to answer the big question of this article —YES. I believe that when someone heads down the laundry aisle at their grocery supermarket in search of the right kind of laundry product for a household, it may take a little investigation to choose the right brand.
When buying a laundry product for your family's use, it is important that you read the laundry product ingredients. This way, you will prevent toxic chemicals while still meeting the needs of each member of your family. This is highly important for children and those with delicate skin.
Subscribe to Dazzling Insights Blog
You will be notified as soon as a new article is published
It should be noted that, certain members of a family, such as infants, who have highly sensitive skin, may be allergic to some of these additives. Therefore, when handling laundry for a baby, the most important thing to remember is to wash everything before it comes into contact with the baby's skin. This is why many new parents purchase special laundry products for washing their infant's clothing. These special detergents are usually scent-free and contain fewer ingredients that could irritate sensitive skin.
What type of laundry detergent is the most effective for a family?
After reading the above paragraphs, you may be wondering, "What is the best laundry product to use?"
Well, each brand has a variety of benefits and draw backs. The product you choose is subjective and centred on personal knowledge, depending on your laundry loads or which you find reliable and super easy.
Here are the most common forms of laundry products.
"That extra minutes spent in the grocery store glancing at the back of laundry products' packing could very well help make a difference..."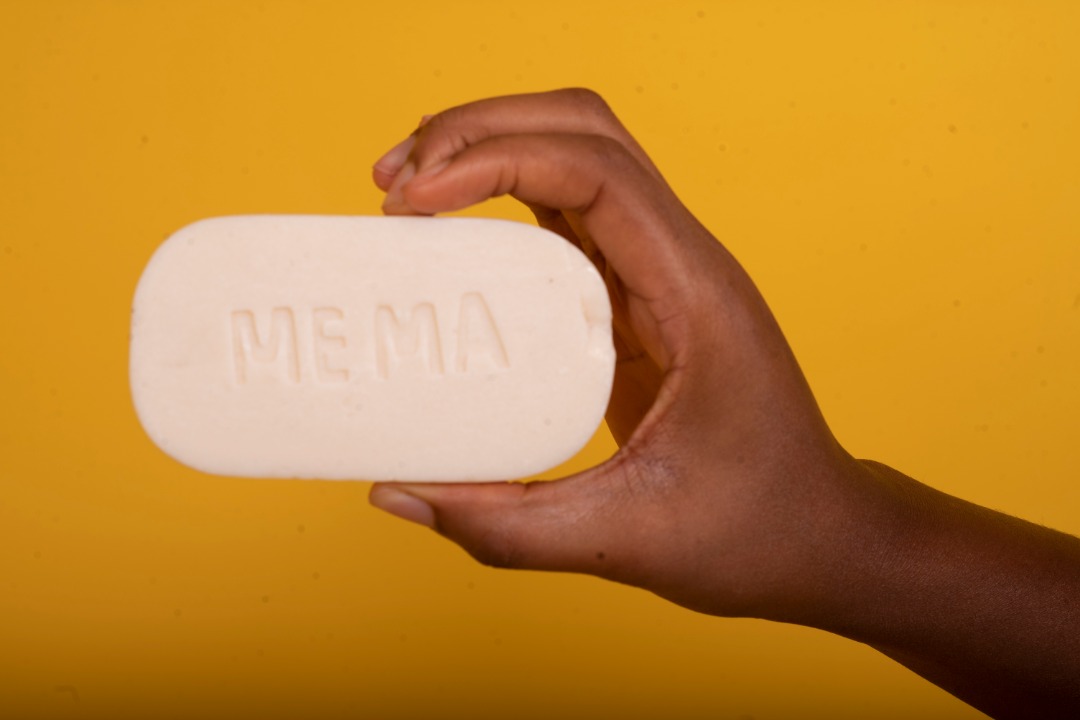 #1. Powder
Powder detergent was the first form of laundry detergent to be produced, and it is usually less costly than liquid and single-dose equivalents. This type of detergent works best on outdoor stains like dirt, clay, or turf, so it's ideal for your child's sports jerseys, gardening clothing, and the likes. To prevent clumping, the powder must be kept in a fully dry environment.
Even though you prefer to wash in cold water, keep in mind that certain powders cannot dissolve entirely, and this can cause unnecessary residue to accumulate on your clothing.
#2. Liquid
The most common form of detergent is a liquid detergent, which works especially well on oil and greasy stains. It can also be used as a pre-treater, and there's no need to worry about partial or incomplete dissolution. However, don't forget to use the right amount. The lines on the measurement caps are there for a reason, though they are still difficult to see.
If you use too much, the pump can oversuds, the soap may not drain out until the operation is over, or it may even shut down. On the other hand, if you use too little, your clothes will not be clean. Trust us when we say that using the recommended volume yields better results.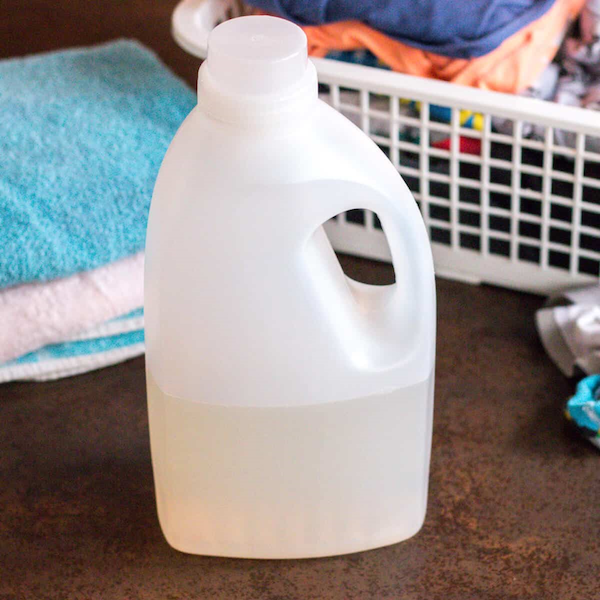 "...switching to a pared-down hypoallergenic alternative with fewer ingredients can help if you or someone in your family has an allergic reaction to certain laundry products."
#3. Bar Soaps
Bars are as good or even better than other washing products, primarily because they are cost-efficient and they contain wonderful natural ingredients that should be the priority of any family.
The extract of the bar soaps consists of natural purifications agents such as oils, lye, and fat along with other active ingredients for each type of skin, such as dry skin, oily skin, or allergic skin. This incredible laundry product does not require several steps in how it is used or how much to apply to a laundry, hence, making it more appropriate and more suitable for vast purposes rather than just clothing.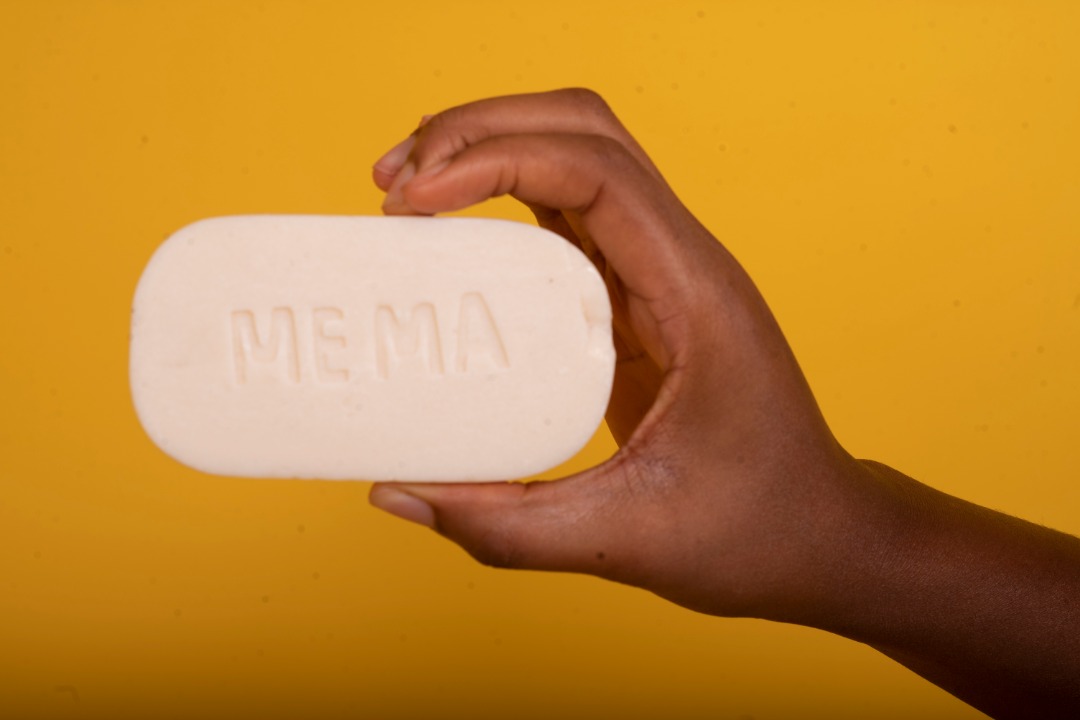 #4. Single Dose
Single-dose packs are handy, but they cost a bit more on average. You won't have to think about having too little or too much detergent because the liquid or powder detergent is already pre-measured. For average-sized loads, one pack is recommended, and two packs are recommended for heavy or highly soiled loads. For really small loads, one pack can be too much, and you never want to split them. Bear in mind that some packs can have difficulty dissolving in some machines, particularly at lower water temperatures, so add the packs before the clothing.
Few newer washing devices have dedicated parts in the dispenser drawer for these packets, allowing them to easily melt and with less water. Last, but not least, keep your packets out of reach of children, pets, and anybody else who may be tempted to eat them or use them for any other purpose other than laundry.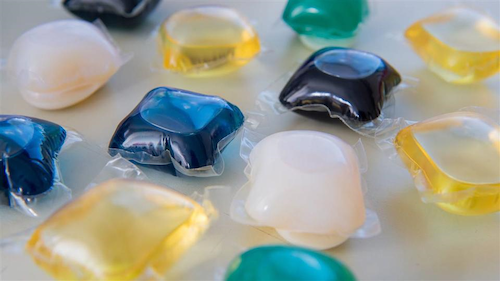 TAKE AWAY
That extra minutes spent in the grocery store glancing at the back of laundry products' packing could very well help make a difference to whether or not you run the risk of a family member having an allergic reaction and suffering by merely putting on freshly-laundered clothes.
For people starting this investigative research for the first time, browsing the internet should be a high priority. Any word or ingredients you don't know or understand your favourite search engine knows better, and it's always available to assist you.
It is also advisable to purchase a wide range of laundry products as it plays a different role in all forms of cleaning.
Let's continue to dazzle even as we keep our families clean.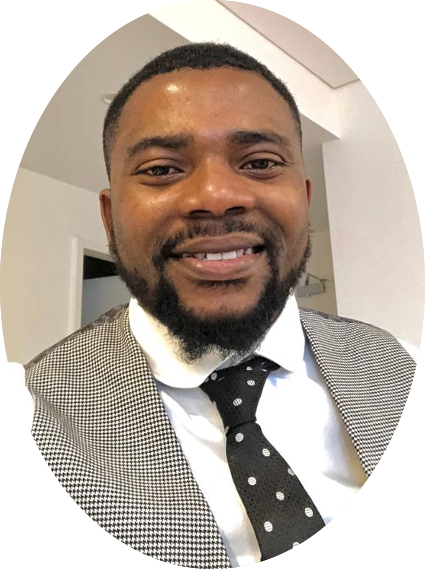 Mmeti Akpan is a network engineer, entrepreneur, writer, educator, and the founder of Mema Family Care—a Nigerian family-owned company that produces quality family care products to homes and businesses.
Mmeti is enthusiastic about fighting unemployment in Nigeria from his experience in numerous industries in Sydney, Australia.
While also putting money back into the economy and rewarding customers with various reward systems as a way of giving back to the society.