Marriage is sweet and beautiful when you marry the right person. However, for this institution called marriage to work, you have to have the right mindset. It is not only dependent on the right spouse, it is also dependent on your personality, attributes and values that define you as a person.
Early marriage is totally different from child marriage. From the age of 21 to 26 years is what I will classify as early marriage, while about 30 years and above is late marriage. Early marriage also depends on your culture and societal laws. Please check the approved age in your country.
There are benefits associated with early marriage. Unfortunately, people tend to pursue careers and therefore push the thought of marriage to the back seat. With time, some people regret not making the decision to marry early.
As humans, we have our biological clock, and it is ticking non-stop. The book 'count down' by Shanna Swan and Stacey Colino further explains it in clear terms with scientific proofs. An adult should consider marrying early. When you understand the importance of having someone around you to share your thoughts and life experiences with, then it is time to settle down in marriage. Below are some of the benefits of early marriage.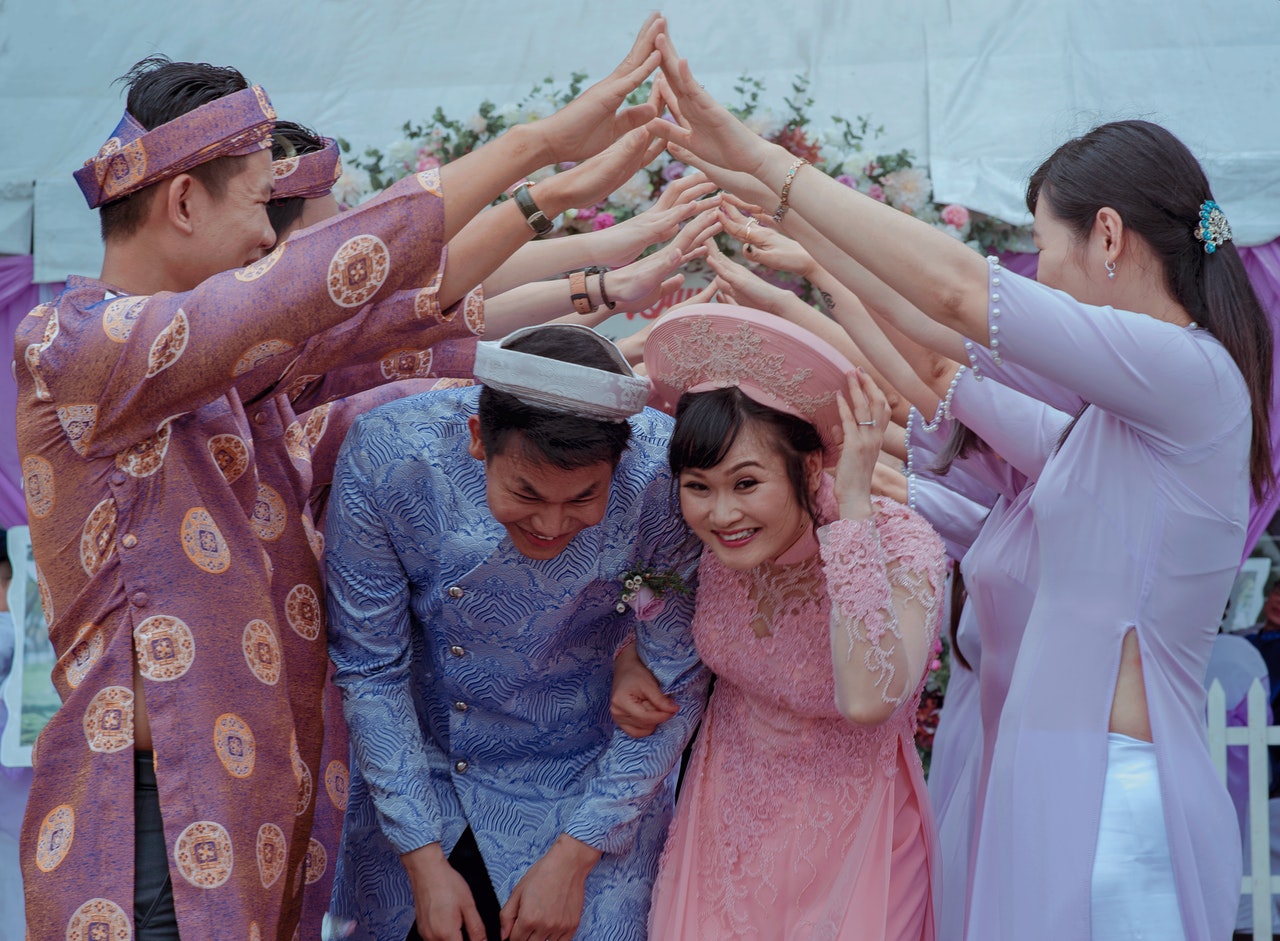 #1. Hopefully, you get to have children early
Fertility problems have grown in recent times. Generally, fertility for both men and women decreases with age. But, for couples willing to have children and raise a family, the chances are higher in their 20s and early 30s.
This is not to say that you can't have children in your 40s and above, but the chances then become slimmer medically. However, it is still possible to have a healthy baby in your 40s without complications.
It is better to raise a family when all the biological parameters are in your favour.
Subscribe to Dazzling Insights Blog
You will be notified as soon as a new article is published
#2. Your understanding broadens – this impacts your career positively
The experiences you gain from marriage help to broaden your understanding of how life functions. This impacts your career positively and inadvertently improves your relationship with people and families too.
Family is everything. We come from a family, and we also raise one. So, marriage gives you the platform to raise a family and have good knowledge of life. You don't graduate from the school called life. Early marriage gives you the opportunity to understand life early.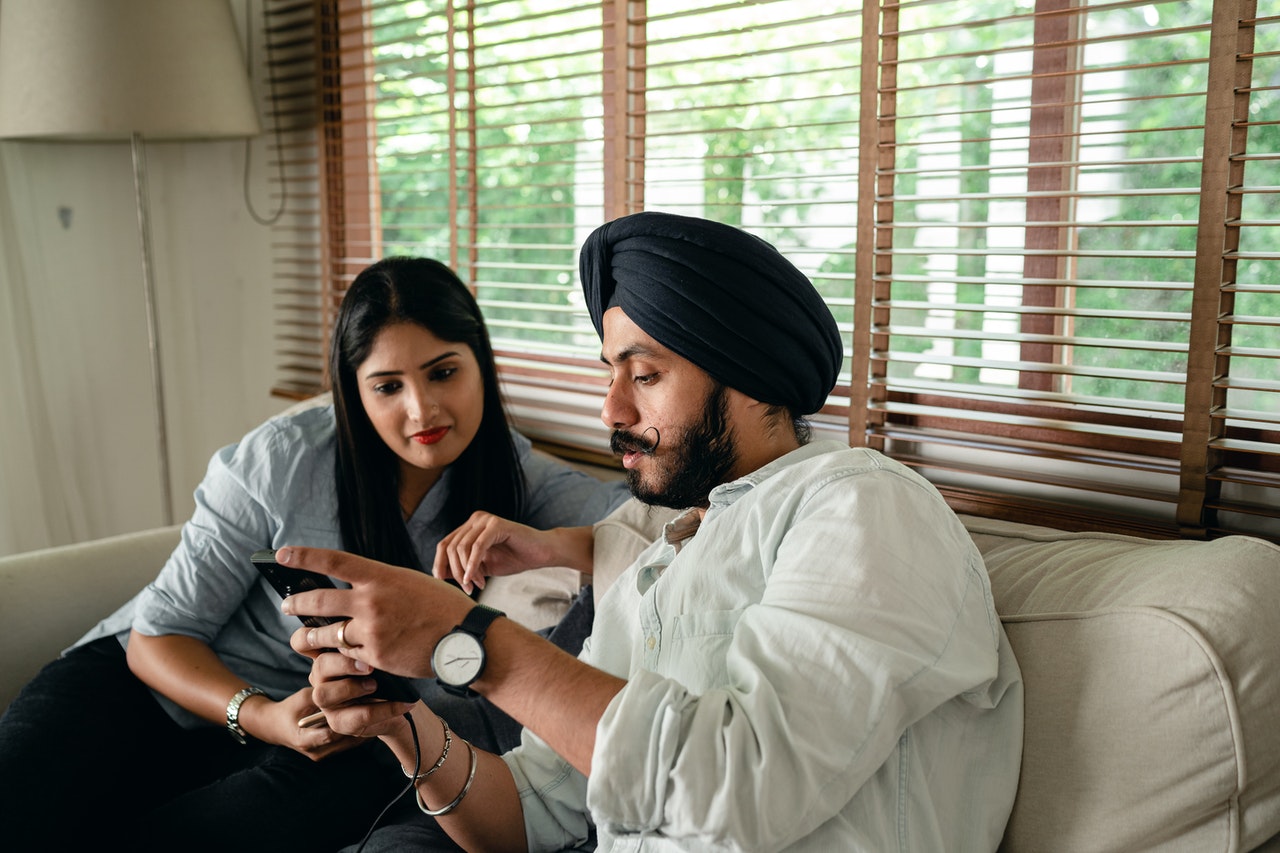 #3. You grow with your family – learn lessons
Don't marry because of economic reasons or any other irrelevant reason. Instead, marry because you know and love the person you are getting married to. With that said, you will be able to grow with your family.
Some people feel left behind, used or not involved in their home affairs because their spouses are already far ahead of them career-wise. This shouldn't be so. You can grow with your spouse irrespective of their career milestones.
#4. The energy to raise children is still there
It takes a lot of energy to raise children. So, therefore, it is better to have children when you still have the energy to run around with them.
You don't want to have children when their activities will be disturbing to you. In your 40s and above, you should be raising teenagers, all things being equal. This is a great benefit of early marriage.
Again, when you have children early, you grow with them, especially when they get to their teen years. They cannot easily manipulate you, knowing that you understand all their moves.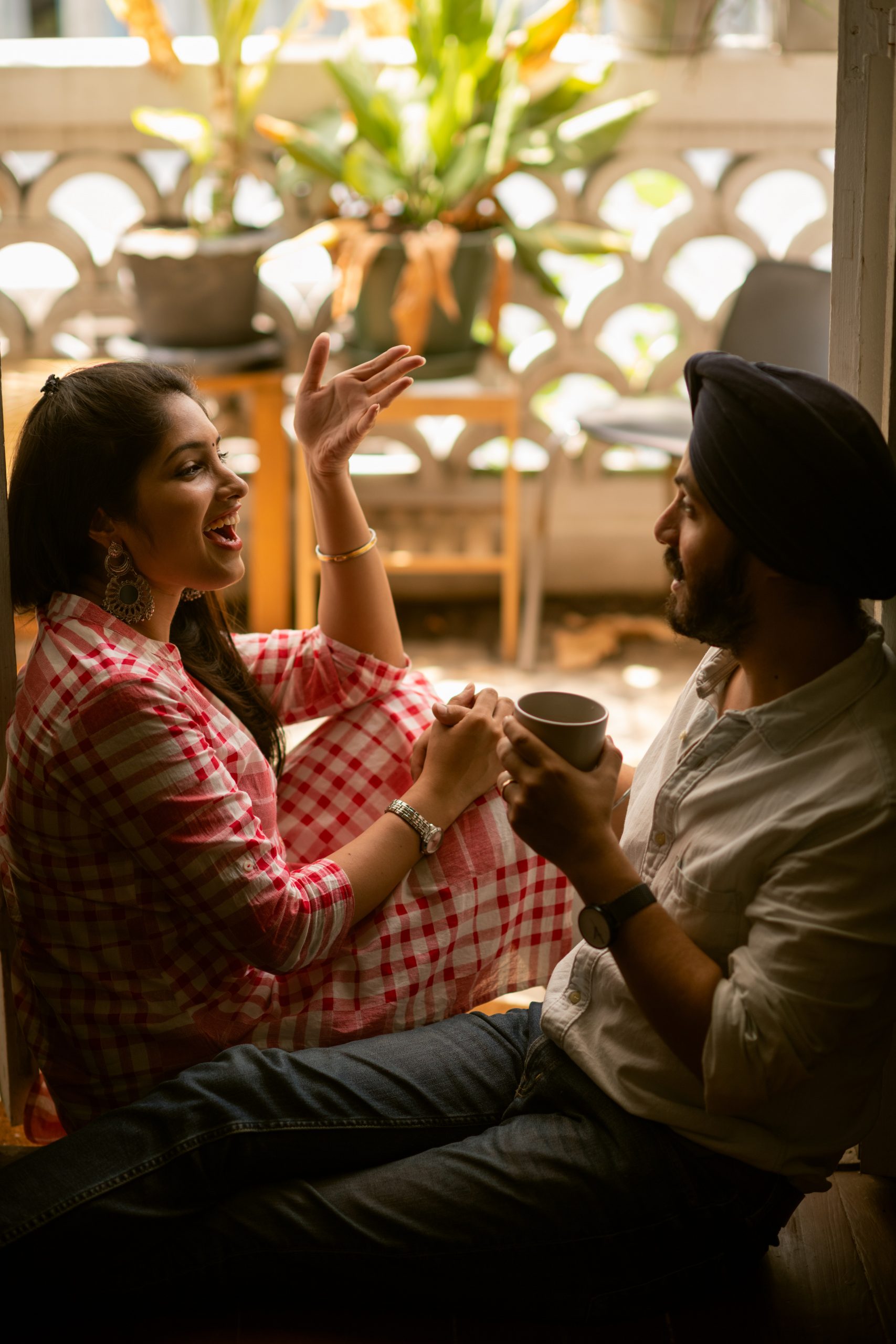 #5. You have a trusted partner for inspiration, advice and help
One of the great benefits of getting married early is that you get to have a trusted partner for inspiration, advice and help.
Some life issues will require that you get solid input from other people. In this case, your spouse will provide this succour for you. It feels great to start experiencing this early in life. So, choose wisely who you will be spending the rest of your life with because it matters a lot.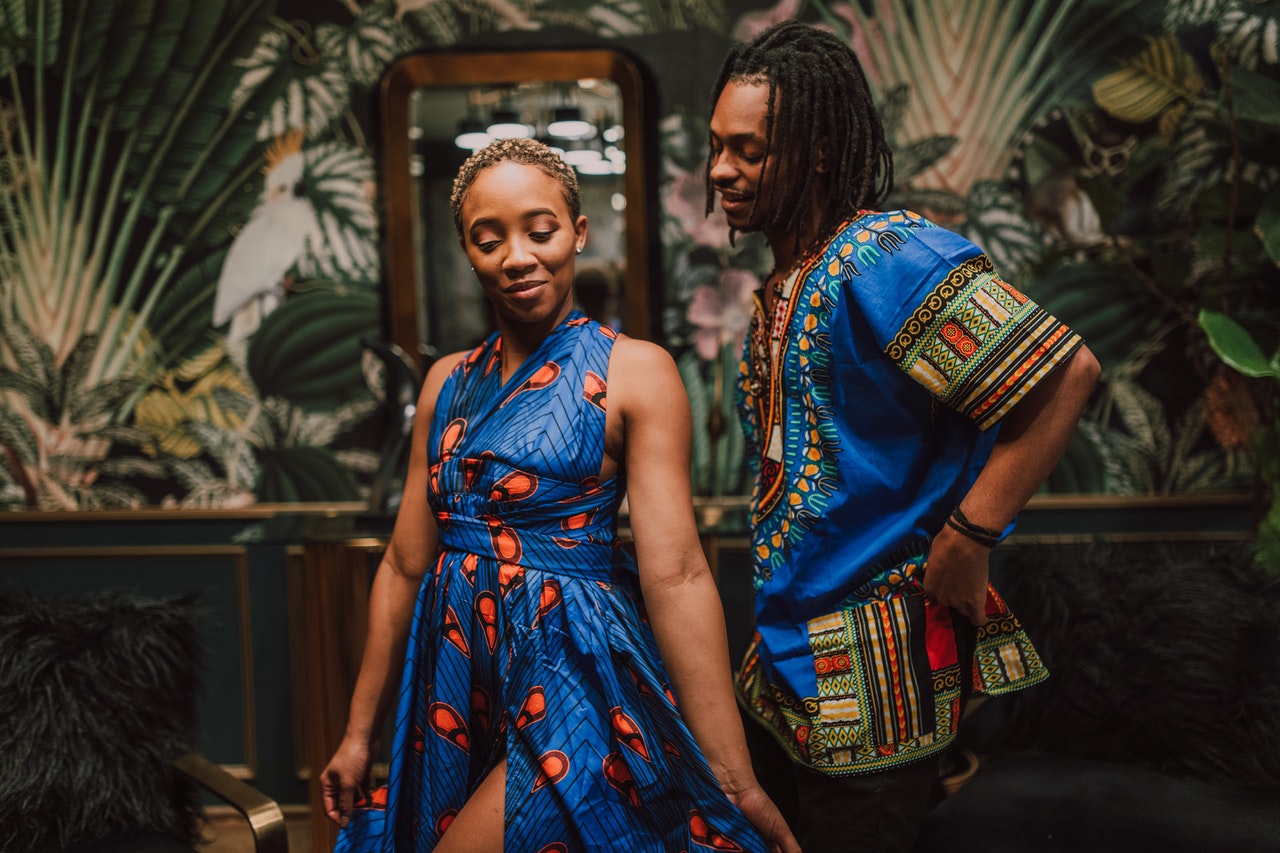 "Unfortunately, people tend to pursue careers and therefore push the thought of marriage to the back seat."
#6. You experience the other side of life – single versus married
From childhood to teenage and adulthood, it's been you alone. You get to experience the other side of life —married life. And doing it early enough serves the listed benefits in this article. This is not to make you rush into marriage but to make you understand what can be obtainable in early marriage.
Marriage is great when you and your spouse are so into each other and also on the same page when it comes to other life matters.
#7. You become more responsible and accountable
You need to be responsible and accountable before getting married. Marriage further enhances this aspect of you.
You become answerable to your spouse and children, and this directly impacts the sort of decisions you take per time.
Living out this aspect of you by marrying early can improve your personality. Accountability and responsibility are attributes that both you and your spouse will enjoy.
Just like the Liverpool football club mantra of "you'll never walk alone", you are not supposed to go through this life without someone to call your own. Life is full of ups and downs, and the earlier you have someone to share these moments with, the better. The Holy Bible said that two are better than one (Ecclesiastes 4:9, The Holy Bible). So, open up your heart and let a responsible person in to share in your world.
You don't have to wait until everything is perfect. Grow with your spouse and enjoy the moments together. Then, years down the lane, you will appreciate the process you both went through and how far you have come. It feels great to travel that memory lane.
When you see old couples still working out their marriages, try and learn a lesson or two from them. When you talk with them, you gain insight into how married life should be. Make up your mind to marry early, finish the procreation business early and enjoy your spouse for the rest of your lives. It pays to get it right early.
Let's continue to dazzle in our marriages.