Relationships that lead to marriage ought to be based on understanding, trust, sound character, integrity, love, and other great values, not sentiments. Sentiments are not what you hang the next phase of your life or a long-term relationship on. A relationship based on sentiments instead of real values will leave you frustrated, confused, sad, angry and full of blame.
Sentiments such as race, culture, political and financial class, and money, amongst others, hinder one from finding the right person. In the quest for an intimate relationship, one must clearly define his/her intent. You have to first ask yourself if you are ready for the journey. And if your answer is yes, then the next step is leaving your mind open. If you do not have an open mind, it narrows your search to your pre-set criteria, which sometimes makes you lose out on some of life's beautiful phenomena when it comes to falling in love.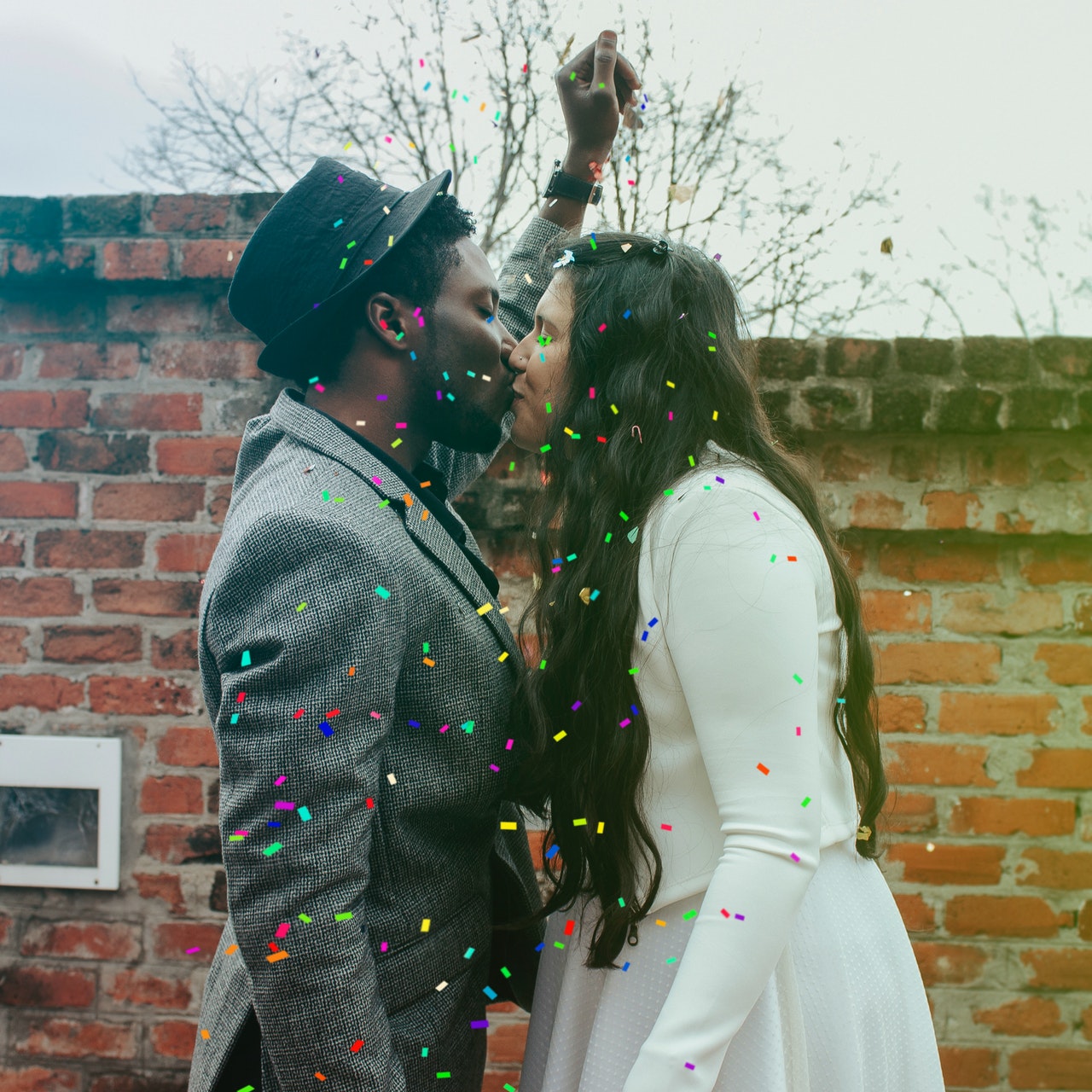 Love is a beautiful thing, and it can happen when you are prepared, and sometimes it takes you unawares. So leave your mind open, especially with the understanding that relationships and marriages are universal and shouldn't be based on sentiments.
There are certain factors that can hinder one's open-mindedness and thus make one look down on some set of people. These include the following:
Cultures and belief systems
So many cultures and beliefs across the globe tend not to allow each other to break even in terms of a love relationship. This affects the individuals in love and sometimes forces them to relate with each other secretly or forces the parties involved to completely close their minds to the particular tribe of people whose culture and belief forbids them.
From an African point of view, previously, some tribes forbid their people from relating intimately with other tribes they have grievances with, but they are allowed to trade with them. Isn't it funny how these people can do business together but are not allowed to fall in love? But lately, that has dramatically changed as people evolved.
Subscribe to Dazzling Insights Blog
You will be notified as soon as a new article is published
I watched a movie titled "the other end of the line" some time ago. In this movie, an Indian call-centre lady falls in love with her American client over the phone and then travels all the way to the USA to meet him. These are clear indications that times and seasons are fast-changing, and people are evolving too. People are beginning to ask the right question – why not?
Don't let your so-called culture stop you from falling in love or marrying your heartthrob. Remember, culture is dynamic, and the change of an unreasonable culture can start with you. are you willing to let this happen? Take a stand and decide.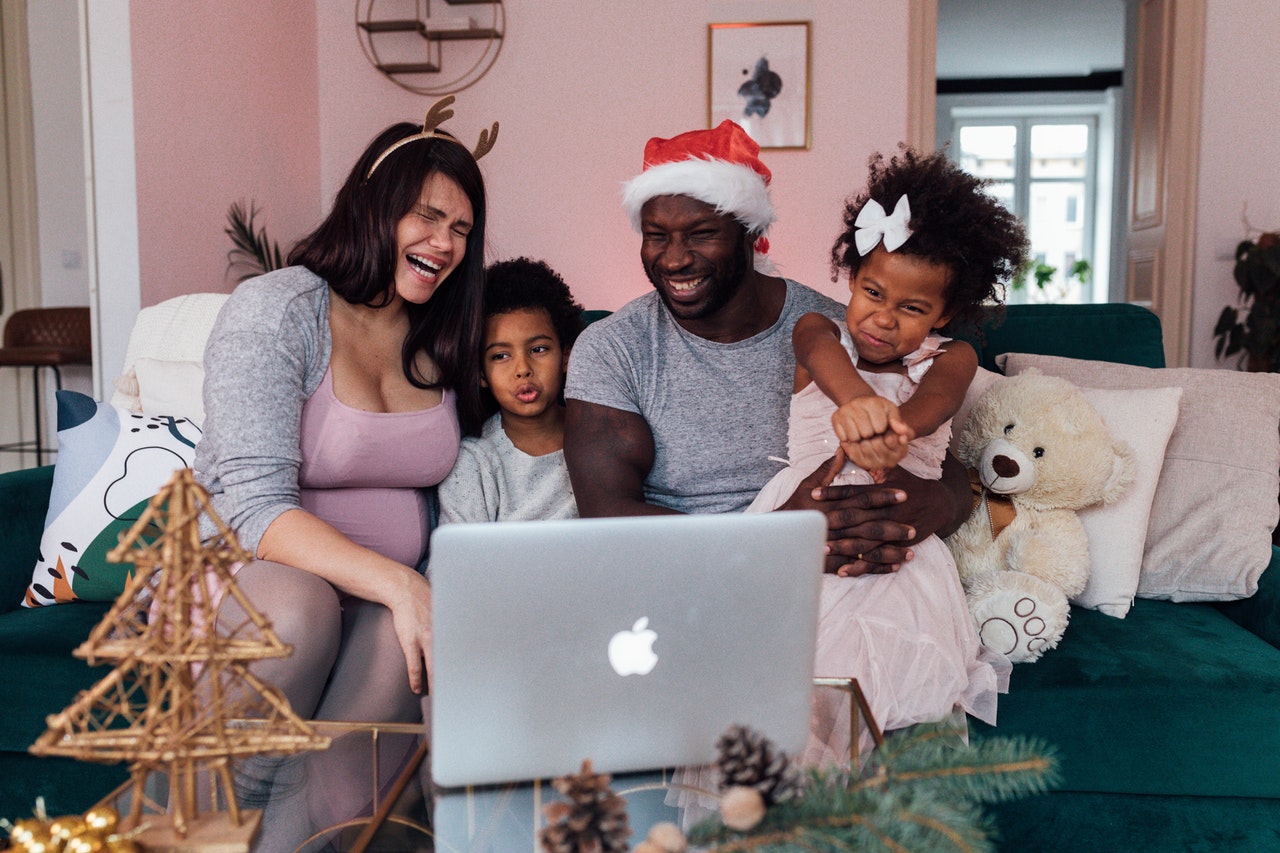 Class
When we find or place ourselves in a particular class, it distorts our vision sometimes from the real deal.
It takes only one with a beautiful heart and a humble spirit to receive the pure gift of love even when they are more or better placed than the person. Often, this happens when one's priorities are straight. When you value people and not possessions, titles, and stuff, you are very likely to find real love.
In our world today, the rich can't stand the poor, and the poor can't even match up with the rich. This becomes a major problem as some folks are after protecting the family's name and wealth than the happiness of their children.
Some rich ladies can't even imagine themselves falling in love with a guy they are richer than and vice versa. I know some folks can really be unserious in life and tend to be gold-diggers. But we should bear in mind that wealth and other possessions come and go and, therefore, it shouldn't be the basis for the evaluation of who to be with. If you base it on those, you will certainly crave the inner peace and joy that come with the real stuff. So the question we need to ask ourselves here is; are we willing to trade the things money cannot buy with true happiness and genuine love?
Henry Ford once said that you could take away all of his possessions but not the people. He understood the value and what really matters in life. Also, he knew that with the people, you would get everything back and even some more! So please, when you meet nice people with a clear vision of who they are and where they are going in life and are also making strong efforts towards that goal, stick with them and grow together. They might not be where they are going, but they will certainly get there. Don't put yourself in a position of regret when you meet them in the future, being all you wished for!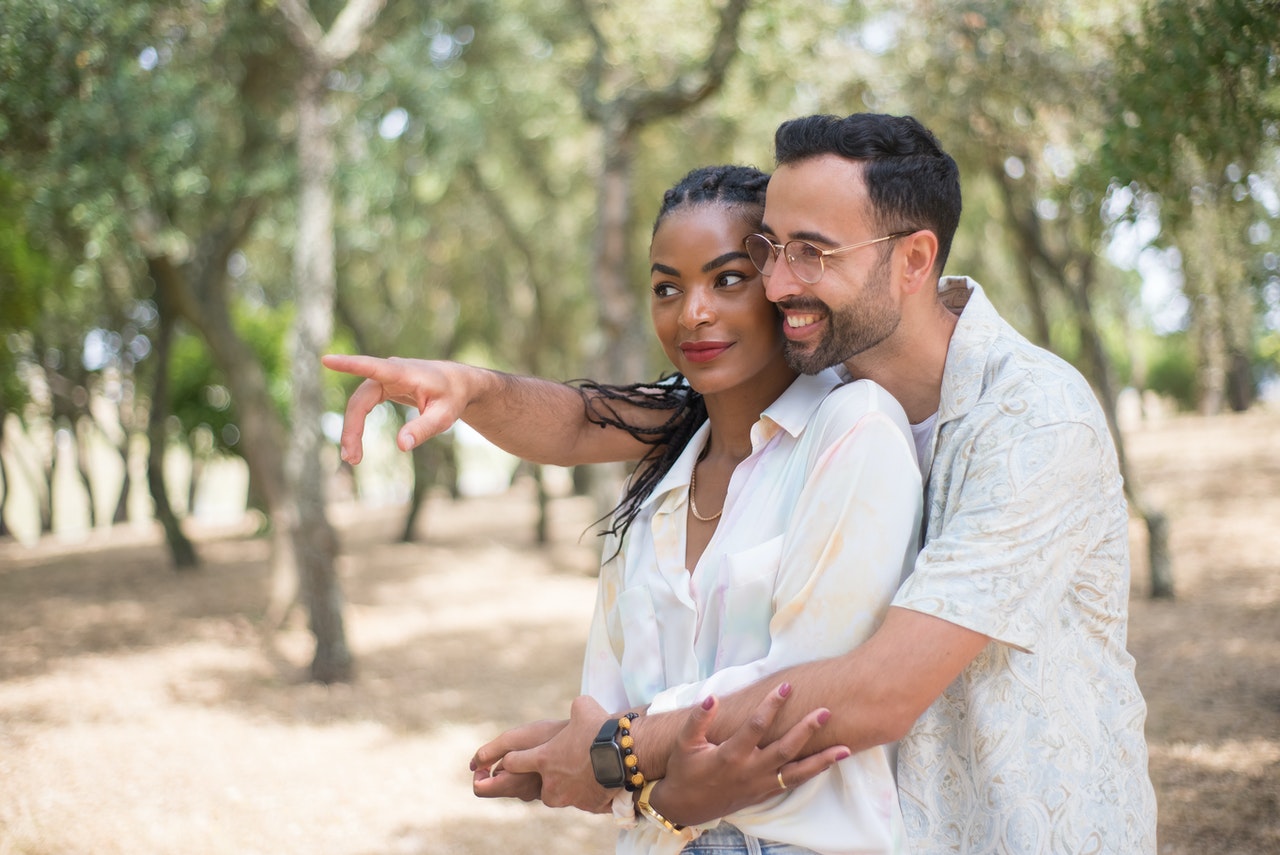 "Sentiments such as race, culture, political and financial class, and money, amongst others, hinder one from finding the right person. In the quest for an intimate relationship, one must clearly define his/her intent.

"
Case of race, age and backgrounds
This case of race has plagued the world for a long time. However, when it comes to the issues of the heart, I personally do not think that 'colour' matters. We have created a huge gulf when it comes to interpersonal relationships with people from different races and backgrounds, and this shouldn't be so.
The news and love story of Prince Harry and Meghan is exceptional and thus should enlighten people to focus on what truly matters. Be guided by your heart because, in the end, it is an issue of the heart that only you and the person you get involved with get to feel and enjoy.
Never look down on anyone because of anybody you see today is spinning, and by the time you meet them again, they might not be the same people you once knew…take care and treat people with respect. You never can never tell where you will find love.
Please let me know what you feel in the comment section and as always, let's talk about what really matters and dazzle while doing so!