Many single people hide under the guise of not being married to live a very unhealthy lifestyle, and by that, I don't mean what they eat only. Well-being and a healthy lifestyle are more than just food.
In this post, I'll talk about some good lifestyle habits you can and should cultivate now that you are single so that when you get married (if you plan to), you don't have to start learning from the scratch.
#1. Reading for personal growth
Learning to read for the pure pleasure of discovering new things and meeting different people with different thoughts is definitely one of the habits you must start practising before marriage.
Unfortunately, a lot of young people don't read except for exams and tests. If that has been your method of reading, then you are simply not doing it right.
Reading can help you grow in numerous ways, learn for free what you would spend lots of money paying experts to learn.
Reading helps you connect the past, present and future, giving you an exclusive insight into people, culture, experiences, adventures, innovative ideas and a lot more.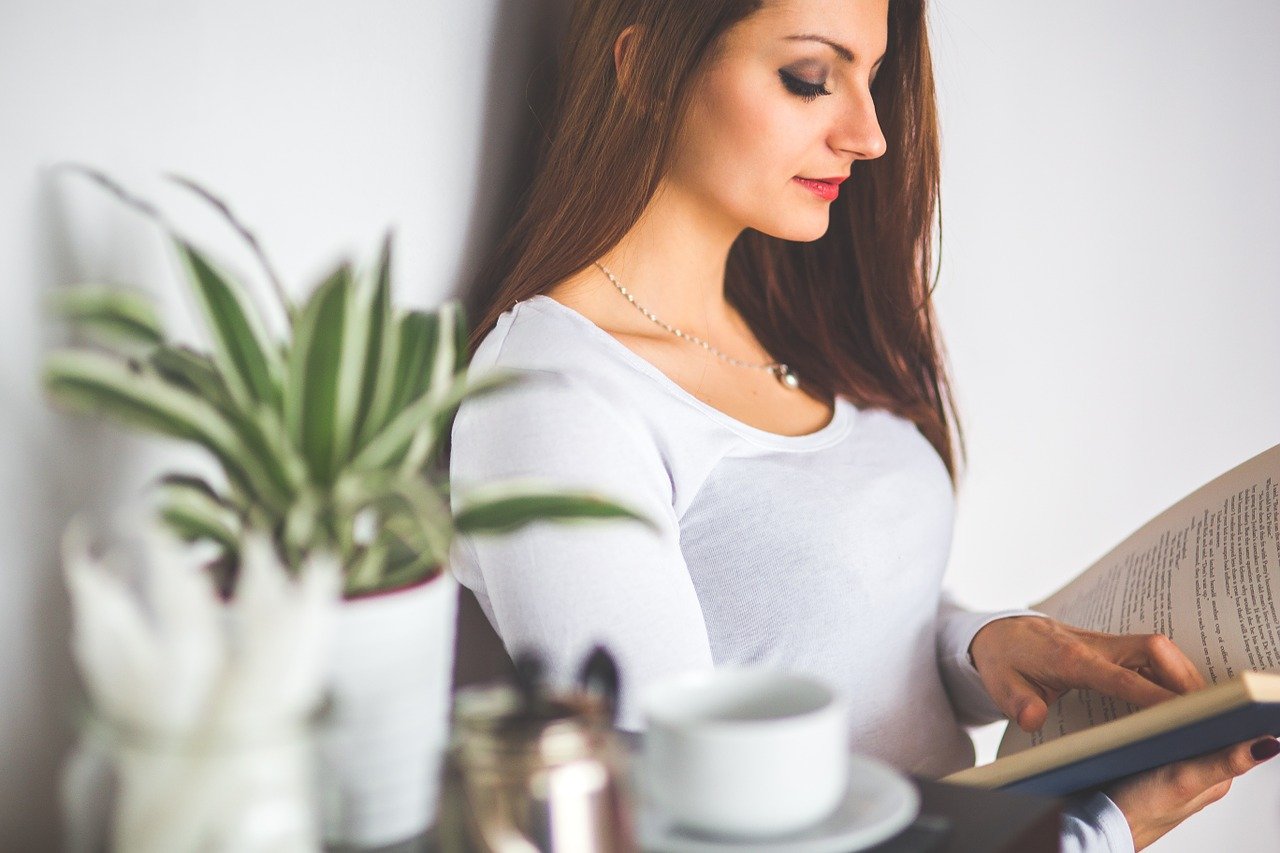 #2. Regular exercise for all-round fitness
Just like the first habit, you should start working out your body against old age. This is not about body shaming; moreover, there's no one-size-fits-all body type.
Exercising is simply putting your body through activities that help it stay in peak performance, and it doesn't have to be strenuous. You don't need a gym membership or heavy metals to start exercising. With your body and a dedicated time, you can give it a try.
A simple jumping jack, jump rope, mountain climber, flutter kicks, wind boxing is all you may need to see results over time.
If you choose to wait till you have a spouse or, say, after childbirth for women, you'll never get to it. The best time is now that you can be everything you choose to be and do.
Subscribe to Dazzling Insights Blog
You will be notified as soon as a new article is published
#3. Good night sleep
If you have followed the school of thought that says sleep is your enemy, I'm sorry, but you have been misled. There are lots of research supporting the health impacts sleep can have on your lifestyle, life span and performance.
Chronic lack of sleep, which is sleeping less than four hours a day, can lead to life-threatening diseases and illnesses. It also reduces your ability to utilise your brain's capacity and other deadly consequences when pursued overtime.
The recommended dosage of sleep is 7 hours every night. Now, away from what the researchers say, I have experimented with this claim and found it valid. Every night, I had up to 6 hours of sleep; I was energetic during the mornings and accomplished more than days I followed the no-sleep-for-high-achievers mantra.
Having a good sleep can cure most of the illnesses you feel, including stress, mental exhaustion and chronic diseases.
"

If, as a single, you don't know how to put away some money for savings and investment, you will not grow the habit suddenly when you get married.

"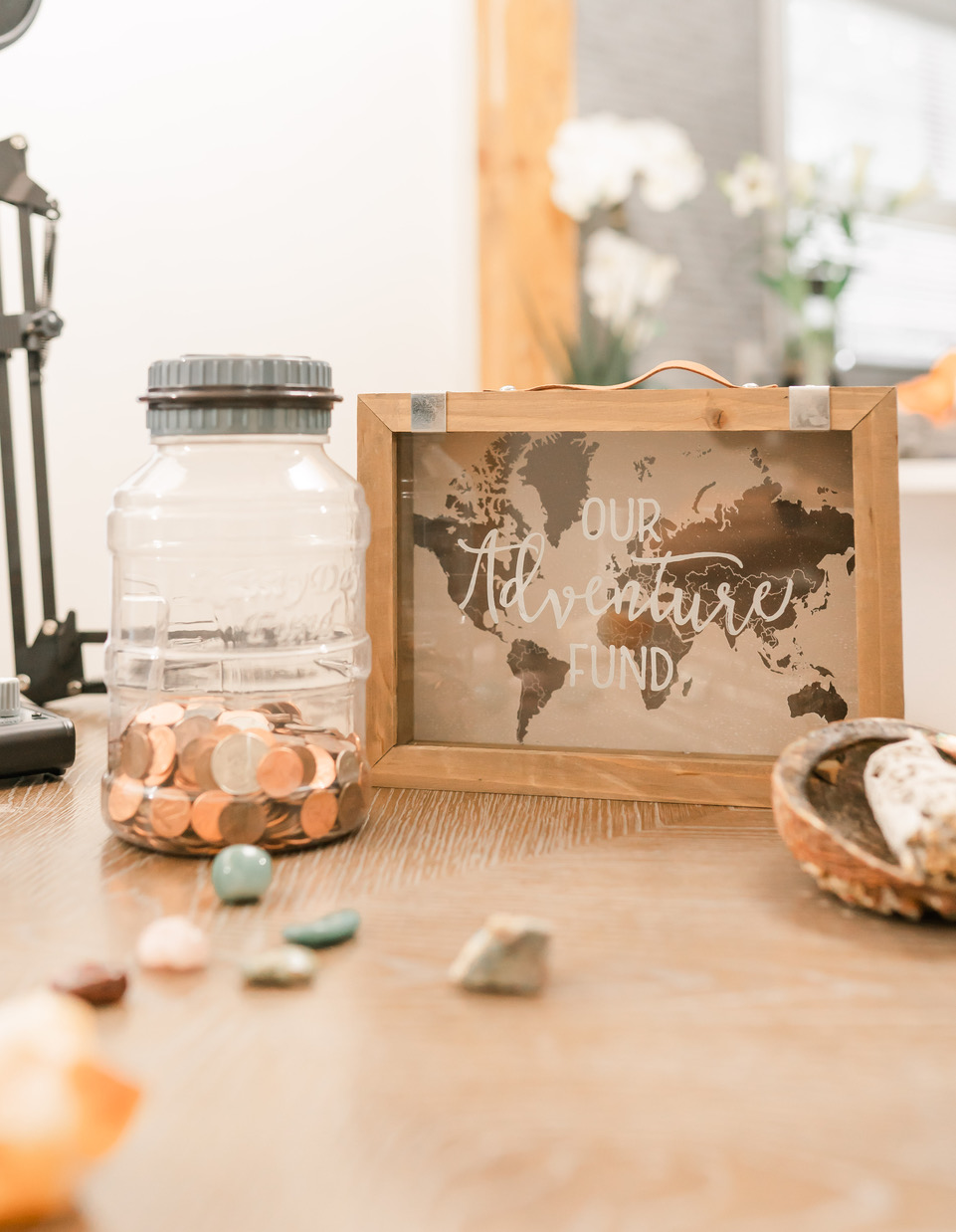 #4. Personal treats
I must confess, I'm guilty of this myself but not for the reasons that you think. Personal treats are the little things you do for yourself.
It could be taking yourself out on a date with yourself, getting a spa treatment, a timeout at the cinema, a short vacation or staycation, or whatever counts as treating yourself nicely.
We shouldn't have to wait for someone in the person of a spouse to do all these for us. We have our lives to live right now; we might as well treat ourselves nicely.
#5. Saving and investing
You can imagine how burdensome life can be as a single when your cashflow channels seize. Life doesn't get any better or easier because you are married, or it could if you marry Elon Musk. The joke's on me.
If, as a single, you don't know how to put away some money for savings and investment, you will not grow the habit suddenly when you get married.
Why is saving and investing a healthy habit? I am glad you asked. Money is an enhancer; it can buy happiness when put to good use.
Imagine that you had money to give to widows or orphans in your community. Imagine their happy faces and prayers for your betterment. At that moment and time, your money has provided a basic need, and their prayers and good wishes will enhance your mood.
Start saving, start investing for the future.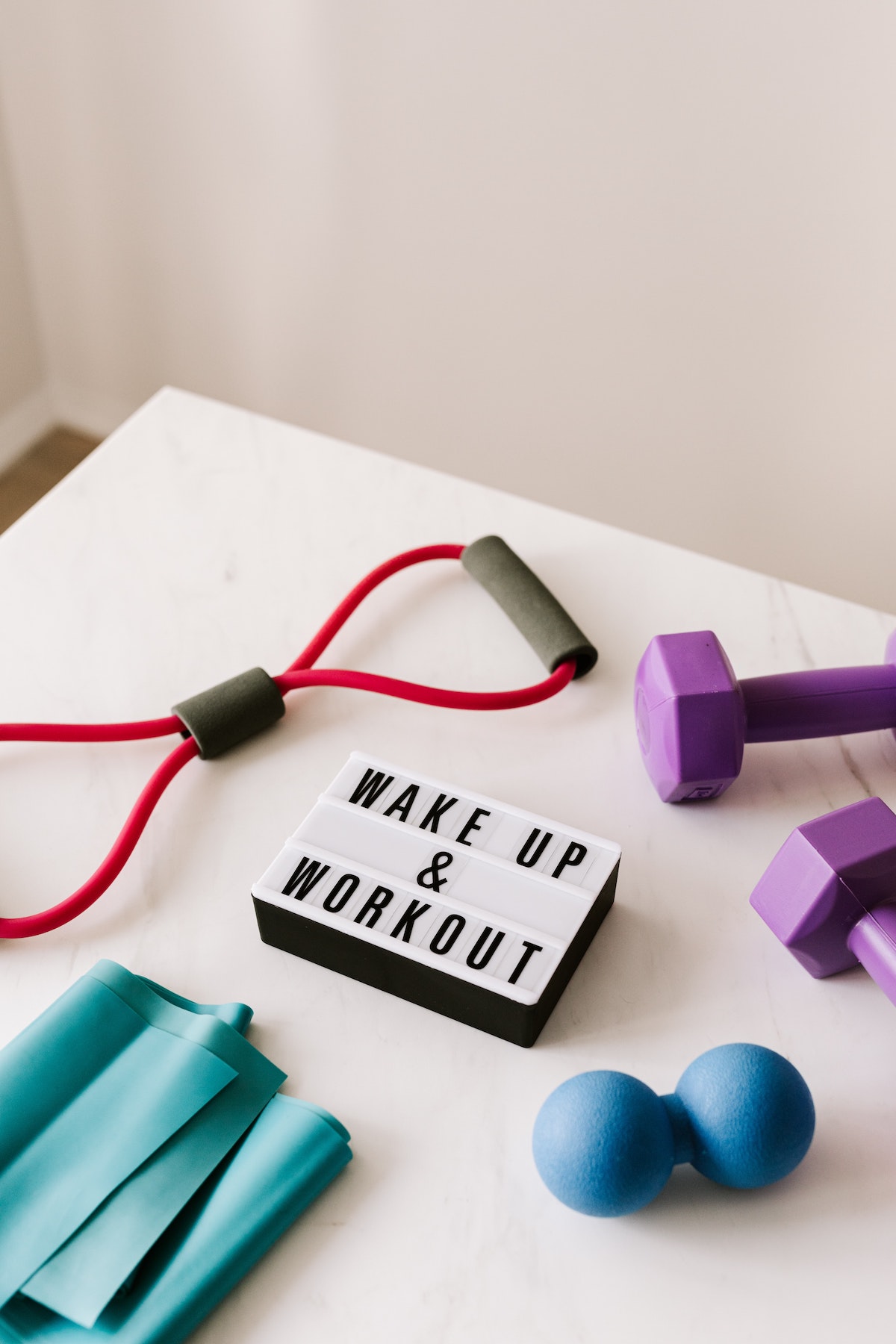 "A simple jumping jack, jump rope, mountain climber, flutter kicks, wind boxing is all you may need to see results over time."
#6. Accountability
If you don't have self-discipline now, when do you think you will suddenly have it? In marriage?
Marriage is simply a place where you transfer whatever you were as a single into.
You need to be personally accountable for your life, decisions, choices, actions and habits.
Nobody owes you anything; no one is responsible for the outcome of your life, only you are. The earlier you take responsibility for that, the faster you will be emotionally prepared to confront challenges in your marriage when you eventually get there.
As a single man or woman, build on these healthy lifestyles. Let's dazzle together even as we navigate this stage of our lives.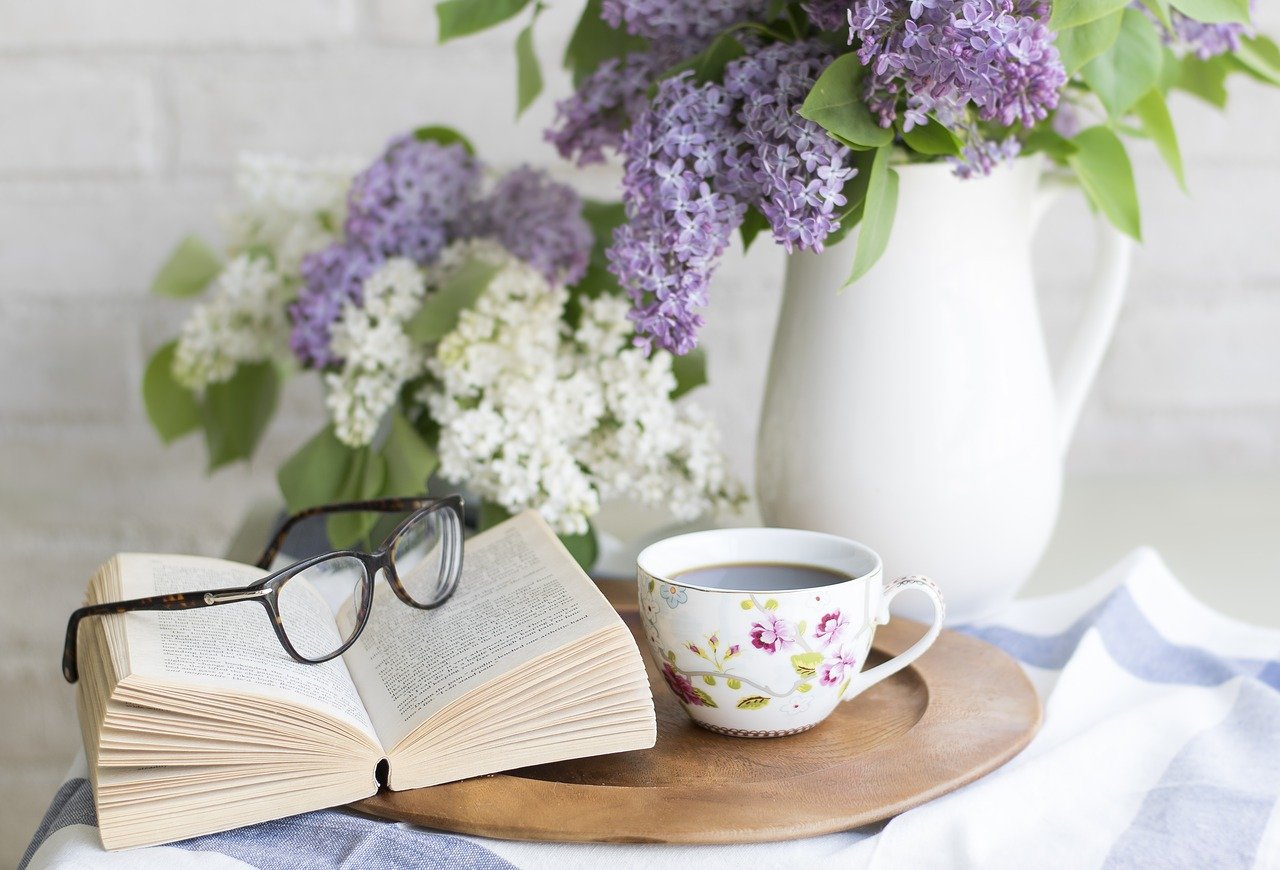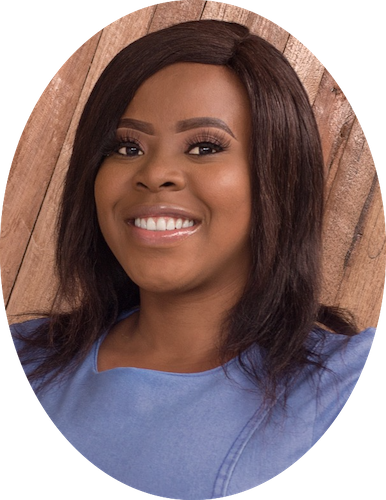 Esther Okoloeze is a writer, editor and writing life coach. She has been writing for several years now and recently published her first novel, "Red Roses, Stained Glasses" —a contemporary African romance fiction.
Esther loves to read and write stories. Her blog—under rework—filled with personal adventures and inspiring contents on diverse themes is proof of her love for the writing life.
She is the organizer of the Flourishing Writers Webinar®, a quarterly online masterclass for beginner writers in the freelance space to start and grow their career.